Eagles Talent celebrates Women's History month with those who have dedicated their lives to making this world a better place. These nine honorees are dynamic keynote speakers who inspire audiences with their sheer strength, knowledge, and insight.
See these speakers in action:
1. Mel Robbins – Popular CNN Commentator, Speaker, and Coach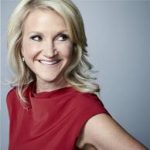 2. Amy Purdy – Survivor, Paralympic Medalist, Best-Selling Author, Philanthropist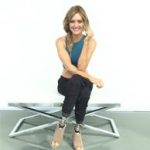 3. Judge Glenda Hatchett – Courtroom TV Judge, Making a Difference in Everyday lives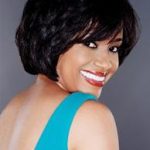 4. Katty Kay – Lead Anchor, BBC World News America and Author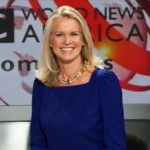 5. Shama Hyder – Social Media Marketing Expert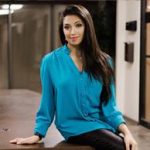 6. Sally Hogshead – World-class branding expert & Creator of the Fascinate System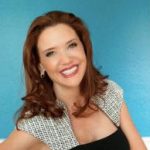 7. Monica Mehta – Wall Street Journal Contributor, Investor, Author, Business & Finance Expert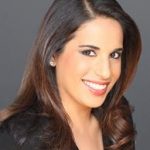 8. Mallory Brown – Socialpreneur and Founder of World Clothes Line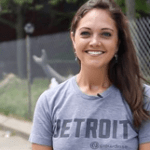 9. Amilya Antonetti – Entrepreneur, Soapworks Founder, Radio Host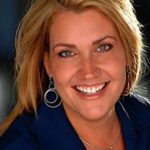 For more information on booking one of these speakers for one of your events, check out our website or call our office at 1.800.345.5607.