Yossi Ghinsberg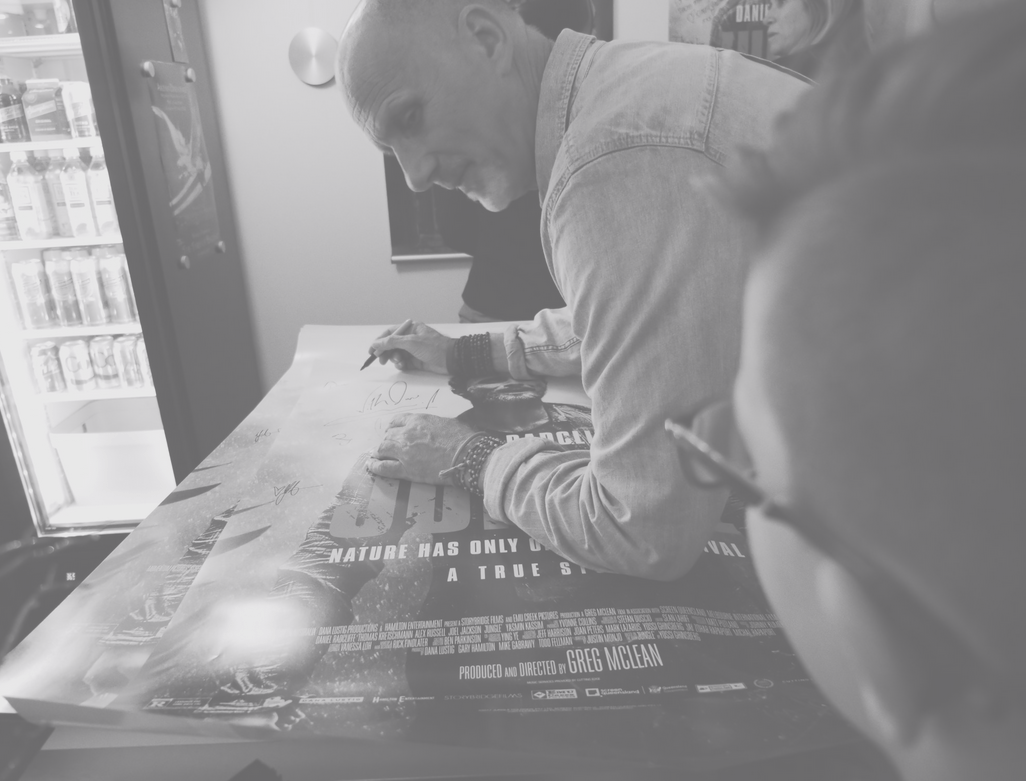 Yossi Ghinsberg is an inspirational storyteller and keynote speaker with a survival story unlike any other. In 1981, Yossi was stranded in an uncharted part of the Bolivian Amazon. After three long and harrowing weeks of maneuvering the jungle, Yossi was ultimately rescued and spent the next three months recovering in a hospital.
In our exclusive Eagles Talent Podcast interview, Ghinsberg Yossi shares a few of the lessons he learned during his time in the jungle and more importantly, how those lessons can be applied to business.
"The main essence of survival is not killing the competition, it's actually helping the competition–the true meaning of competition is to win together!"
Yossi's goal is to awaken his audience's natural survival skills. A common misconception in business is that in order to thrive or survive in we must take down the competition. However, Yossi believes fighting the competition is the wrong idea. He also believes the Darwinian approach to survival is dated and wrong. When it comes to business there is room for everyone to win and grow within their industries.
"There's enough for everybody–you find your niche, I find mine and like that we support each other."
As a Keynote Speaker, Yossi has met with world leaders bringing his Amazon survival skills to institutes and organizations worldwide. He makes it a point to never talk at his audiences, but to bring them into his story. By treating every keynote like a storytime around the campfire, audiences are able to lean in, open their hearts, and fully embrace his surstory.
"Storytelling is THE best basis for teaching."
To hear more of Yossi Ghinsberg's story and to find out how he can help your organization in person, visit his speaker profile page.
---
For speaker fees and availability, email info@eaglestalent.com or call 1.800.345.5607