Every company has its own way of doing business. However, sometimes we all need a little help and advice from experts. These 3 speakers are sure to get your team engaged. 
Check out these quick points on each speaker. We know life is busy right now. Take a few minutes and generate some input on which speaker might be for you.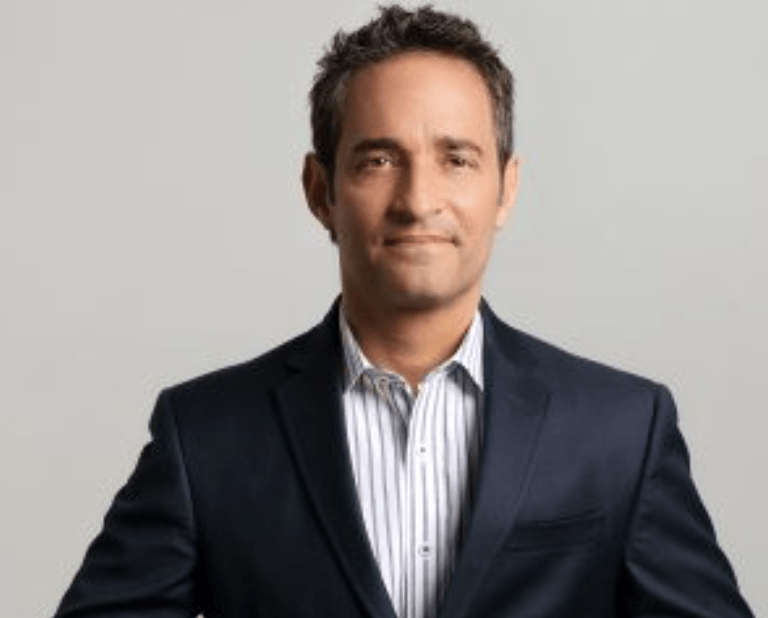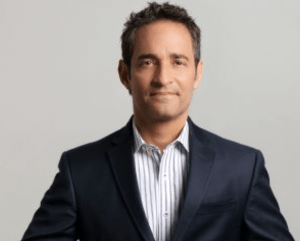 NY Times Bestselling Author,

Disciplined Dreaming – A Proven System to Drive Breakthrough Creativity

Four-time tech entrepreneur, serving as CEO of each over the last 20+ years. He is the top-rated keynote speaker delivering inspiring talks on creativity, innovation, and reinvention 

Founder and former CEO/Chairman of ePrize (largest interactive promotion agency in the world) 

Regular contributor to

Inc., Forbes

, and the

Detroit Free Press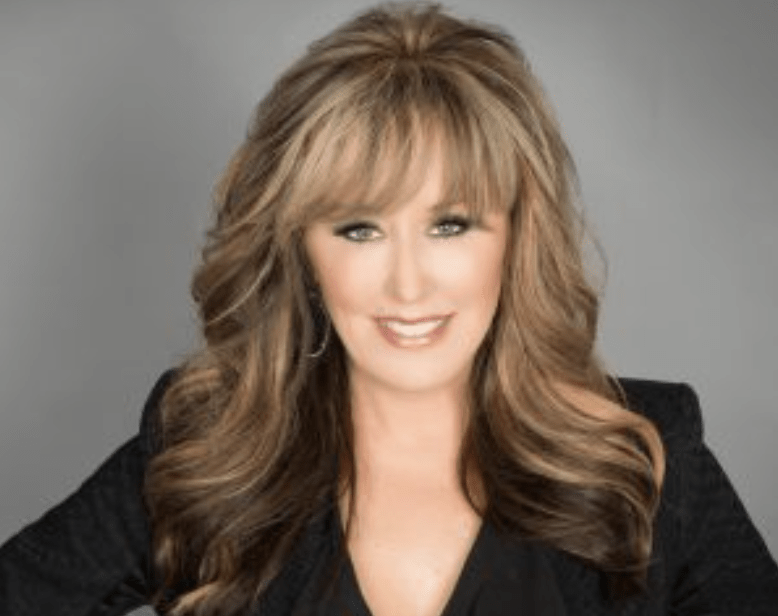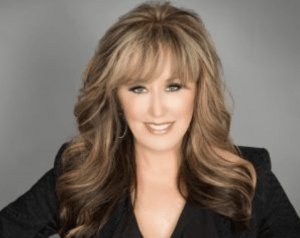 Her formula for success outlines how high-performance organizations deliver extraordinary sales results by creating a "Sold-Out" culture where people believe that what they do matters. Increased employee engagement, retention and ROI are the proof.

Lisa's energy and intelligence will immediately engage attendees. As a former award-winning automobile dealer, that not only "Crushed" world sales records, she broke a few glass ceilings along the journey. She has the credibility and business acumen – and a bit of Texas sizzle – to set an exciting tone for any conference. With her dynamic personal style and deep insights into sales, Lisa inspires purpose and drives action in your organization. Your event participants take away a proven process to "clarify their purpose, simplify their path, and execute their plan for success".

Lisa is an expert at getting individuals and organizations unstuck and out of their old mindsets and habits with an emphasis on personal responsibility. She ends her presentations with a rousing call-to-action that gets everyone engaged, accountable and ready to take bold risks.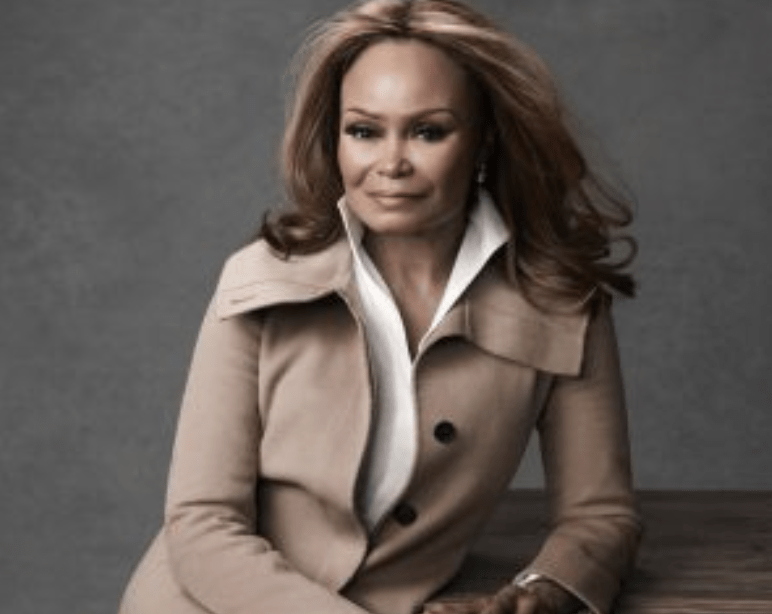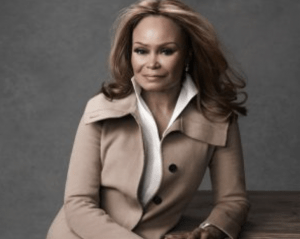 Founder of The ActOne Group, a global leader providing customized cutting edge solutions in the human resources industry

She is currently #39 on Forbes list of America's Richest Self-Made Women

In May 2016, she received a key Presidential appointment by President Barack Obama as a member of the President's Board of Advisors on Historically Black Colleges and Universities
Eagles Talent is here to help your team stay motivated, creative and upbeat. Our speakers are talented and willing to give you what your team needs.
Subscribe to our blog
Stay up to date on all the latest news at Eagles Talent
By continuing to browse, you consent to our use of cookies. To know more, please view our
Privacy Policy.
Hide