Whether you like it or not, your employees may not exactly jump for joy at the idea of attending a corporate event. After a long day at the office, the last place they may want to spend the rest of their day is at a work function.
But your event doesn't have to be dreadful or dull! When it comes to planning a corporate event that's fun and engaging for all, begin by booking an interactive speaker who will keep your audience entertained and inspired.

Bring out their creativity with the help of an art speaker.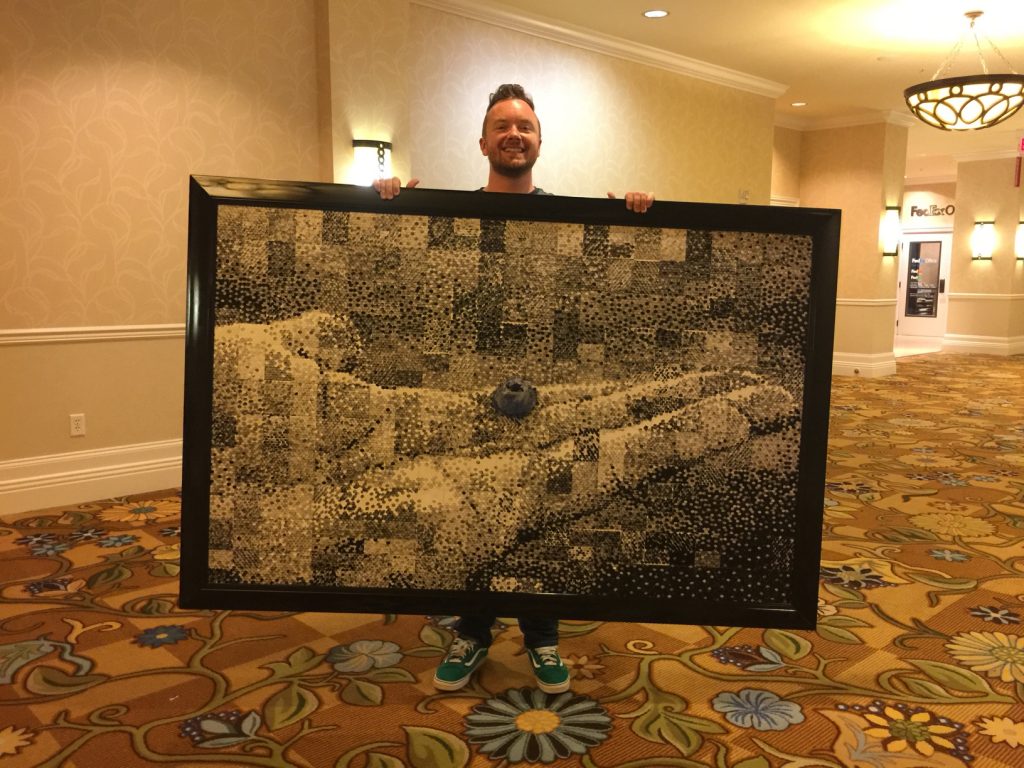 Multimedia artist Phil Hansen brings his craft to the stage as he helps attendees get into a more innovative mindset through his interactive art experience. Alongside his keynote, Phil guides attendees through an exercise in which everyone creates their own piece of art. All pieces are later combined to create a cohesive and outstanding work of art that represents unity and teamwork.
Use the art of magic to keep attendees guessing.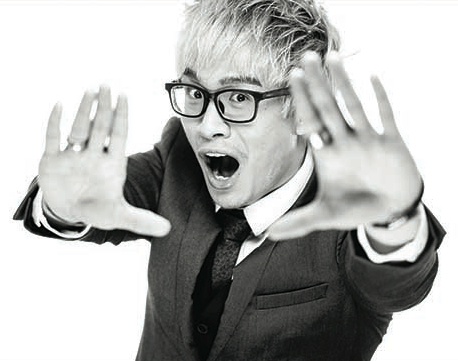 Highlighting similarities between the world of business and the world of magic, Vinh Giang teaches audiences all about the psychology of illusion, using magic as a metaphor to help attendees understand the ways we are often fooled by illusions. He also highlights key business ideas and concepts that should be utilized in the corporate world. As a magician/illusionist, Vinh spreads his motivational message in a creative and innovative way.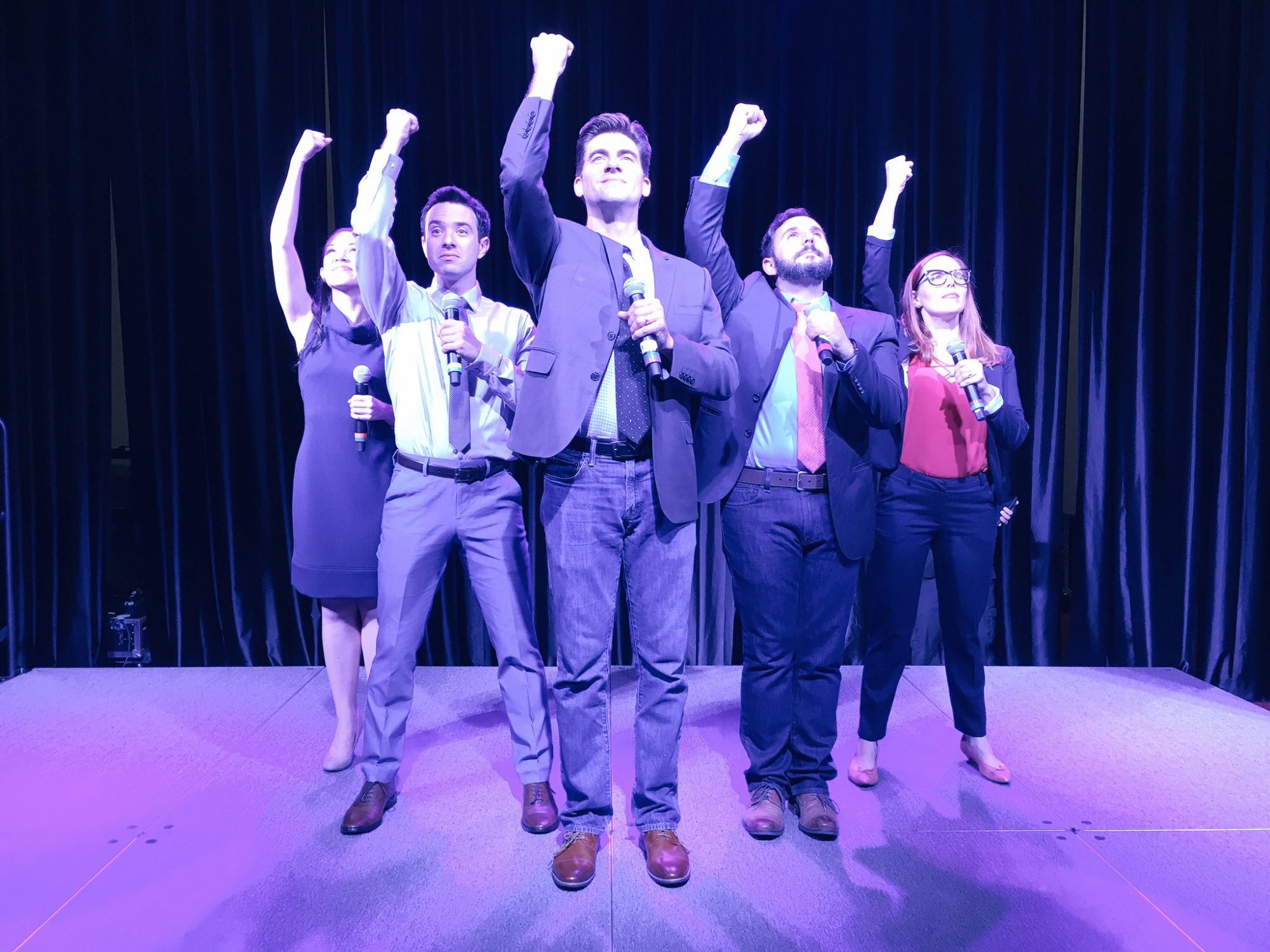 Improv, sketch, and keynote troupe The Water Coolers keep audiences entertained through their hilarious comedy routine. Not only do The Water Coolers entertain, but they also impart real world advice and lessons. Corporate audiences can especially relate to the comedy troupe's humorous and authentic take on the business world, which keeps attendees entertained and engaged throughout.
---
Interested in booking an interactive speaker who will keep your audience engaged?
Visit eaglestalent.com or call 1.800.345.5607 for more information.