If you figured out that a virtual event is for you, then your next step is to find the right speaker. We have many speakers that would be a fit for you, but we compiled a short list to get you started.
These 5 virtual keynote speakers offer a presentation just as great as one in person. 
Alex Sheen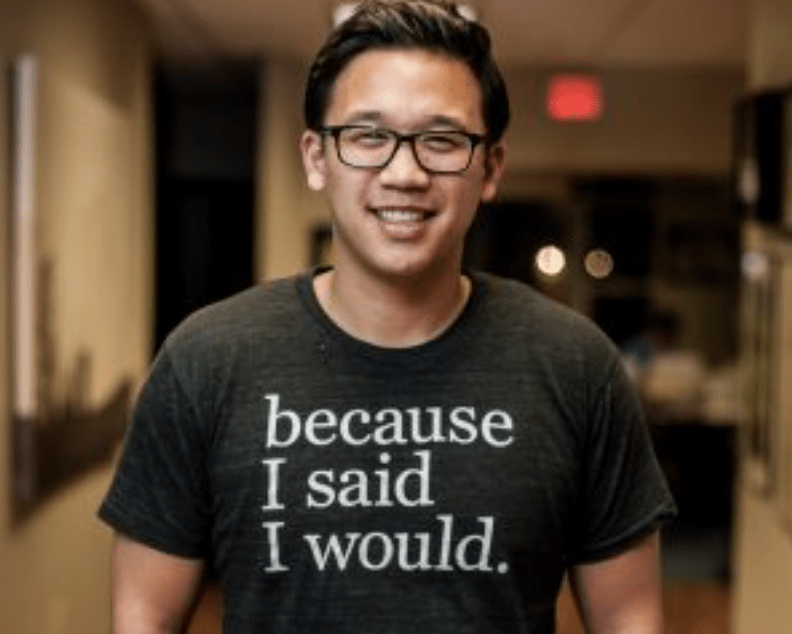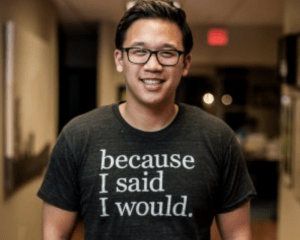 Alex is the founder of "because I said I would." His organization is aimed at the betterment of society by making sure that organizations keep the promises they made. He is the type of guy who goes out of his way to make sure that change is seen.
Some of his greatest accomplishments was starting the nonprofit, raising awareness for victimes of sexual violence by walking 245 miles in 10 days and making children with cancer wishes come true of visiting Disneyland. 
Alex is sure to kick your virtual event off to a great start.
David Romanelli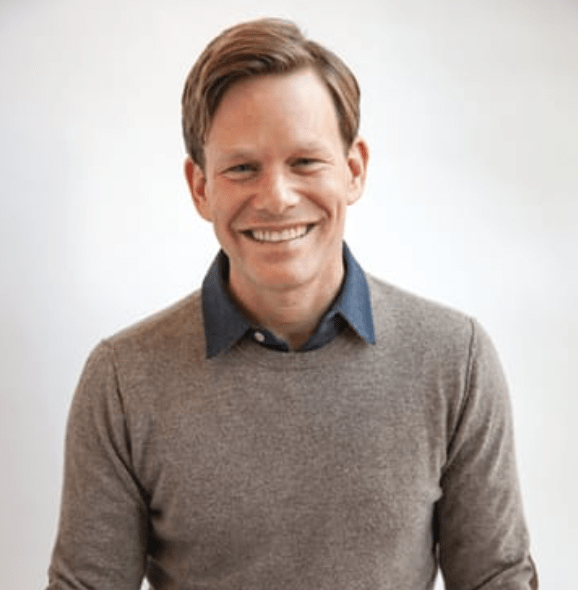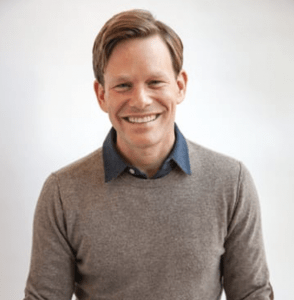 David's goal is to bridge the connection between the young and old. He shows how our elders have the stories and are living history. They've lived through the Holocaust, World Wars, marches and many more. However, it can be hard to share their stories with the younger generation because there is a disconnect. 
David stresses that there are countless professionals, partners, parents and elders who have gone through times that we are currently going through. They've had triumphs and failures, highs and lows, and survived. They have the advice that we all need to hear; we just have to be willing to listen. 
Martin Makary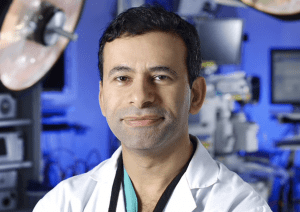 Martin "Marty" is a gastrointestinal surgeon at John Hopkins, researcher and expert in healthcare and nutrition. He believes that healthcare providers, doctors and hospitals need to be more transparent. 
Martin is the author of several books, journals and articles. He was elected to the National Academy of Medicine. He was named one of America's 20 most influential people in health care by Health Leaders magazine.
His topics of discussion include health policy and how everyday Americans and business leaders can get a better deal on their health care. Martin is currently conducting research on the appropriateness of medical care, drug prices and the impact of the health care cost crisis on low-income populations. He focuses on the disruptors who are revolutionizing the way we get care.
Martin has the expertise to talk on all these healthcare topics. He has first-hand experience from himself and patients to know what healthcare professionals need to do better.
Tom Koulopoulos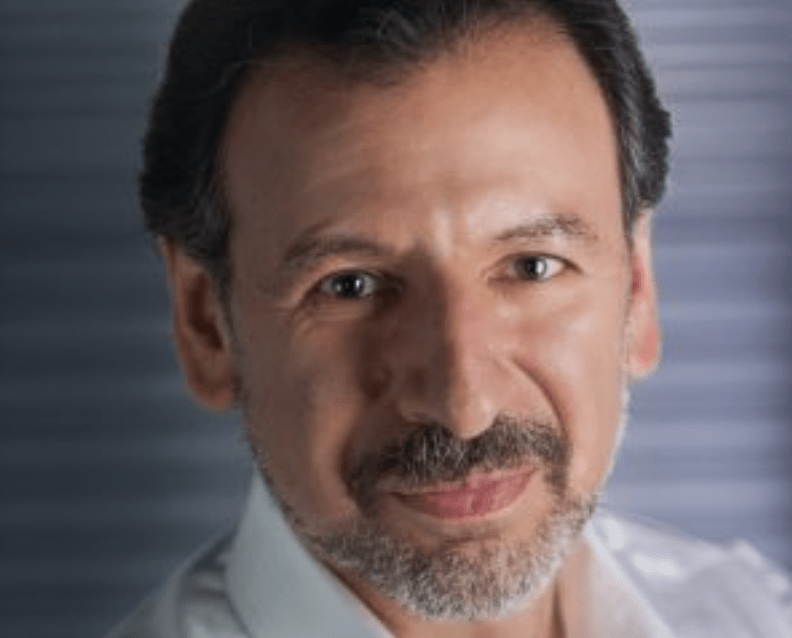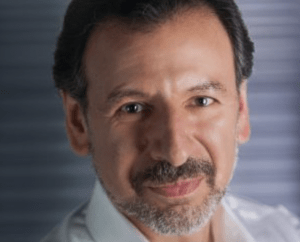 Tom has a passion for technology, so who better to have for your virtual event? He is the chairman of the Boston-based global innovation think tank Delphi Group, which was named one of the fastest growing private companies in the US by Inc. Magazine. 
On top of being a wiz when it comes to AI, cloud networking and innovation, he has also written 12 books. He's also a columnist for Inc.com, an adjunct professor at Boston University Graduate School of Management and the past Executive Director for many companies. 
Tom is a business visionary and sees the world changing in ways that allow him to see what the future of what technology can hold. His expertise goes far beyond a back-up system. He brings all of his knowledge to audiences, showing that they have the power to innovate and change the future of technology. 
Mallory Brown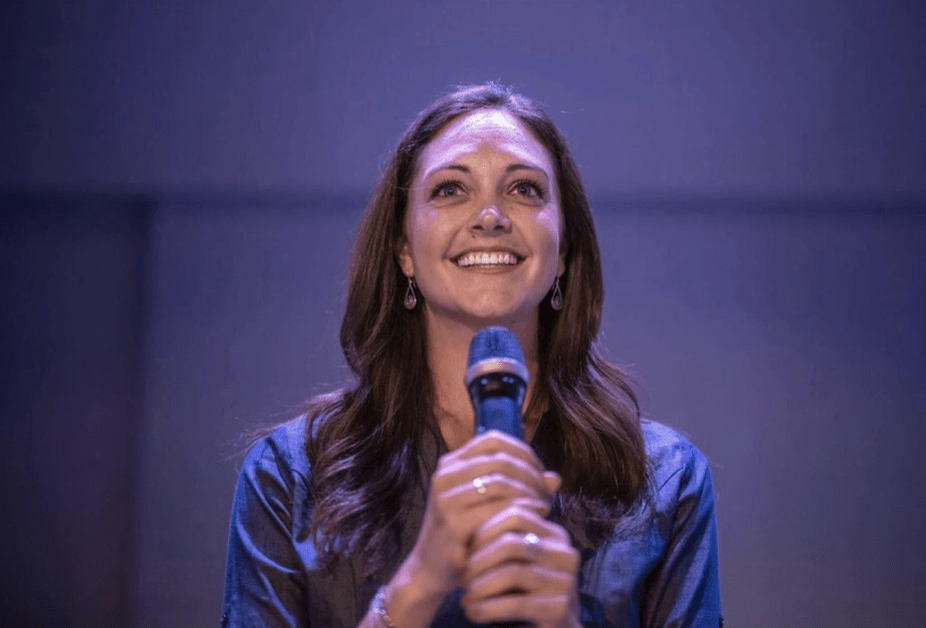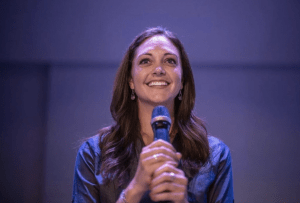 Mallory is all about seeing people and the organizations they work for get better. She loves to tell stories, but most of all, she loves telling success stories. Mallory follows three things for seeing people become better leaders: empathy, compassion, empowerment.
For your virtual event, Mallory can speak for leadership conferences, healthcare professionals, customer service groups, sales teams and women's conferences. She has founded two companies and traveled to over 50 countries. She's spoken to plenty of international audiences and raised hundreds of thousands of dollars for charities fighting poverty. Mallory wants her personal story to inspire others to do the same. 
She is all about the human connection. Even during a virtual event, she is able to pull audience members in and make them feel like they are right there in the room with her.
---
Interested in booking a speaker for your virtual event?
Visit EaglesTalent.com or call 1.800.345.5607 for more information.
Email us at [email protected], or use the contact form on our website to let us know what you need.
---