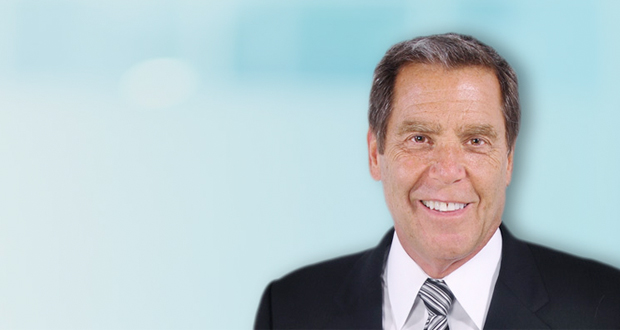 Bill Cates
Hall of Fame Speaker & Relationship Marketing Expert
X
Program Descriptions
Radical Relevance: Reinventing Your Value Proposition to Win More Ideal Clients
Are you ready to win the race for relevance? If your messaging isn't radically relevant to attract genuine interest and critically compelling to move prospects and clients to action, then you have no competitive advantage. Cates demonstrates that your value proposition is not just an elevator speech. It's the sum total of all the value you bring to your clients/customers. How you craft and communicate that value in all forms of media is the single most important ingredient in your sales and marketing success.

Exponential Growth: 3 Strategies to Acquire More Ideal Clients through Referrals and Personal Introductions
While social media should be part of your relationship marketing plan, how would a new client/customer prefer to meet you? Through a recommendation or personal introduction from someone they already trust. Great client service will create incremental, organic growth. But purposeful word of mouth, referrals, and personal introductions will create exponential growth. It's time to fully leverage the hard work you've devoted to creating satisfied and loyal clients/customers. It's time to leverage those great Net Promoter Scores into exponential business growth.
Why Book Bill Cates?
For 25 years, Bill Cates has been showing business professionals how to acquire more clients/customers through the relationship marketing strategies of: client engagement, referrals, personal introductions, and powerful value propositions.
Inducted into the Professional Speakers Hall of Fame in 2010, Cates will have your conference attendees nodding their heads, taking note, and laughing they discover their personal road map to increasing client/customer acquisition without increasing their marketing budget.
Bill gets to know your organization to customize a program that's perfectly relevant and highly impactful. Your participants will leave with tangible ideas to implement those ideas and the inspiration to do so. Bill's clients range from Fortune 100 companies such as Merrill Lynch and Ameriprise Financial; to regional companies such as Cooks Pest Control; to associations such as the Million Dollar Round Table and SHRM.
Bill Cates is an internationally recognized client-acquisition expert and speaker who motivates others to take action with proven ideas and strategies that work. Bill has delivered his processes to over 300,000 professionals, small business owners, and salespeople worldwide; helping them build thriving referral-based businesses. Bill works with companies of all sizes increase sales and cut marketing expenses at the same time!

Bill Cates is the author of four popular books: Get More Referrals Now, Don't Keep Me a Secret, Beyond Referrals: How to Use the Perpetual Revenue System to Turn Referrals into High-Value Clients and Radical Relevance: Reinventing Your Value Proposition to Win More Ideal Clients.

Bill Cates' client-acquisition system has been featured in such publications as Success Magazine, Entrepreneur Magazine, Selling Power, the Huffington Post and The Wall Street Journal. And his own businesss success has been featured in Money Magazine.

Bill's programs are high content and high energy wrapped in a little bit of fun. Bill is the kind of speaker who prefers to talk with his audience instead of talking to them. Therefore, you can expect a highly interactive session filled with practical strategies that will have an immediate impact on your business.