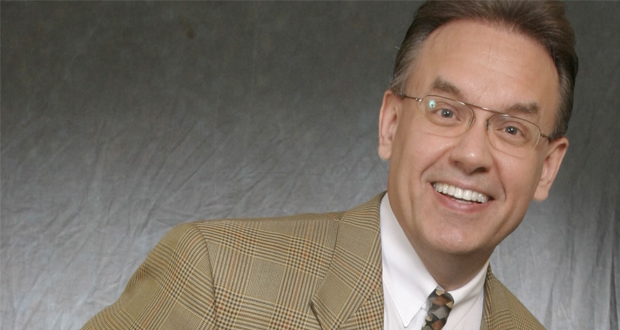 David Meinz
America's Personal Health Improvement Expert
X
Program Descriptions
Ten Bonus Years
You can add ten extra, healthy years to your life by taking just several simple steps. No need to become a marathon runner or eat tofu and bean sprouts! Health promotion expert David Meinz reveals new research that reveals surprising steps to healthy longevity. You'll learn the importance of personal relationships, life-purpose, rest, eating nuts every day, and lots more! A fun and practical presentation that you can use to live ten bonus years.

Energize Your Life!
Does your health affect your productivity? Yes! Here's the latest information on how you can get more energy and maximize your health in today's hectic lifestyle. David Meinz brings you up-to-date on this exciting topic with a content-rich, fun, and funny program on how to feel your best in the 21st century!

Invest In Your Health
When you invest in your health, the dividends are compounded daily! Health promotion expert David Meinz reveals the minimal daily deposits necessary to maximize your healthy returns. Author of "Wealthy, Healthy & Wise: How to Make Sure Your Money and Health Last As Long As You Do," David shows those in the financial world how to build up their health equity. A fun and funny presentation guaranteed to keep your interest up!

Healthy Sales
Healthy sales people are better sales people! "America's Personal Health Improvement Expert" David Meinz shows how personal health improvement improves sales performance. You'll learn the seven steps to increasing your daily energy levels and the secrets to staying healthy while traveling, dealing with stress, and juggling your hectic schedule. A content-rich, fun program on how to sell your best!

Executive Health
An exclusive program designed for CEO's and their upper-level management. Usually presented as part of an executive retreat, this half to full day program goes well beyond the basics for a much more in-depth, advanced and personalized look at how organization decision makers can maximize their health by measuring and controlling some non-traditional risk factors. An excellent method of introducing the wellness concept to upper level management by showing them the benefits on a very personal level.
For over twenty-five years, health promotion expert David Meinz, MS, RDN, FAND, CSP has been helping people enhance both their personal and professional productivity. He is both energetic and interactive with his audiences. And he's funny, too! As an award-winning international speaker, author, and frequent radio and television guest, he presents his inspirational and content-rich keynotes to groups worldwide.