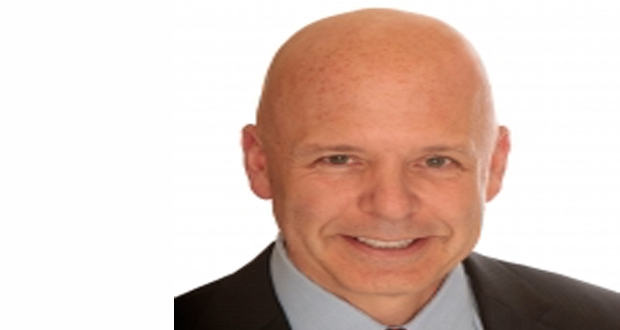 Shep Hyken
Corporate Magician and Customer Service Expert
X
Program Descriptions
Creating "Moments of Magic," Customer Loyalty, Excellent Customer Service and Customer Relations
These topics and themes are the basis for Shep's customer service presentations. They focus on how important service is in today's world. Make your organization a star in your customers' eyes. Shep supports all of the concepts with specific "how to's" that the audience members will want to immediately put into action.

The Amazement Revolution: Seven Customer Service Strategies to Create an Amazing Customer (and Employee) Experience
The Amazement Revolution is the culture that can drive any organization – from one employee to tens of thousands – to focus completely on delivering an amazing customer experience. Shep's simplistic concept of Customer Amazement is about being better than average, all of the time. The speech builds on some of Shep's time tested concepts and adds new strategies and techniques.

The Cult of the Customer: Create an Amazing Customer Experience that Turns Satisfied Customers Into Customer Evangelists
This speech will take your audience through the five "cults," or phases, that all companies must go through to create an experience that turns your satisfied customers into customer evangelists. The audience will be introduced to a concept that leads both customers and employees through five distinct cultural phases – from "uncertainty" to "amazement."

Internal Customer Service
Customer service is not a department. It is a philosophy that includes every employee of the best companies. Some of the areas discussed include the concept of the internal customer, management's responsibility to model behavior and building better relationships at work. The front line may service, sell and have the most contact with the "outside" customer, but the internal people serve everyone else in the organization.

You Are The Magic!
This motivational speech combines humor, magic, information and motivation to create an exciting and enlightening presentation for all types of audiences. It is a fun program that can incorporate parts of Shep's service programs or can include topics such as personal excellence, goal setting, turning negatives into positives, teamwork and more.

Focus On the Customer – LIVE!
Perhaps your organization has held focus groups where customers are brought into a comfortable environment and asked questions. Imagine taking the focus group live, in front of your organization's executives, sales people, etc. Shep Hyken will host and facilitate a focus group in front of your audience. Shep will learn specific information about your business and industry, learn about your customers, and develop questions to ask them. But most importantly, Shep will open the session up for questions from the audience.
Shep Hyken, CSP, CPAE is a speaker and author who has been entertaining audiences with his unique presentation style for 32 years. He has been hailed as one of the top entertainer/magicians working the corporate field. In 1983 he made the transition from entertainer to speaker. Hyken mixes information with entertainment (humor and magic) to create exciting programs for his audiences.

Shep Hyken's most requested programs focus on customer service, internal service, customer relations, and a motivational program titled "You Are The Magic!" Shep Hyken has worked with hundreds of companies and associations ranging from "Fortune 500" size companies to smaller organizations with less than 50 employees. Some of his clients include American Airlines, Anheuser-Busch, AT&T, Fleming Foods, General Motors, Holiday Inn, Kraft, Monsanto, Shell Oil, Standard Oil and many, many more.

(CSP stands for Certified Speaking Professional, and is a designation awarded by the National Speakers Association to individuals for certain achievements and education in the speaking profession.)
Books