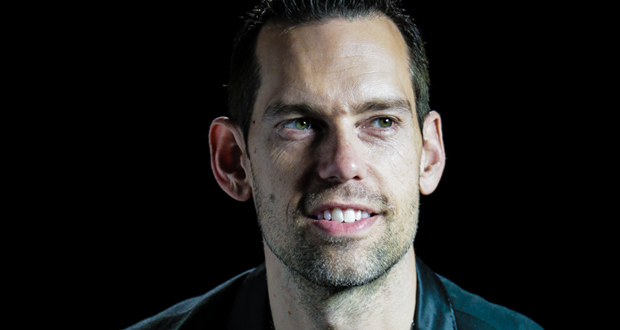 Tom Bilyeu
Filmmaker & Serial Entrepreneur
Traveling From
California
X
Program Descriptions
Business Strategy • Mindset • Brand Building • Leadership

Tom regularly inspires audiences of entrepreneurs, change makers, and thought leaders at some of the most prestigious conferences and seminars around the world. His deep passion for storytelling combined with his insights from building a billion-dollar business allow him to deliver powerful speeches that routinely garner top praise and acclaim from conference organizers and attendees alike. Tom is equipped to deliver high-energy, impactful keynote addresses or lead breakout sessions.

Topics include:
Building a Billion Dollar Mindset
Building a Billion Dollar Brand
Building a World-class Team
The Importance of Understanding the Brain's Anatomy for Your Success
How to Leverage Social Media to Scale
Tom Bilyeu is a filmmaker and serial entrepreneur who chased money HARD for nearly a decade and came up emotionally bankrupt. He realized that the struggle is guaranteed, but the money is not, so you'd better love the struggle.

To that end, he and his partners sold their technology company and founded Quest Nutrition – a company predicated not on money, but rather on creating value for people. The company mission was to end metabolic disease – one of two pandemics facing the planet. Despite not being focused on money Quest exploded, becoming a billion dollar business in roughly 5 years, making it the 2nd fastest growing company in North America according to Inc. Magazine.

After exiting Quest and generating extraordinary personal wealth, Tom turned his attention to the other pandemic facing society – the poverty of poor mindset. To solve the mindset problem at scale and help hundreds of millions of people adopt an empowering mindset, he co-founded the media studio, Impact Theory, with his business partner and wife, Lisa Bilyeu. Their aim is to influence the cultural subconscious by building a single-minded content creation machine that makes exactly one type of content – content that empowers people, helping them to realize their limitless potential.