Today is "Opening Day," on which professional baseball leagues begin their regular season. For baseball fans it serves as a symbol of rebirth and the chance to forget last season's troubles!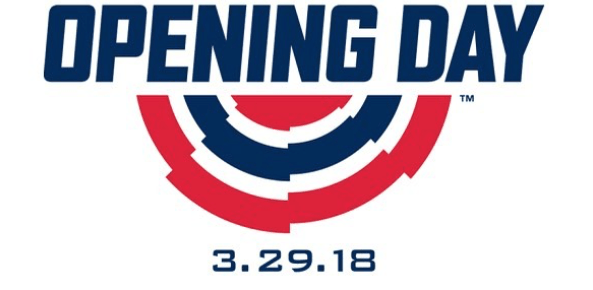 Though the speaking industry is year-round, events are often annual. Whether at a game or a corporate event, audiences want to be entertained and inspired. Mike and Jim continue to do both!
Best MLB Speakers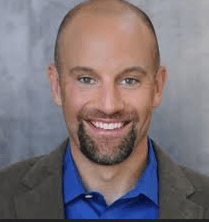 Mike Robbins is the author of three books, an expert in teamwork, emotional intelligence, and the powers of appreciation and authenticity who delivers keynotes and seminars that empower people and organizations to be more successful. Prior to his speaking and writing career, Mike was drafted by the New York Yankees out of high school, but turned them down and chose to play baseball at Stanford University where he pitched in the College World Series.  After college, Mike was drafted by the Kansas City Royals. He played three seasons in the Royals organization before arm injuries ended his playing career while he was still in the minor leagues.

---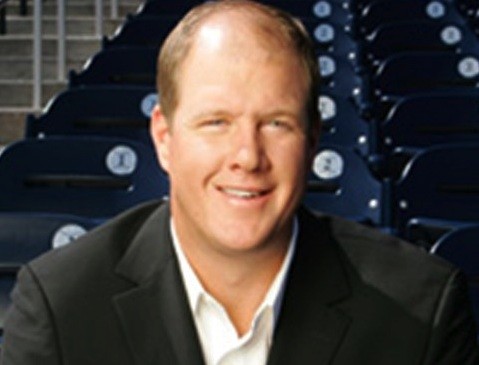 Jim Abbott has battled the odds his entire life. Despite being born with only one hand he was the 15th player to ever make a professional debut in the Major Leagues. Today Jim Abbott is a professional motivational speaker. He is an inspiration to all that meet him or have followed his career. Through his 13 strike out game and seven game winning streak, Jim Abbott developed into an amazing baseball player. He learned to overcome adversity and be an inspiration to those around him.
Be sure to visit our twitter page to take our poll and our instagram story to take our trivia quiz!
---
For more information on Best MLB Speakers, please visit eaglestalent.com or call 1.800.345.5607