Black Business Month doesn't end in August. There are millions of African American businesses to support year-round. It was created in 2004 to draw attention to the needs of black entrepreneurs and focus efforts on creating a more hospitable environment in which black-owned businesses can grow.
Black business owners account for about 10 percent of U.S. businesses and about 30 percent of all minority-owned businesses. According to the U.S. Census Bureau, that amounts to approximately two million companies owned by African Americans. African Americans like Daymond John and Dr. Traci Lynn are great examples of black entrepreneurs who created businesses you can learn from and support!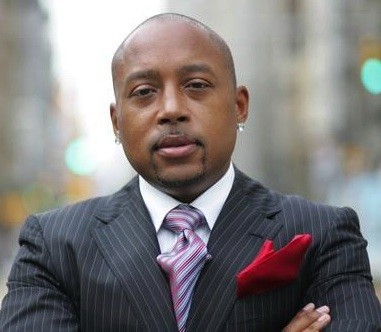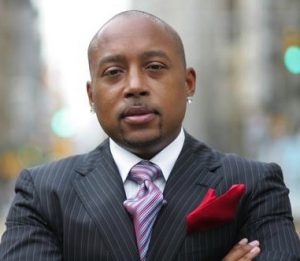 Daymond initially made his mark as the entrepreneur and branding expert behind the groundbreaking lifestyle brand, FUBU, which has eclipsed more than $6 billion in global retail sales. From the streets of Hollis, Queens, Daymond started a global movement from the basement of his mother's house by capitalizing on the then-fledgling hip-hop culture. FUBU was undoubtedly a key development for the streetwear market, which today is a $20 billion industry.
In 2009, Daymond joined the cast of a new business-reality concept, Shark Tank. Throughout the series, Daymond has been a mainstay of the cast of Sharks and is now affectionately referred to as, "The People's Shark." His wildly successful role on ABC's smash hit, Shark Tank, to his distinguished status as a Presidential Ambassador for Global Entrepreneurship, Daymond has become globally recognized for his relentless commitment to promoting and supporting entrepreneurs.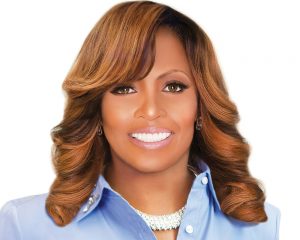 Dr. Traci Lynn's unwavering commitment to supporting entrepreneurs garnished her nickname the "Millionaire Motivator!" She empowers her reps with the chance to own businesses, balance their lives, and achieve financial independence. Lynn has been serious about business ever since she was a child. Her grandmother recruited young Traci at age four to help her sell clothes out of the back of her car in West Philadelphia.
Today her company sells high-quality, stylish, affordable jewelry through a wholesale network and direct sales. The Fort Lauderdale based business has grown from its modest beginnings (launched with $200) into a multi-million dollar enterprise that has nearly 25,000 independent sales consultants in 46 states.
Though both businesses are black-owned, both have created empires that indiscriminately employees people from all walks of life. Their unique perspectives and humble beginnings make them two of the most in-demand Black Business speakers for events. Local businesses, educational institutions, and Fortune 500s alike, –have booked them to not only be inspired but learn from their success stories. 
---
Interested in booking a entrepreneur keynote speaker? Visit www.eaglestalent.com or call our office at 1.800.345.5607 for more information.