This Women's History Month, Eagles Talent is celebrating all of our amazing female speakers. These four bold, outside of the box speakers have broken glass ceilings and motivate their audiences to new heights. From futurists to pianists, artists to NASA Aerospace engineers, the following four ladies will cover all of your team's needs and inspire them to achieve any and all goals they set for themselves.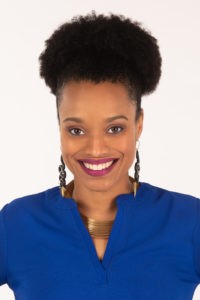 Crystal Washington is a technology strategist and certified futurist. She makes difficult to understand technology and social media topics easy to understand for everyone. Washington is also an author and has appeared in publications such as Entrepreneur, Bloomberg Business week, and Forbes. Crystal is a sought after keynote speaker who has entertained and educated audiences around the world.
What are clients saying?
"We immediately went to work on new social media strategy for PhillyTrib.com based on what we heard from Crystal's workshop. After 8 months of activity, we've organically quadrupled our followers on Twitter and our likes on Facebook. PhillyTrib.com has reported a 61 % increase in average unique visits per month and a 41 % increase in average total page views per month. Now, that's value!" -The Philadelphia Tribune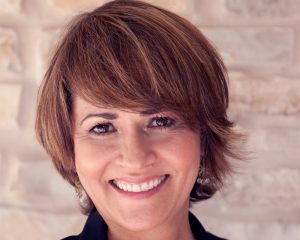 Shayla Rivera is a NASA Aerospace engineer turned motivational speaker, author, comedian, and professor. Her keynotes cover an extremely wide array of topics such as motivation, leadership, diversity, education, STEM education awareness, stress management, self-growth and more. Shayla describes herself as a spiritually irreverent mystic and awareness expert. Rivera has been speaking and performing in both English and Spanish for over 25 years. She says, "My number one goal is to inspire through laughter."
What are clients saying?
"Shayla was very entertaining, connecting and engaging with the audience quickly and effectively. People left inspired and motivated." -Lewisville Independent School District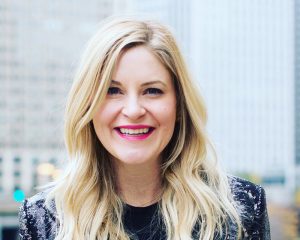 Judi Holler is the creator of the Fear Boss community. A community of brave people committed to experimenting with and overcoming fear. She has developed a customized speech that is a motivational experience with relevant, actionable, and interactive take-a-ways. Holler also owns her own creative company where the main goal is to empower leaders to lead braver teams and people to lead braver lives. Judi is also a professionally trained improviser who uses her education everyday to crush self-doubt and overcome her fears. Judi's vision is a world so brave, the word regret is removed from the dictionary.
What are clients saying?
"Judi is an unstoppable force. Her talent lights up the room and her ability to connect with an audience is a remarkable gift." -Delta Dental Plans Association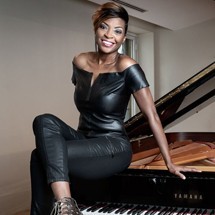 Jade Simmons is a concert pianist, author, motivational speaker, and transformative leadership expert. She is the host for American Public Media's podcast, Decomposed. It has made it to "Top Podcast" lists for Indie Wire, BBC America, Esquire, and Time. Simmons creates mind blowing experiences for audiences worldwide using her captivating storytelling and pianist skills. Her impact spans over a magnitude of industries and she has touched the lives of children as well as those in corporate environments. Jade was named one of the best keynote speakers of 2019 by Northstar Meetings.
What are clients saying?
"Jade really set the tone for us to enable a different kind of experience for the participants – helping tried and true leaders get a new feeling!" -Deloitte
It's not too late to book one of these inspiring ladies for your Women's History Month event, whether virtual or in person. Inquire within to learn more today!