As Independence Day approaches, Americans everywhere will be donning their finest patriotic attire, grilling burgers and hotdogs, and having a grand ol' time with their friends and families. They may also be setting off large arsenals of fireworks!
As a tribute to the Fourth of July, here are four "explosive" speakers who know how to "light up" a crowd!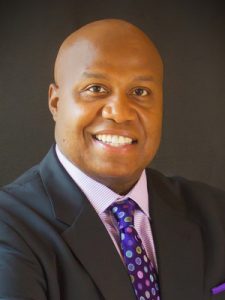 Former NBA player Walter Bond has developed himself both as an athlete and as an individual. In eight years of professional basketball, he learned how his actions affect himself and others and how to reach peak performance through repetition and paying attention to details. By staying determined and passionate about his goals, Bond became a successful basketball player and wants to share his wisdom with professionals in all fields.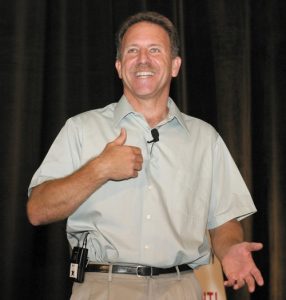 Known as "America's Breakthrough Coach," former swimming coach Brian Biro is a leadership and team building guru. Biro lead a team of over 275 competitive swimmers, one of the largest private swim teams in the country at the time. After coaching his team to perennial national recognition, he won the United States Swimming National Coaching Excellence award. He has also written nine books, including Beyond Success! being a bestseller on Amazon. His energy and enthusiasm have aided him throughout his speaking career.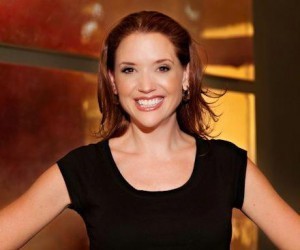 A master of persuasion and influence, Sally Hogshead has been integral in helping people develop their self-awareness. After researching hundreds of thousands of people, she created a personality assessment that indicates how others perceive individuals. This innovative tool along with her infectious personality led to her induction into the Speaker Hall of Fame, the speaker industry's highest honor.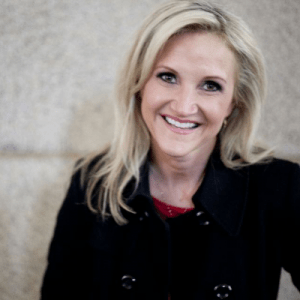 CNN on-air commentator Mel Robbins has captivated audiences everywhere by inspiring both business and personal growth. Her popular TEDx Talk, "How To Stop Screwing Yourself Over" has over 3 million views worldwide. Her bestselling book on the brain and productivity, "Stop Saying You're Fine", has also been released in four languages. Her experience and professional credentials have made her a premier motivational speaker.
For information on booking a keynote speaker for one of your events, check out www.eaglestalent.com or call our office at 1.800.345.5607