Gabe Zichermann began his career as an entrepreneur at the age of 16, with over three decades of experience in the tech industry he imparts his experiences with failure and emphasizes that it is a part of success . Gabe asks us the question:
"What is the failure in your life that you are most proud about?"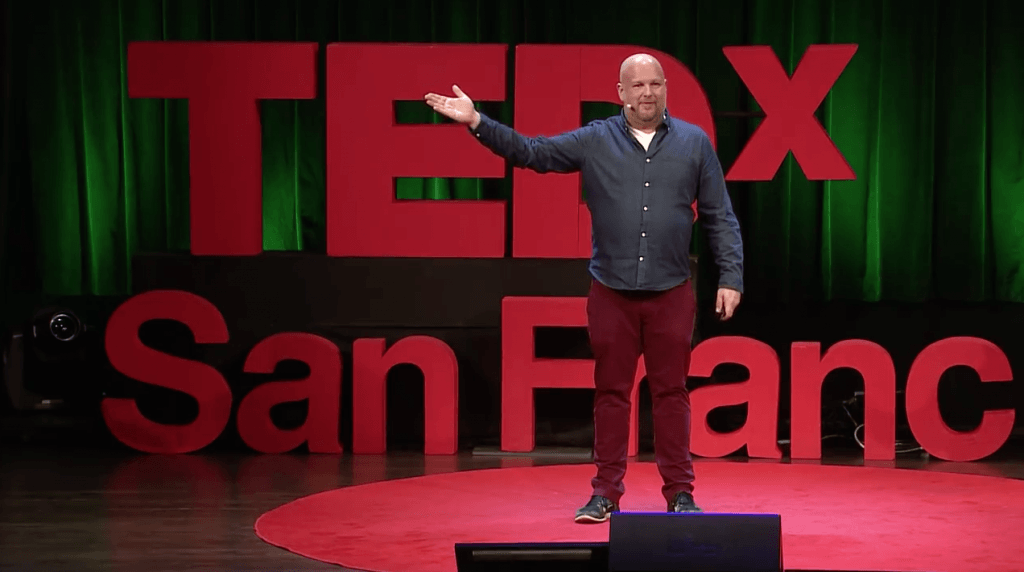 After developing an app that calculated the amount of time you spend on your phone and spending millions on the resources necessary to create it, Gabe launched Onward in April of 2017. However, on June 4th of 2018 Apple released a new feature called ScreenTime which did exactly what Gabe's app was created to do. After spending so much time publicizing and promoting all of his hard work, Gabe's app was no longer relevant. Thus, began his obsession with failure.
"It had been about 30 years since my last failure but I still felt the same emotions that I felt at 16 when I failed for the first time. I have felt differently about many things and gotten better at them, except failure."
It was at that point Gabe realized that he had to do something about the way he treated failure and how people perceived it. "We need to make failure a positive instead of a negative and stop pretending that it never happened" Gabe talks about his involvement with various schools of entrepreneurship and his experiences mentoring these future tech leaders. He emphasizes that in order to really be successful we have to make ourselves more pro-failure and not model ourselves after people who succeeded on their first projects.
As a keynote speaker Gabe Zichermann teaches his audience the importance of failure and empathizes that it is essential to success.
"People who fail early and fail often are the ones who really have the will to succeed."
Gabe encourages us to always look at the mouth of failure because that is when you are truly pushing yourself. In addition, he exclaims that we need to be passionate about all of our projects and think of our careers as a portfolio of different roles that teach us different things. Because it is only through failure that we realize how much potential we have.
Watch our full interview with Gabe Zichermann below, or listen to our podcast featured at the top of this blog.
Learn how to embrace failure with Gabe Zichermann, and start seeing results! Contact: info@eaglestalent.com or call 1.800.345.5607