Today is Mawuena's 20th birthday, and we here at Eagles Talent want to wish the best day, to one of our best interns!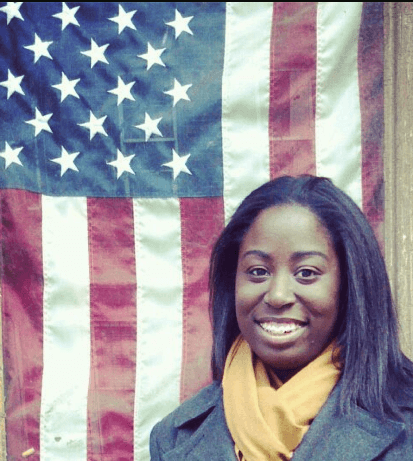 Her positive attitude, earnest work ethic, and genuine character, exemplify all the values we aim to achieve at Eagles Talent. Every time she walks through our doors, her energy lifts us all up — which is important when part of our company mission is to spread inspiration.
Well Mawuena, we want to thank you for reminding us to believe in what we are selling! You inspire, educate, and entertain us with your:
Social Media Contributions
Creative Ideas
And that beautiful smile!