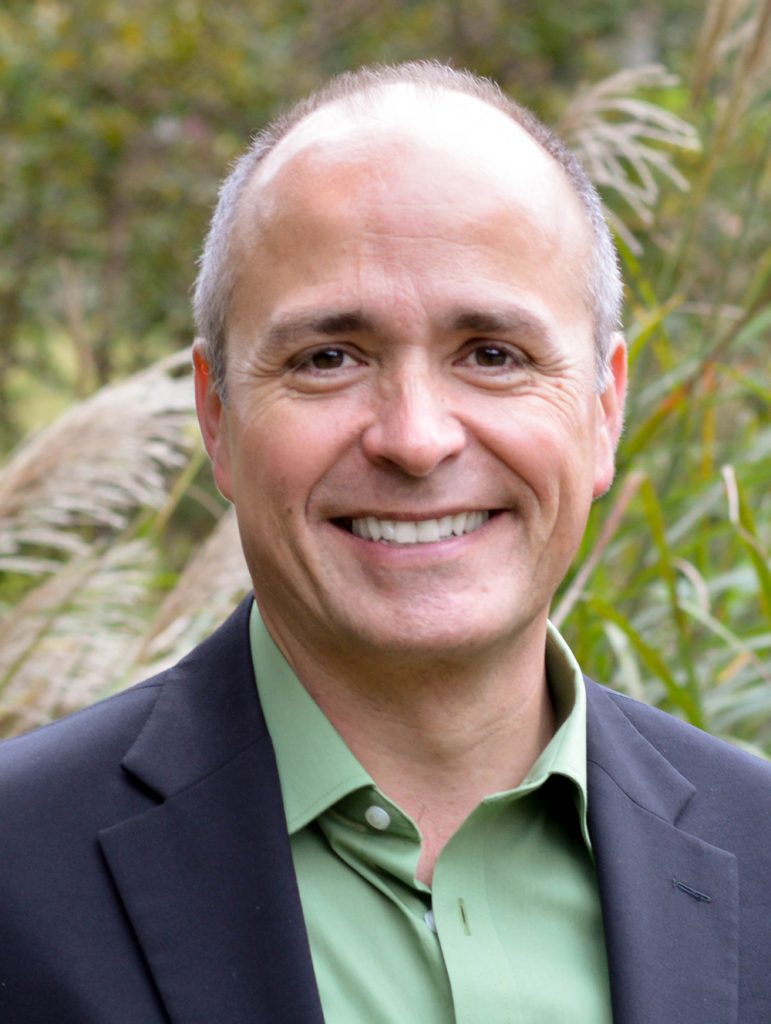 Looking out a window of my home office recently, I scowled as a pesky squirrel attempted to take a green tomato from our summer garden up a tree. To my delight, his sharp teeth kept cutting into the skin of the tomato and it fell back to the ground numerous times. "Serves him right," I thought. "Sydney and I worked hard to grow that tomato!"
Events like these are the stuff of summer aren't they? Little moments with family, friends, or even a tenacious squirrel that we remember for a lifetime. The longer days and warmer temperatures beckon us to experience life a little differently because we know that the less structured days of summer will soon give way to the more regimented schedule of the fall. Labor Day (the official end of summer) is around 40 days away.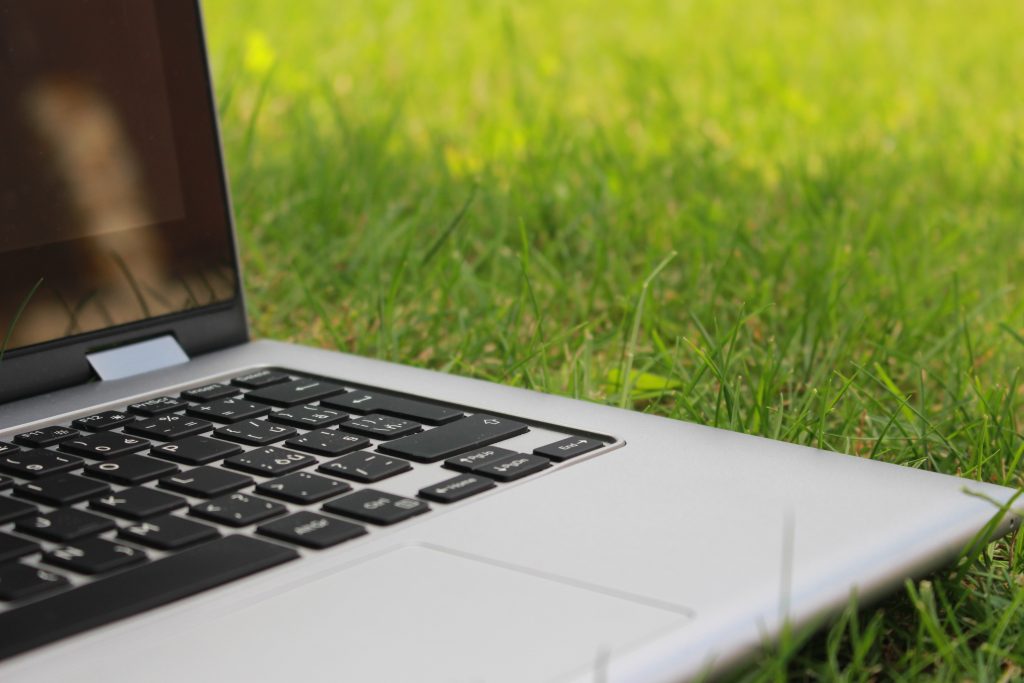 If you're longing to make this a summer that really helps you recover from your crazy busy schedule, make deeper connections with others, and find time for a little more self-reflection, I encourage you to say "NO" to these five things:
Doing The Project Yourself
I can't remember where I read it, but someone once said when you start a project, estimate the amount of time it will take… and double it. When you try to do it all yourself, I think you could triple it. Before tackling your next project, reflect on who could help you. It might be a friend you've been wanting to spend time with or a high school student who wants to make a few extra bucks. As you work on the project and your perfectionist tendencies keep slowing you down, remember the phrase, Sometimes done is better than perfect!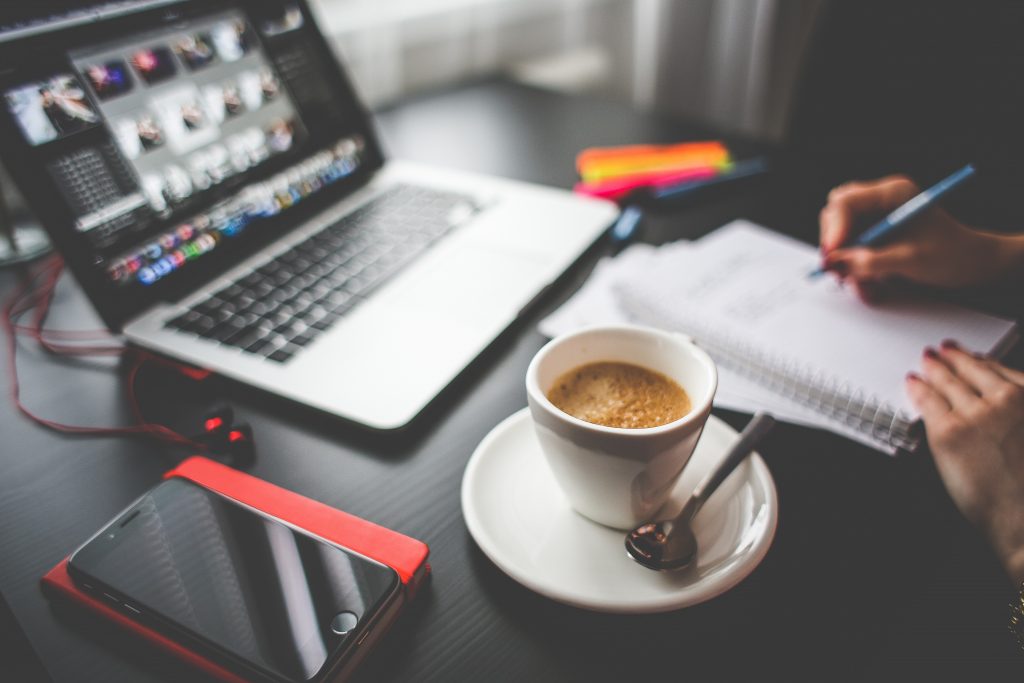 Taking Work On Vacation (or when you're taking time off)
Where do I start with all the reasons this is a bad idea. First, you need the mental break. If you work while on vacation, you'll return to work just as mentally exhausted as you were before you left. You also set an expectation with your team or employer that you're always available. Worse yet, you are sending a message to them that they should work while on vacation. At least a week before you take your vacation, reflect on all the items that need your attention. What can you take care of now so that thoughts of unfinished tasks won't follow you to your vacation destination?
Neglecting Relationships
Most people are in more of a "relational" mood during the summer months. Be more intentional about finding ways to get together with friends and neighbors. Lisa and I try to schedule something with another couple each weekend. I am more mindful about walking over to visit a neighbor when I see them outside. When I saw how often my daughter Sydney and I would be away from each other this summer, I made a pact with her that every evening when we were both home, we would do something fun and out of the ordinary. We've done everything from cooking to fishing to watching a favorite movie or playing badminton (THE game for us non-athletes). The key is to be intentional and not try to find the perfect thing to do-just do something.
Guilt of Imbalance
If you've read my book, Juggling Elephants, you know that one of my key mantras about work life balance is, "It's not about balance. It's about being in the right ring at the right moment." Let yourself be okay with leaving work a little earlier to enjoy an event with your family or time with friends, especially those activities you can't replicate in the fall. Look ahead to when you can be imbalanced in the other direction and spend more time at work to complete what didn't get done when you were taking a little time off.
Being Too Busy To Invest In Yourself
With a different mindset about work and relationships, don't forget to use some of your summer to reflect on how you are doing. Pardon the pun, but summer is a time when things are growing… how about you?  Here are some questions for self-reflection to get you thinking about what should be next for you:
What am I putting up with?
What did I say I wanted to start doing last year that I am still not doing?
How are my current habits contributing to/limiting my professional and/or personal success?
What is something I could start doing this summer that would grow me toward a more successful future?
And if you're wondering what saying "No" to these things will allow you to say "Yes" to, here are three possibilities: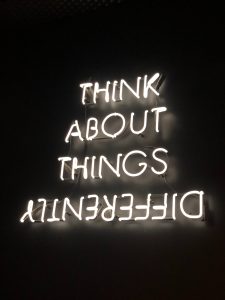 Presence. Summer is full of spontaneous opportunities. By giving yourself permission to be more unbalanced with where you are spending your time, you can more fully embrace each life-enriching moment.
Depth. Whether it's diving deeper into a project at work or home or just having a conversation with a coworker, being more intentional about how you are investing your time will give you the physical, mental, and emotional energy to create even better outcomes.
Peace. Knowing that you aligned more of your time with what you most value is indeed something to celebrate.
Now if you will excuse me, I see the squirrels have discovered that the blueberries are ripening.
Interested in booking Jones Loflin? Visit www.eaglestalent.com or call our office at 1.800.345.5607 for more information.