Sometimes we all just need a little humor in our lives. When we're cooped up in our homes, unsure of what the next day will bring and trying to keep ourselves calm, laughing through our stress can help. Humor and laughing can help bring people together in difficult times and soothe panic. 
With the help of a stress management expert…
Loretta LaRoche is a stress management expert. She helps your audience reduce work stress through humor. Loretta knows how to turn bad times into good times.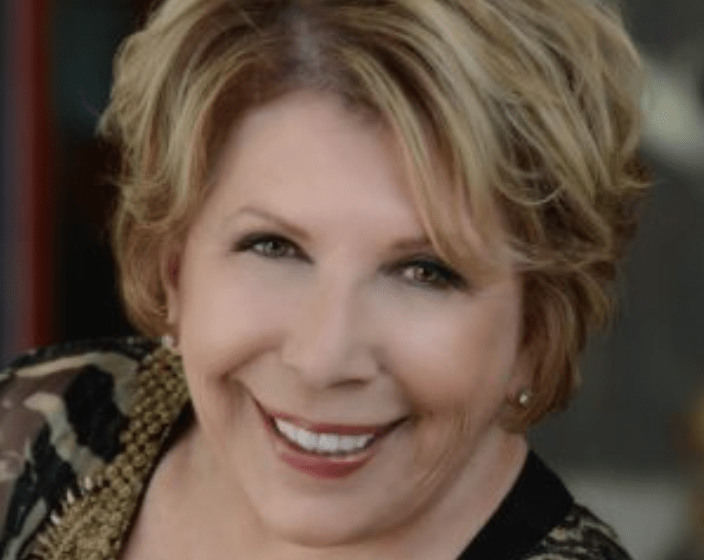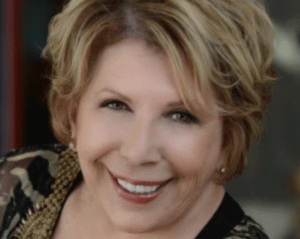 During these times is when we might be losing sleep over stress and worry. She focuses on the benefits of sleep. Sleeping is a necessity and improves mental and physical well-being. This is important during times when life seems a little crazy and out of our control. 
She shows how to turn your stress into strength. Learned optimism is the way that she teaches audiences how to make the workplace less stressful. Carrying these teachings into your personal life is where a difference can really be made. The practices that you use in your personal life can help transform your work life. 
Beating the stress…
As most of us are stuck home during the COVID-19 outbreak, our stress levels are high from health worries, family and work. Many of us have worries as to what tomorrow will bring. That is completely understandable. However, finding something to laugh about can help diminish the stress. You'll find many people sharing memes about the virus, making daily journals on their quarantined life and laughing over small things that their family, who are stuck home together, are doing. Some people just need to watch a few funny cat videos and get their mind off of things.
It's during these times that a child might be your new business partner on a video call. Or animals might make a surprise appearance now and then. Maybe even during a company video call your employer might want to have fun with it and have a crazy hair day, as some companies already have to switch up the monotony. 
It's OK to laugh…
If Loretta can teach us all one thing, it is completely OK to laugh during stressful times. Sometimes it is our only release from it all. She can make your team feel more at ease. Telling jokes and sharing stories are what can take our mind off the worry for a bit. Loretta knows that everyone gets lost in their own internal dialogue. We worry ourselves until we feel fatigue. A laugh can make all the difference between insane and sane. 
---
Interested in booking a Loretta LaRoche for your virtual or future in-person event?
Visit EaglesTalent.com or call 1.800.345.5607 for more information.
Email us at [email protected], or use the contact form on our website to let us know what you need.
---