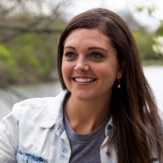 A successful world traveler, global humanitarian, and social entrepreneur, Mallory Brown has made it her mission to connect audiences with exceptional social causes. In her keynotes, Mallory emphasizes the importance of empathy while encouraging attendees to work for something greater than themselves.

In her lifetime, Mallory Brown has visited 50 countries. As an impact storyteller, she shares the stories of the people she meets along the way and encourages others to give back. In our latest Eagles Talent Podcast interview, Mallory shared some of these stories and spoke about how her travels have influenced her keynotes:  
"My goal is to really share the stories and the struggles of women and empower the viewers to take action, help, and be a part of the story as well."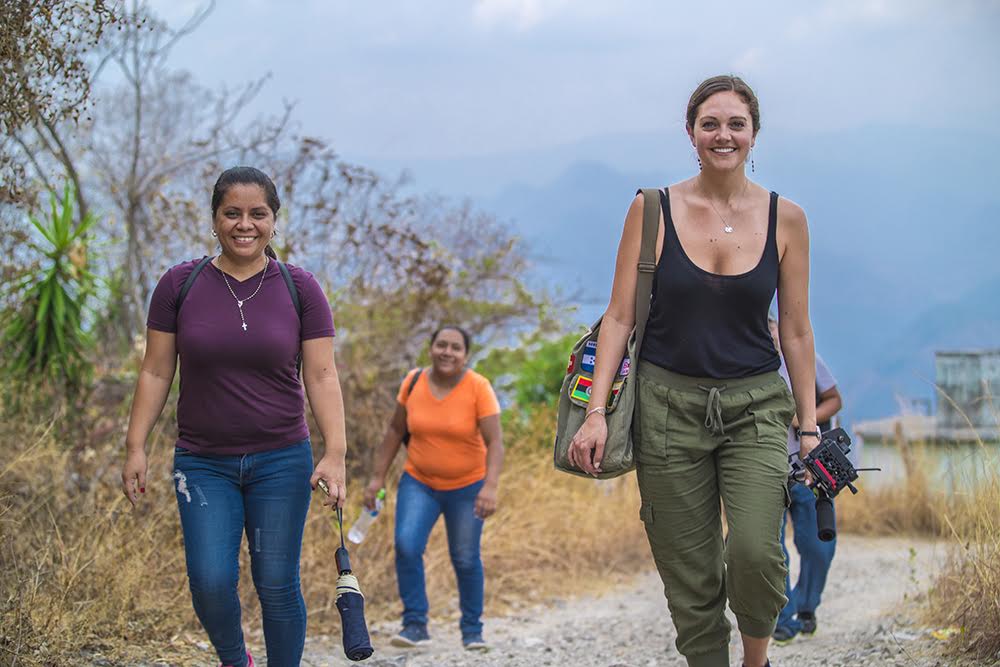 Walk A Mile is Mallory's latest adventure in which she's walking a 26-mile marathon around the world, one mile at a time. Through this campaign, she aims to share the stories of the working women she meets on her travels.

Walk A Mile is a global marathon for women's empowerment. Not only does Mallory want to tell the stories of the women she meets, but she also wants to empower viewers to get involved by raising donations and awareness for different social issues. In each episode, Mallory partners with a different nonprofit organization that supports a different cause. Each donation collected through Walk A Mile goes directly to a nonprofit that supports women like those Mallory is walking with on her journey.
---
"My travels have shaped my entire approach to people. What I talk about in my speeches is person-to-person human connection, and all of that is supported by what I've learned about the world."

Traveling to various countries has allowed Mallory to meet many people who live vastly different lives than the ones we may live. By sharing the stories of those she meets around the world, Mallory teaches audiences about person-to-person human connection, which goes hand-in-hand with empathy — another topic Mallory is passionate about.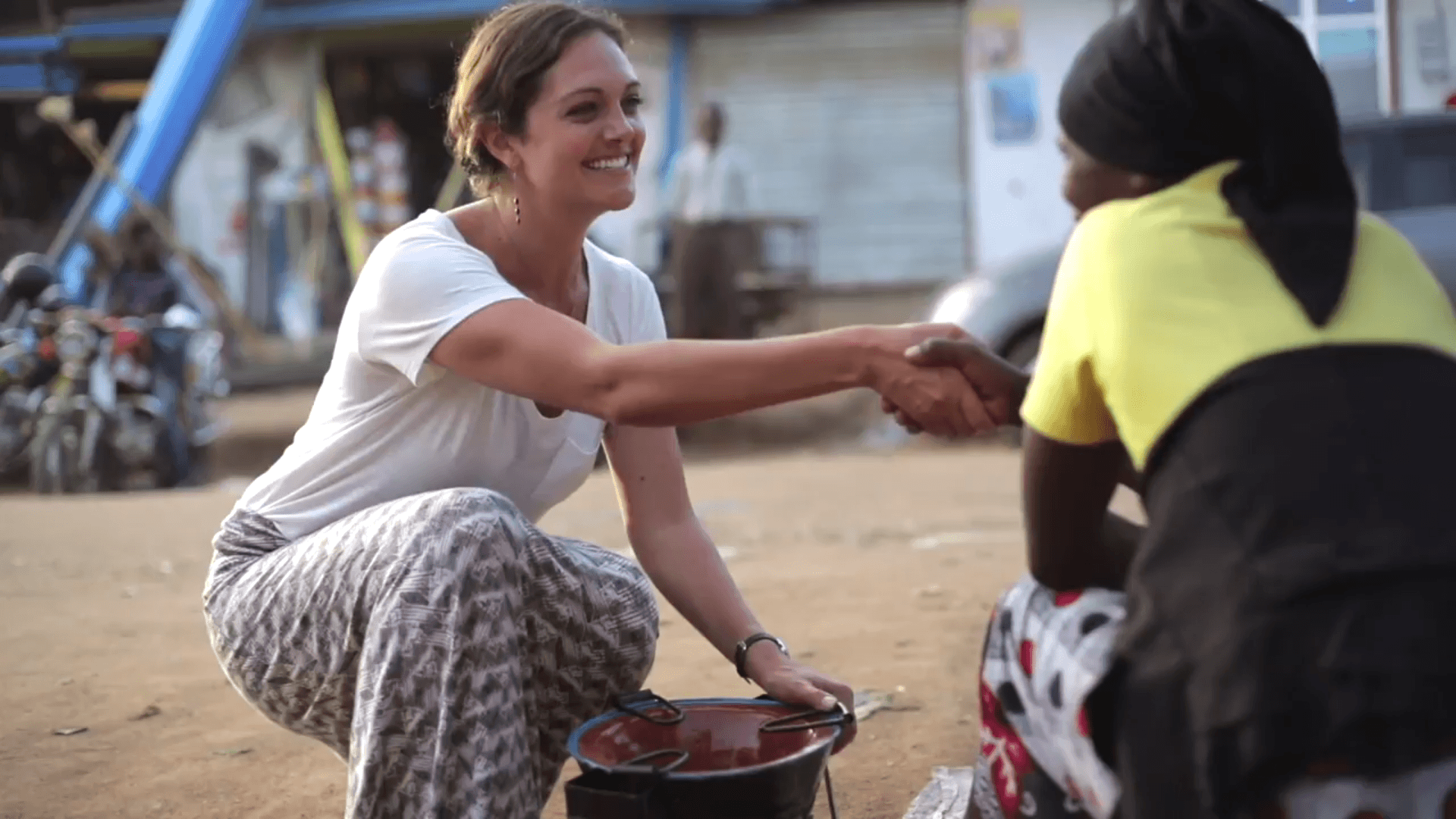 On our podcast, Mallory said one of the biggest takeaways she has gained from her travels is the fact that, generally, all people are the same. Oftentimes, however, we focus on the differences when we should focus on the similarities. She goes on to say that in her keynotes, she tries to convey a "welcoming and wholesome approach" as well as an attitude of acceptance and understanding. 
---
"I tell stories that create an impact, but the cool thing is taking it a step further. I tell real-life stories of real-life people that empower other people to make an impact."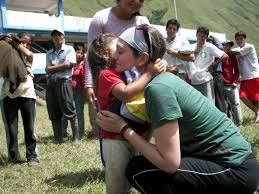 As a storytelling keynote speaker, Mallory shares various stories with her audiences. What sets her apart is the fact that she tells real stories about real people that empower others to make a difference in the world. She effectively accomplishes this through her crowdfunding, social impact projects, and the videos she shares with her audience, which communicate her message of giving and acceptance. 
Mallory's story inspires others to look beyond themselves and live a life of generosity, passion, and giving. Through each of her social impact projects, she encourages everyone to get involved and make a positive impact on the lives of others.

---
Interested in booking Mallory Brown to share her stories with your audience? Visit eaglestalent.com or call 1.800.345.5607 for more information.