Open your season with Jim Abbott, Jim Morris, and Steve Garvey!
These former MLB players turned Motivational Speakers will be sure to thrill your audiences, teaching them how to overcome adversity, never give up on your dreams, and provide you with the necessary skills to work to your optimum level.
 #1. Jim Abbott: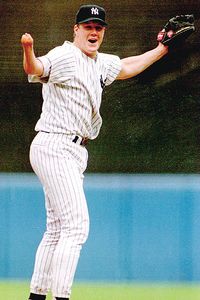 Defying the odds is nothing new to Jim Abbott. Despite being born with only one hand, he went on to become the 15th player ever to make a professional debut in the Major Leagues, playing for the California Angels. Many considered the move a publicity stunt by manager Doug Rader, but after struggling early, Abbott proved his doubters wrong by winning 12 games with a 3.92 ERA in his rookie season.  In that first 1989 season as a professional he won more games as a rookie than any other previous player without Major League experience.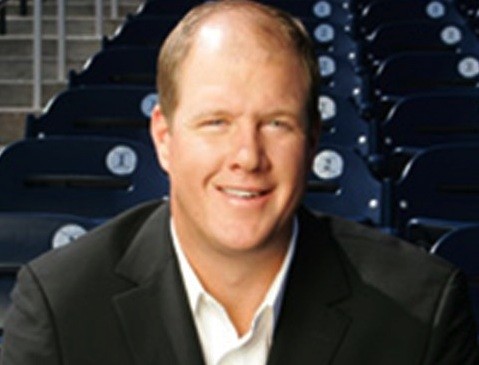 Today Jim Abbott is a professional motivational speaker. He is an inspiration to all that meet him or have followed his career. More than his no-hitter, his 13-strikeout game, a seven game winning streak, overcoming an eleven game losing streak, Jim Abbott became a great baseball player and a great person. He learned to overcome adversity and be an inspiration to those around him.
#2. Jim Morris: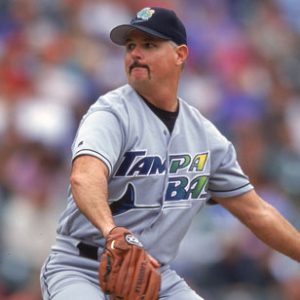 Jim "The Rookie" Morris teaches an important lesson that it is never too late to follow your dreams. His life story is the inspiration behind the Walt Disney blockbuster film, "The Rookie," starring Dennis Quaid. Jim, then a 35-year-old schoolteacher, made a bet that he would try out for the big leagues if his team won a district championship. When his team won, he followed through on his promise, going to a tryout where he threw 12 consecutive pitches at 98 mph! After signing with the Tampa Bay Devil Rays, Jim achieved his dream of pitching in the big leagues by striking out the first hitter he faced.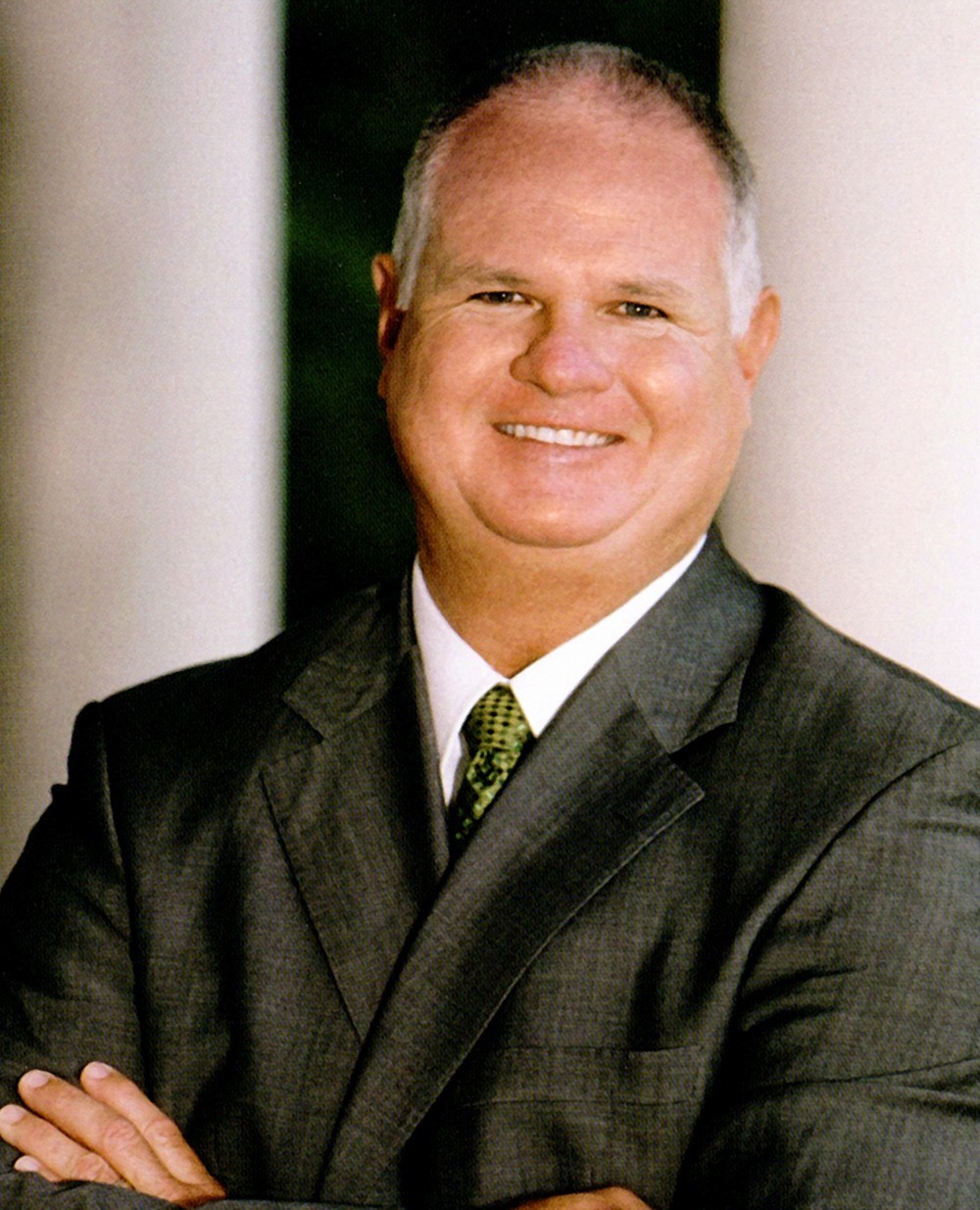 Today, Jim Morris is one of the most sought after keynote speakers. Jim Morris can tailor his inspirational and motivational message to a corporate setting, to a school, an association/non-profit, or a church. He works closely with customers to deliver a great meeting and he is a great storyteller! Long after he has left, Jim Morris' message will continue to resonate with your group.
#3. Steve Garvey: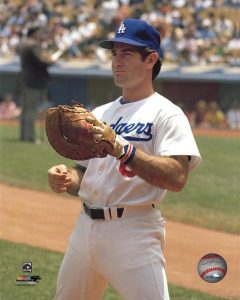 Steve Garvey is one of the most successful Major League Baseball players of all time. Steve spent eight years as the cornerstone of the Los Angeles Dodgers "fabulous four" infield that included Davey Lopes, Bill Russell, and Ron Cey. To this day, he holds the esteemed title as the longest standing and most successful infielder in Major League Baseball's history, leading the Dodgers to a World Series title in 1981. He holds the record for the highest career fielding percentage by a first baseman and is the only player in the history of baseball to have an errorless season at first base.
Today, the man w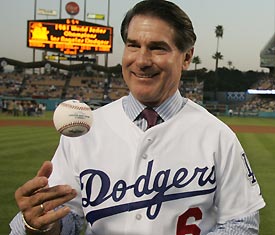 ho once played in 1,207 consecutive baseball games, now utilizes that same drive and leadership to motivate audiences around the world to become the best and most successful people or corporations they can become. Steve Garvey's playing field has changed from the baseball diamond to corporate boardrooms and lecture halls, but the integrity, intensity and the devotion for which this future Hall of Famer is famous for is the same.
__________________________________________________________________________________________________________
Prove Your Love of Baseball by Participating in the Eagles Talent Baseball Giveaway!
How to Play & Contest Rules:
 
How to Enter:
1. Be a fan of Eagles Talent on Facebook.
2. Comment on one of  three #EaglesTalentBaseballGiveaway Facebook posts that will be published between April 9 – April 23, 2014.
Prizes: An autographed baseball from Jim Abbott, Jim Morris, or Steve Garvey.
Winner Selection: A winner will be selected at random from each #EaglesTalentBaseballGiveaway Facebook post & announced on Eagles Talents' Facebook page.
Rules: No purchase necessary.  One valid entry per contestant.
You must be 18 years of age or older at time of entry to be eligible for this contest. This contest is void where prohibited by law.
Odds of winning depend on the number of eligible entries received.
Employees of Eagles Talent, its respective parent, affiliates, subsidiaries, advertising sponsors and promotional agencies, and the immediate family members of each are not eligible. Contest entrants agree to abide by the terms of these Official Rules and by the decisions of the contest commissioners, which are final on all matters pertaining to the contest. Entrants further grant to Eagles Talent the right to use and publish their proper name and state online and in print, or any other media, in connection with the Contest.
 
Each winner, by acceptance of the prize, agrees to release all Sponsors, and their parent and subsidiary companies, their officers, directors, employees, agents, shareholders, affiliates, suppliers, distributors, and advertising agencies from all liability, claims, or actions of any kind whatsoever for injuries, damages, or losses to persons and property which may be sustained in connection with the receipt, ownership, or use of the prize.Each winner is responsible for all federal, state and local taxes and will be required to complete an IRS form W-9. Sponsor reserves the right to withhold prizes until completed form W-9 is received.
 
Eagles Talent  reserves the right to change the rules at any time.
 
This contest is officially sponsored by Eagles Talent.