As many of us transition to working from home full-time, companies and individuals might also be looking for specific software to make this transition easier. Many speakers are offering virtual events for companies that had live conferences canceled. This software is great for webinars. The companies are offering extended free trials due to the Coronavirus. 
Google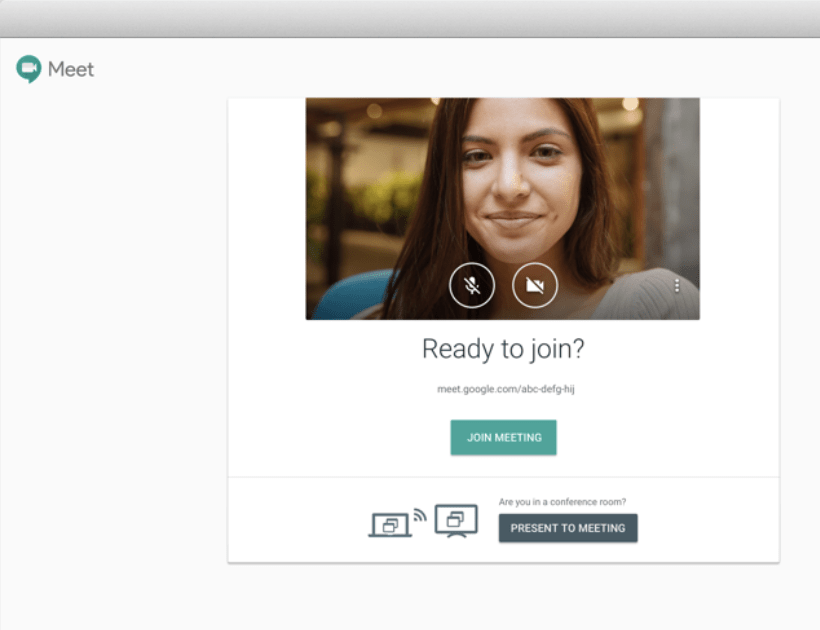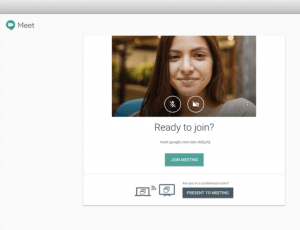 Google is offering their video conferencing features for free to G Suite and G Suite for Education customers through July 1, 2020. Their video conferencing features include the ability to hold larger meetings of up to 250 people with the ability to record. 
It is an upgraded version of the free Hangouts app and is more suitable for business applications such as webinars and video conferencing. Google's video conferencing service includes features like screen sharing, recording options and the ability to dial in to a video conference by phone. 
LogMeIn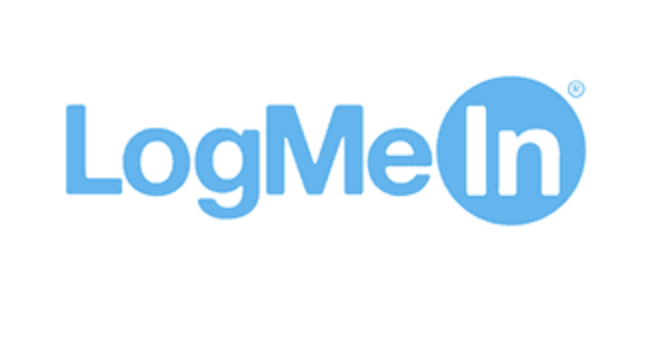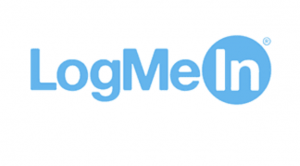 LogMeIn, is a software company that offers remote access for collaborative communication. It is offering a free three-month "Emergency Remote Work Kit," which includes solutions for webinars, virtual events, video conferencing, management of employees' remote devices and much more. 
Go to the website to see if you qualify for one of the six "Emergency Remote Work Kits." The six kits include GoToMeeting, GoToWebinar, RescueAssist, LogMeIn Central, LogMeIn Pro and GoToMyPC. 
Microsoft Teams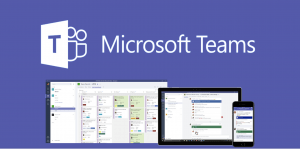 Microsoft Teams is offering six months free of the premium version. It is a communication and collaboration platform that offers video meetings. The platform puts all of your important information in one program. Your chat channels, files, notes, analytics and teams are all one click away. 
Microsoft Teams allows for calls, video calls and you can schedule online teams meetings right in the calendar. 
Cisco Webex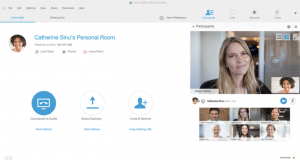 In light of the COVID-19 outbreak, Cisco Webex is offering free 90-day business licenses. Cisco Webex allows users to host video conference calls. It is also able to integrate into many other apps such as Google Drive, Salesforce, Outlook and Office 365. 
The ability to see each other makes all the difference to working together on a project. Video maintains the face-to-face contact. Being on a video call can keep ideas flowing without interruption. Cisco Webex has a personal meeting room (PMR) that is always available to enter with the click of a button.
Boxcast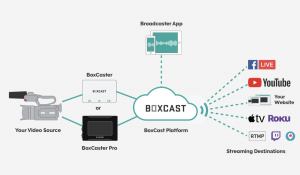 Boxcast is the breakthrough technology that makes it simple to deliver live, HD video from anyone with a camera to everyone, everywhere. You are able to schedule your broadcast ahead of time. Your viewers can watch on any device. There is no buffering or ads that affect your streamed content. It also offers an unlimited amount of viewers.
Boxcast is offering a 14 day free trial. The price after trial is $99/month. 
Dacast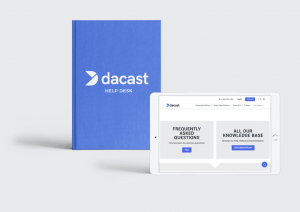 Dacast is an online video platform that allows businesses to broadcast and host video content as well as offer free or paid programming. It is a self-service live video streaming solution. It features an OVP video platform, video hosting and a video on demand (VOD) platform. 
Dacast offers a 30 day free trial. The starting pack afterwards is $19/month. Dacast also allows you to purchase just the amount of data you need for your upcoming virtual live events. 
ClickMeeting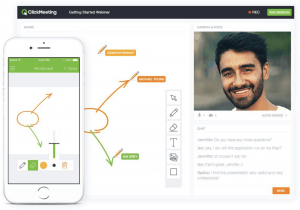 ClickMeeting usually offers a free 30 day trial. However, the software is offering an extended free 90 day trial amid the Coronavirus outbreak. After that it is $40/month.
ClickMeeting is a web-based audio and video webinar solution. This is great for small and large organizations. Features included are webinar monetization, interface customization, on-demand webinars, presentation and whiteboard capabilities. The platform also allows you to pull your webinar's statistics. It can tell you where your attendees were from, what device they were on and you can pull a summary of polls and surveys you sent during the meeting.
Check out one of our earlier articles on other platforms to help you stream live events here.
---
Interested in booking speakers for virtual events? Want to discuss more about the possibilities and pros of virtual events?
Visit EaglesTalent.com or call 1.800.345.5607 for more information.
Email us at [email protected], or use the contact form on our website to let us know what you need.
---