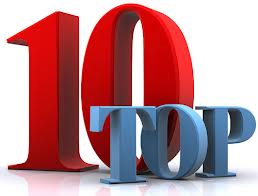 As we approach 2014 we invite you to take a look back with us, at our top 10 best blogs. Like all of you, we laughed, cried, and learned from each of these post.
#1 BEST BLOG OF ALL TIME: Top 10 Greatest Orators and Motivational Speakers: the most influential speakers in history (from ancient Greece to current American Politics).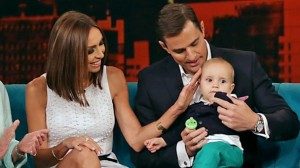 #2 Life After Breast Cancer: Meet Bill & Giuliana Rancic's little apprentice, and see how he gave them life after Breast Cancer.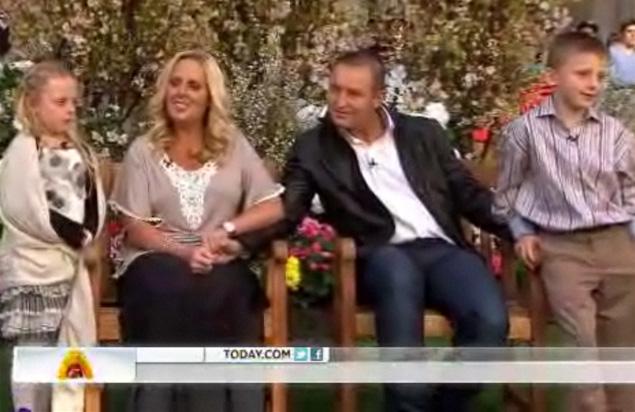 #3 Why Speakers Bureaus Matter: An Inspiring Mother's Story: In celebration of Hero Moms, the Today show interviewed Stephanie Decker – a mother, who didn't think twice about risking her life to protect her children during a devastating tornado in Indiana.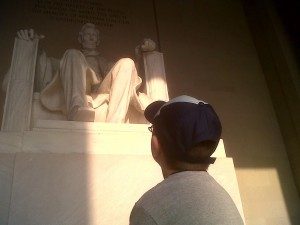 #4 Dr. Martin Luther King Jr.: How the Power of Speech Continues To Inspire Generations: Our own Sheldon Senek shares the lesson he taught his 8 year old son while they listened to the "I Have a Dream" speech, at the Lincoln Memorial.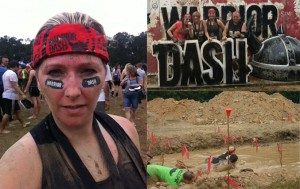 #5 Become a Warrior Against Cancer by Tami Meisle: Our own Tami, became a warrior for St. Jude's Children's Hospital (for the research and treatment of pediatric cancer and other deadly childhood diseases) and raised just shy of $5,000 dollars after doing Warrior Dash!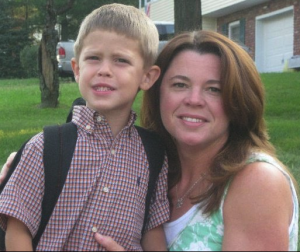 #6 World Autism Awareness Day Hits Home: Our own Kristi Wilson and her seven-year old son Jake, give us an inside look at what it is like to raise a child with autism.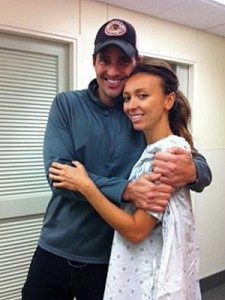 #7 Battle Breast Cancer by Turning Awareness into Action! Top business motivational speaker Bill Rancic explains how he felt after his wife was diagnosed with Breast Cancer. We also touched on the importance of early detention after we discovered one of the members in our Eagles Talent family was fighting her own battle.

#8 Three Ways to Celebrate National Hispanic Heritage Month: With the help of Freddie Ravel, Jimmy Cabrera, and Ana Navarro, we explain how to encompass the celebration of so many cultures under one holiday flag.
#9 Tis The Season … Make It Meaningful by Sarah Eshiwani: Our own Sarah Eshiwani gives tips from top humorous speakers on how to avoid stress during the Christmas season.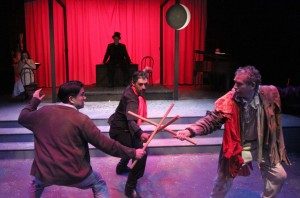 #10 Timing is Everything by Steve Ruskin: Our Steve gives insider tips about the best ways to create successful events, and a back stage view of some of his personal theatrical endeavors.