Women's History Month is here and it isn't too late to book inspiring and motivational women for your virtual event. The following 4 women have overcome obstacles, both personal and societal, to become successful female pilots. They have tips and tricks on how to be leaders, build and strengthen teams, and overcome adversity. Allow these strong, inspirational women to guide your team to the top.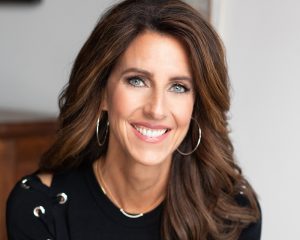 Carey Lohrenz was the first female F-14 Tomcat fighter pilot in the U.S. Navy. While flying missions worldwide, Lohrenz paved the way for women to serve in the ultra competitive F-14 Tomcat community. In her talks, Carey shares leadership tactics used while leading high performing teams on global missions. She provides effective team-building methods for leaders to encourage their organizations to reach peak performance. Carey has delivered her leadership and strategy experience to companies such as Cisco, AT&T, Kimberly Clark, State Farm Insurance and more.
What are clients saying?
"Carey Lohrenz, this was one of the best training sessions (TeamEx Teambuilding) I have ever participated in! You were all highly engaged presenters that captivated the group! It was an excellent session!" – Black and McDonald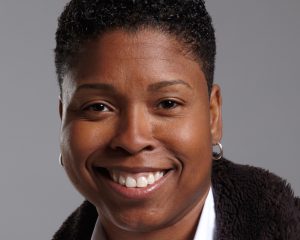 Vernice "FlyGirl" Armour is the first African American female fighter pilot. FlyGirl served two tours of duty as a Marine and was the diversity liaison officer to the Pentagon for Headquarters Marine Corps. After accomplishing her goals, Vernice has dedicated her life to helping others find and pursue their dreams. Following her service, FlyGirl has become an entrepreneur, business consultant, and author. As a Black, gay woman and single mom, Vernice brings first hand life experience to her current role as a member of the Forbes School of Business and Technology Board of Advisors and Comcast/NBC Universal Joint Diversity Council. FlyGirl's story has been featured on CNN, MSNBC, The View, FOX News, The Oprah Winfrey Show, and many more.
What are clients saying?
"Your energy and message started the event off on such a high note, and we are so grateful for that! The attendees felt so empowered and motivated after listening to your story—they definitely feel gutsy now!" –Stanford Women in Business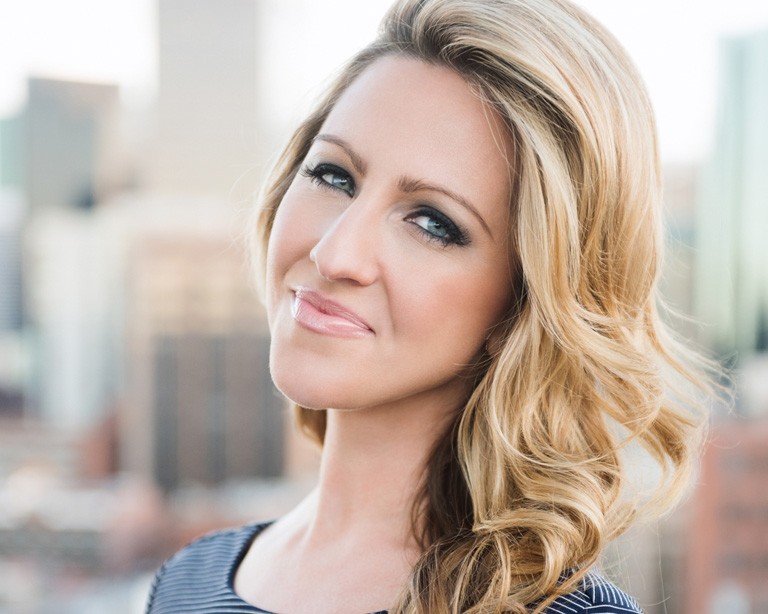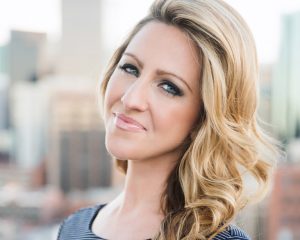 Following in the footsteps of her namesake, Amelia Rose Earhart became one of the youngest woman to fly a single engine plane around the world. Amelia strives to push her own limits while encouraging others to do the same. She used her around the world flight experience to help teams through challenges and changes. Earhart is also an experienced TV Broadcaster, which means she is perfect for groups seeking a moderator or emcee. Amelia has provided guidance to groups such as Capital One, Walmart, United Healthcare, and many more.
What are clients saying?
"Amelia provides inspiration for people of all ages to dream big and achieve their goals. Her words will motivate you to set and attain your highest potential through her journey of perseverance, grit and diligence." –United States Airforce Academy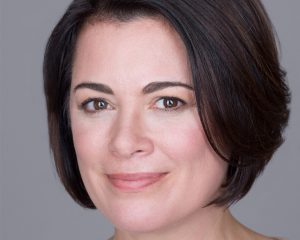 Col. Nicole Malachowski was the first woman on the Thunderbirds Air Demonstration Squadron. She is a 21 year USAF Veteran with combat experience and a White House fellow and adviser. Nicole has been a member and leader of exceptional teams. She has faced and overcame adversity and always winds up on top. After a tick-borne illness left Nicole struggling to speak or walk for 9 months, she also became a staunch advocate for healthcare causes. Malachowski draws on stories from her career and personal life to help inspire audiences to rethink the challenges they face everyday. Nicole has inspired groups such as Best Western, the Children's Hospital of Colorado, Genentech, and many more.
What are clients saying?
"To say that Nicole was a huge hit would be an extreme understatement! She is a powerful storyteller and extraordinary person please convey to Nicole how well-received she was (although judging by the standing ovation and long selfie line after the event, I think she may have realized!)." –Best Western Womens Forum
Interested in booking one of these inspiring and motivational women? Inquire within today!