As Women's History Month approaches, Eagles Talent is here to help you find and book the best female talents around. Below are 5 female entrepreneurs who will help push your group to the next level while giving helpful and inspiring tips and tricks to succeed in the business world.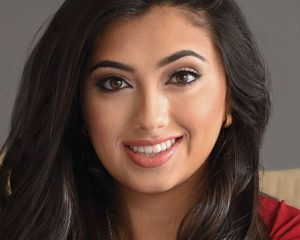 Shama is the award-winning CEO of Zen Media, a global marketing and digital PR firm. In addition to her title as CEO, Shama is a web and TV personality as well as a best-seling author. The White House and United nations have named Shama one of the top young entrepreneurs in the country. Hyder has delivered keynotes in over 20 countries and has spoken to prestigious brands such as Movado, Chase, Tupperware, and Inc 5000.
What are clients saying? 
"We were honored to have Shama grace our stage at the Inc GrowCo Conference. Her session was one of the highest rated of the conference. In fact, one of our attendees called it "by far the most informative session of the conference!" Thanks again for delivering great value to our audience." -Inc.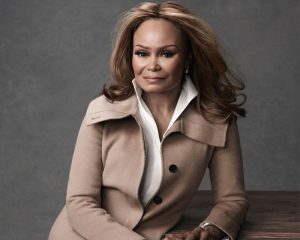 Janice is the founder and CEO of The ActOne Group, a global leader in providing customized, cutting-edge solutions in the human resources industry. She was appointed as a USA Ambassador of Energy for the White House in 2013. In 2014, Howroyd was recognized by Black Enterprise as the first black woman to own and operate a billion dollar company. In 2016, she received a key presidential appointment by President Barack Obama as a member of the President's Board of Advisorson Historically Black Colleges and Universities. She is currently #39 on Forbes list of America's richest, self-made women. 
What are clients saying?
"Omg! I was literally in tears yesterday. She was AMAZING! I had no idea she was so connected to her faith like that. I believe the info she gave yesterday will be game changing for faith driven entrepreneurs. Thank you for going above and beyond to make it happen for us." –IGlow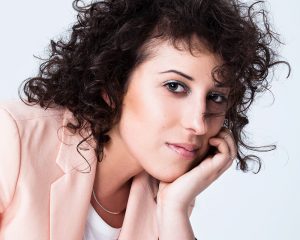 Rachel is the founder of the first native commerce platform for the social video generation, MikMak. The platform uses eCommerce marketing analytics to help accelerate online sales for brands. Tipograph has been recognized by Forbes as one of the "30 under 30 changing the world." Her work has also been praised in publications such as Marie Claire, Business Insider, Refinery 29, and many more. 
What are clients saying? 
"Rachel did a phenomenal job! She was perfect for our audience. Attendees were taking notes feverishly to soak up all of her insight and direction." –LuLaRoe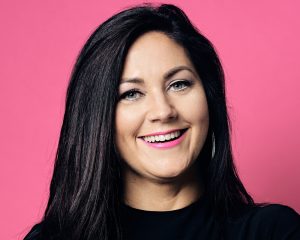 Cindy is a highly regarded entrepreneur, a strong advocate for female entrepreneurship, and one of the few self-made female billionaires in history. She has had a distinguished career in healthcare and has co-founded several successful pharmaceutical companies. Her current mission is to mentor, invest in, launch, and/or help build other women led businesses. Eckert's work has been featured in countless publications, such as, The New York Times, Vanity Fair, Bloomberg, Yahoo, and many more. 
What are clients saying?
"Brace yourselves. When Cindy Eckert takes the stage, she's fully prepared to do two things: Drop insider knowledge (while spilling just the right amount of tea), and offer the kinds of indispensable insight that can help anyone move into a market with confidence…Cindy believes in the power of women to shape the business world in ways that improve the lives of everyone. And when she's done talking, so will you." –Business Insider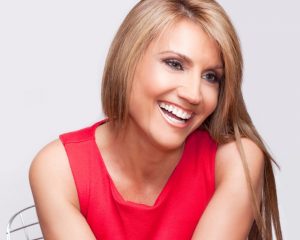 Amilya is one of the most sought after entrepreneurs and human behavior experts. Her popularity began in the early 1990s. After discovering the life-threatening effects cleaning products had on her infant son, Amilya created the all natural brand, Soapworks (now renamed Greenworks). Since selling Soapworks, Amilya has gone on to grow almost a dozen multi-million dollar companies and brands by developing the right strategy, business models, and teams. She has been foundational with brands such as SharperImage, Cold Stone Creamery, Listerine strips, and many more. 
What are clients saying?
"Amilya was great! As the Keynote Speaker for our inaugural Leadership Conference Amilya was perfect. Diligent, professional, timely, funny, insightful, and extra prepared. We could not have booked a better Keynote and we were thrilled with the results and feedback." –The Accelerator 
Interested in booking one of these successful women in business for your next event? Inquire within today!