A good story can go a long way. Connecting to others through storytelling is a valuable skill to have but not always the easiest to obtain. While you may think that a good storyteller is born with the skills, we are here to tell you otherwise. Not only does being a good storyteller take you a long way, but impacting an audience through stories is a much more entertaining way to get your point across. Check out these 5 speakers to make people want to listen to your story.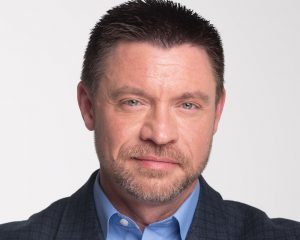 Kevin Brown uses the power of storytelling to help lead you to business and personal success. Kevin tells the tales of personal experiences that are funny and touching and get right to the heart of what makes us connect. After 30 years in franchising, Kevin retired to deliver his The HERO Effect® message to as many people as he could. Kevin's presentation style has been described as powerful and relevant and he has been known to teach his audiences that winning in business and life requires everything but conventional thinking. Book Kevin Brown today to learn how you deliver your message in the most effective way.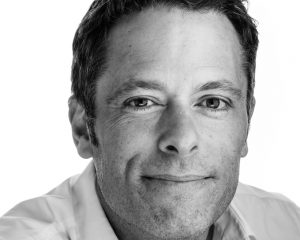 If anyone knows how to create memorable stories with enduring characters, it is Matthew Luhn. Matthew is a former Pixar story artist and has created a variety of stories and characters with Pixar Animation Studios, The Simpsons, and more. Matthew's story seminars can be beneficial to anyone wanting to learn the persuasion of great storytelling or simply just wanting to improve their story skills. Matthew also shares his process for creating new ideas and characters and how you can develop great stories with structure that people will want to listen to. If you want to take your stories to the next level, book Matthew Luhn today.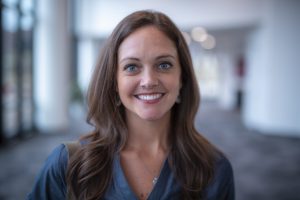 Mallory Brown is an impact storyteller and global humanitarian responsible for the Walk A Mile Series. Walk A Mile is a global marathon for women's empowerment walked by Mallory. She has vowed to walk 26 miles with 26 impoverished, working women in 26 different parts of the world. Mallory creates a short video describing each mile, the woman and community helped, and the charity working with these women to help. Mallory then shows the videos to friends and family at home to help raise money and awareness for these women. Mallory shares real life stories of human connection. Through her stories, she teaches how empathy builds better communities, breaks down barriers of diversity, and paves a powerful path for individuals and organizations to find fulfillment. Book Mallory Brown today to help change the world.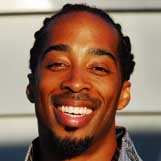 Sekou Andrews is a motivational poet and strategic speaker that is completely changing the speaking industry. Sekou is the creator of Poetic Voice, a new speaking category that seamlessly fuses inspirational speaking with spoken word poetry. This helps to make messages more memorable and moving. Andrews creates a personalized, poetic presentation that gives a voice to the messages of organizations and helps them to tell their most powerful stories. Sekou blends strategic storytelling, business insight, spoken word poetry, and comedy to to turn events into experiences. Book Sekou Andrews today for the experience of a lifetime.

If you want a storyteller that is sure to wow, Kindra Hall is your girl! Kindra is so good at telling stories that she has received the title of "National Champion Storyteller," and is the President and Chief of Storytelling at Stellar Collective, a consulting firm focused on applying storytelling to today's communication challenges. Kindra will help attendees learn how to access the unlimited supply of stories within themselves. She will help you learn how to capture attention, close sales, and increase influence all through the power of storytelling. Kindra explains that storytelling gives you the ability to fast track trust and that if you tell a good enough story, people will listen. Book Kindra today to take your storytelling skills to the next level.
One sign of a successful keynote speaker is how they engage their audience. These speakers will have no problem keeping your group intrigued and eager to learn more. Book one of these 5 speakers to learn new tips and tricks on how to tell your story.