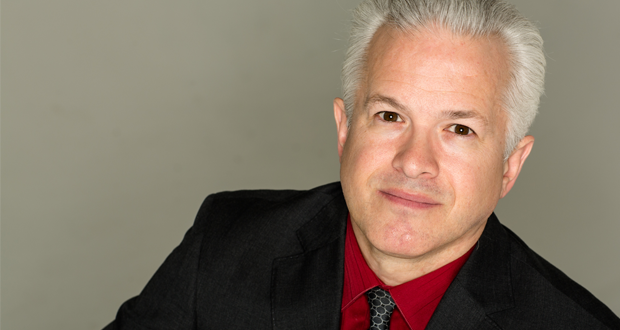 Stevie Ray
High Energy Interactive Speaker who Will Have Your Audiences Laughing & Learning
X
Program Descriptions
Next Stage Communication
Attendees will gain simple steps that will take their communication Skills to the next stage; improving their lives and careers. Including:
Secret techniques of Whole Brain Thinking to handle on-the-spot situations with confidence
The Five Steps of Persuasion to get a "yes," and inspire action
Discover the hidden Approach/Withdraw Response of the brain and how to turn resistance into acceptance

Next Stage Teamwork
Your team works well, but Stevie can bring them to the next level. He teaches the Eight Elements of an Effective Team to help your working groups work better and enjoy each other in the process.

Next Stage Leadership
Designed for leaders who want to take their skills to the next level. Learn what really makes your employees or co-workers tick so you can inspire them to be their best.

Next Stage Networking
Over 90% of new business is gained through face-to-face interaction, but most people—even high-level executives—are awkward at networking. Stevie takes the fear and stress out of working the room.

Own the Stage
Get workshops or private coaching from Stevie Ray, who has a lifetime of experience as a master keynote speaker, corporate trainer, and entertainer. Learn to deliver presentations with poise and confidence.

Your Company's Next Stage
This in-depth program helps organizations engage employees and create loyal customers. Use the program that wowed companies like the Mall of America.
Stevie Ray has been a nationally recognized speaker and trainer for over 25 years, helping Fortune 500 companies and small organizations alike improve communication skills, teamwork, innovative thinking, leadership, and customer service. He has been a professional entertainer since his first comedy show at the age of nine. He is the Executive Director of Stevie Ray's Improv Company in Minneapolis, a company that has provided training and entertainment since 1989.

Stevie is a professional member of the National Speakers Association. He is also a nationally syndicated columnist for the Business Journal Newspapers and is the author of nine books. He lives in Minneapolis with his wife and step-daughter. He learned his quick-thinking skills trying to win debates with them. It has yet to work.