We all need a little laughter in our lives. In recognition of International Moment of Laughter Day, here are 5 comedians guaranteed to give your audience more than just one laugh.
Jeff Dunham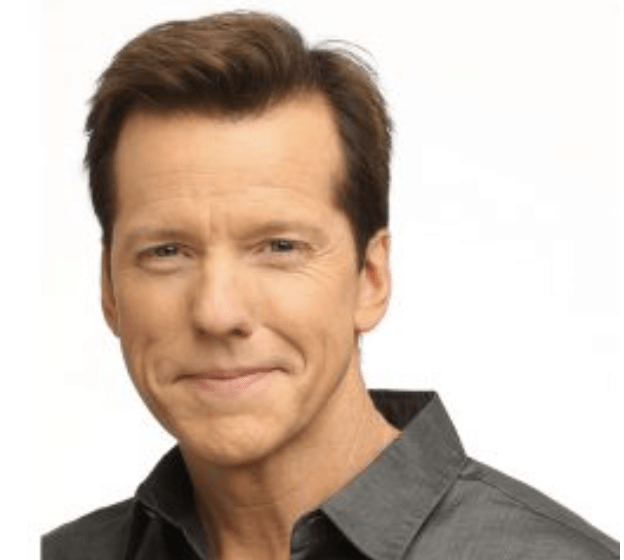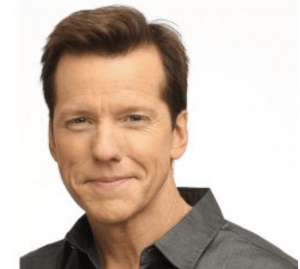 Jeff has been a household name for a long time. He claims to have never held a job in the "real world," and has made making people laugh his career. In his many years of work, he has compiled quite the list of accomplishments, including, the only person to ever win the prestigious Ventriloquist of the Year award twice, the person who appeared on The Tonight Show more than any other ventriloquist in history and winner of Best Stand-Up Comedian at the 1998 American Comedy Awards. 
When it comes to comedians, he is the type of  that makes sure to keep your event fun and intriguing. You can also catch Jeff on his international tours and his multiple television movie/documentary appearances.
Kathleen Madigan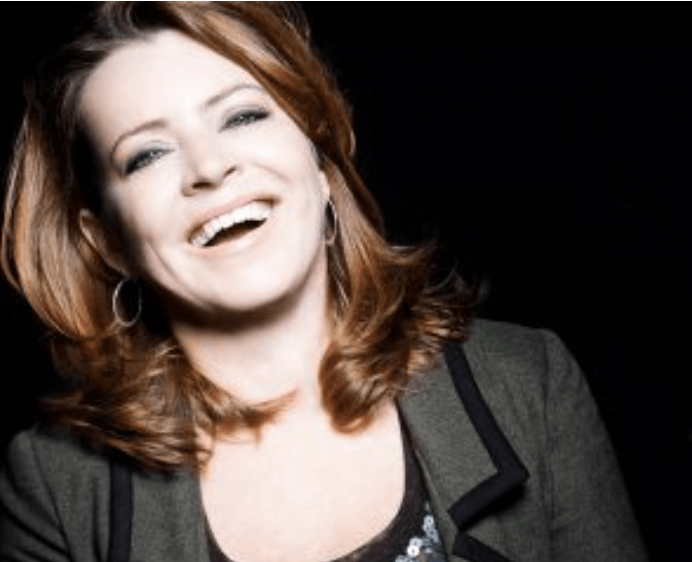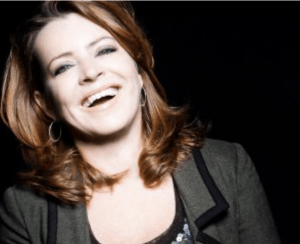 Kathleen is a comedian with a long history behind the mic. She has multiple television comedy specials and has won multiple awards for Best Female Comedian. Kathleen decided to turn down multiple writing jobs in order to focus on her comedic career. You can hear her comedic acts on syndicated radio shows, on television and on Netflix shows. In addition to her already busy schedule, she released four CDs and two hour long DVDs. 
Kathleen loves to make people laugh. She is sure to keep your audience in stitches as she shares life stories, lessons, anecdotes and things that we can all relate to.
Jeff Foxworthy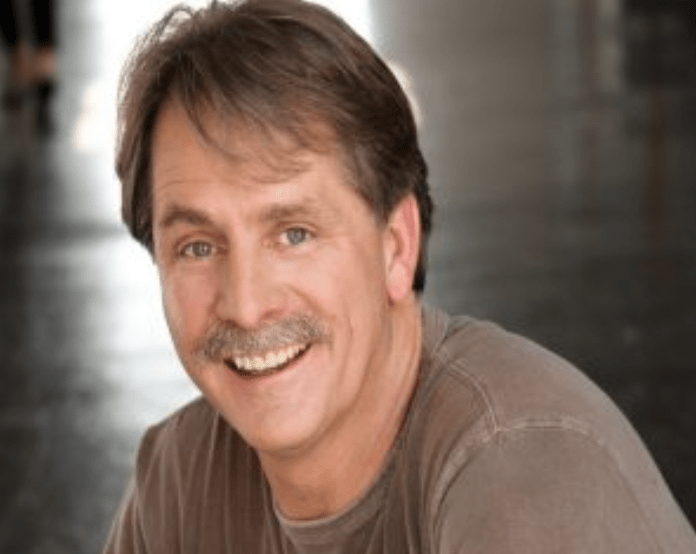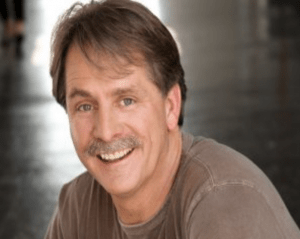 If you have ever listened to a comedy show on the radio, you might be familiar with the Jeff Foxworthy Comedy Roundup. Jeff has become a well-known comedian. Over 14 years ago, Jeff quit his day job to pursue standup. Since then he has become the largest-selling comedy recording artist in history, a multiple Grammy Award nominee and a best-selling author of 11 books.
Jeff's unique sense of humor goes beyond the blue collar genre. It explores the humor of everyday family life interactions and human nature. He is an all around fun, generous and hilarious guy that would be a great fit for your audience.
Buzz Sutherland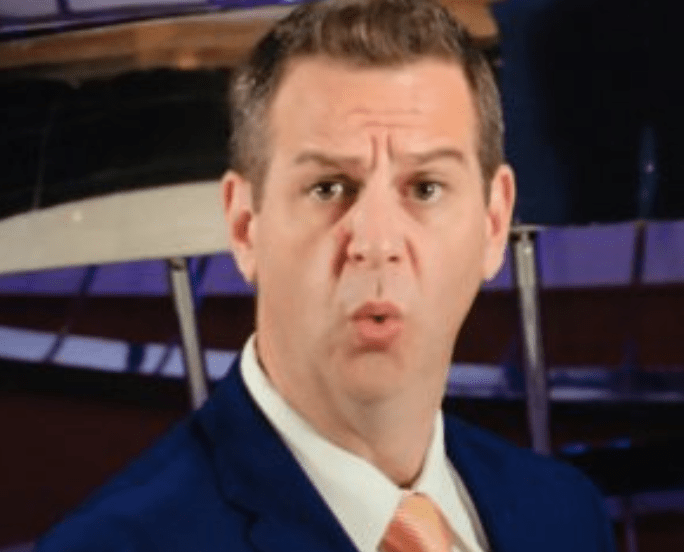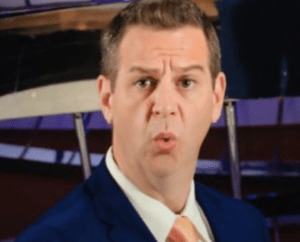 As a man of jokes and hilarious facial expressions, Buzz can entertain long after a show's over. He likes to actually get the audience involved, literally. Many audience members become part of his show. He has the ability to give clean comedy which makes him the perfect fit for most audiences. Buzz is a family person. He understands that when you treat someone with the same attention, care and eye contact as you do family, then you will see the difference in your communication with colleagues. 
Buzz uses humor to show us how to improve our day-to-day lives. He will speak from his experiences with his children, from things he overhears and from the patience he has learned from his wife. He is sure to make your group laugh, but also learn a thing or two to better themselves along the way. 
Kay Frances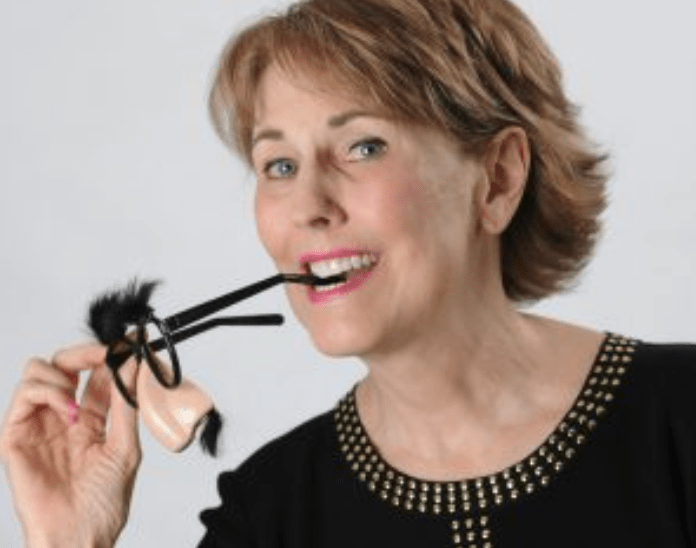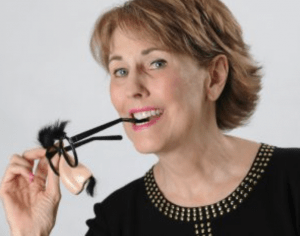 Kay is known as American's funniest stressbuster. With over 25 years of on-stage experience, she also holds a Master's Degree in Business Administration, a degree in Physical Education and a 4th degree black belt in karate. With an extensive and diverse background, she has made her way through numerous hilarious, learning curves in life. 
She takes audience members through her life journey of highs and lows. She claims to have indulged in every bad/unhealthy habit known to mankind, which is sure to pull laughs from the audience.
---
Interested in booking comedians for your next event?
Visit EaglesTalent.com to see our other comedians or call 1.800.345.5607 for more information.
Email us at info@eaglestalent.com, or use the contact form on our website to let us know what you need.
---