Rebuilding employment due to a pandemic is something new to many companies. Losing employees, issuing pay cuts or furloughing teams wasn't necessarily in their annual business plan. When it comes to tactics, understanding and replanning, these speakers want to help you get your business back on track and plan for the future. They know things might look a little different. That you might conduct business in a new way. They want to help you figure out what will work best for your business. 

Brendan Kane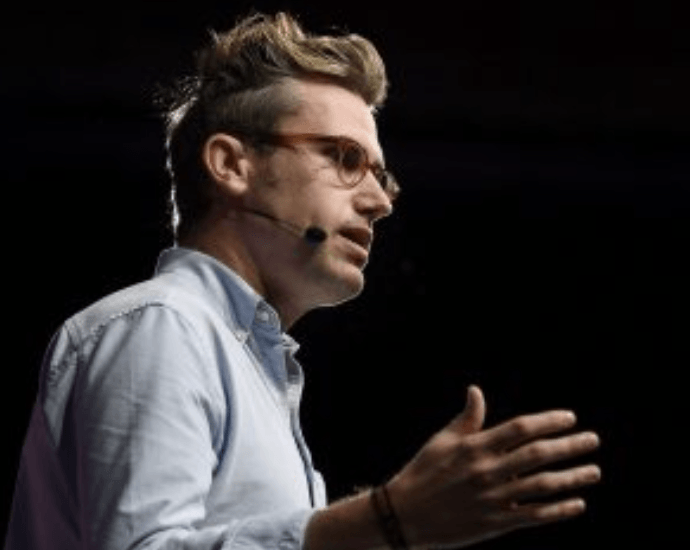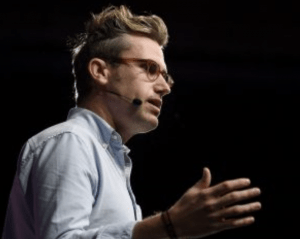 Brendan is touted as one of the top digital influencer strategists in the world. Some of his top clients have been Taylor Swift, Rihanna, Katie Couric and Michael Strahan, as well as a plethora of Fortune 500 companies, including Viacom, MTV, Paramount and Vice. Brendan in the guy behind building a following and fast. 
What if you were a start-up company when the pandemic hit? Did you have a hard time finding and gaining a following? Did your company lose your footing and now you're trying to rebuild it?
Brendan's abilities are exactly what your company needs. He is known for gaining 1 million followers in over 100 countries in less than 30 days. In simple terms, he gets it. 
Tali Sharot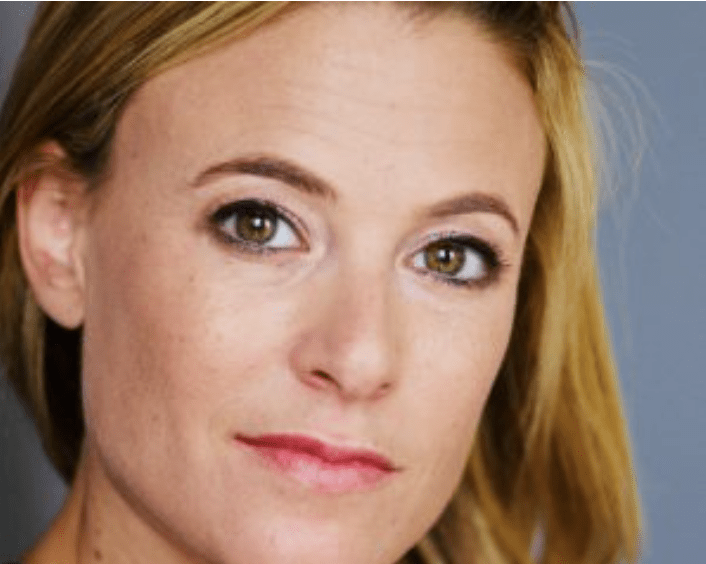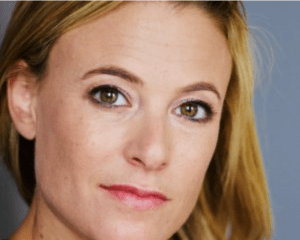 Tali is the director of the Affective Brain Lab. She is also a Professor of Cognitive Neuroscience in the department of Experimental Psychology at University College London. Tali is a neuroscientist who's research integrates neuroscience, behavioral economics and psychology to study how emotion influences people's beliefs, decisions and social interactions. 
Business growth, rebuilding employment and healing starts with understanding dynamics. Sometimes you need to be technical in order to figure out what is working and what is not. Tali focuses on driving successful innovation. She helps you find new solutions to existing problems. She is thorough, technical and results-driven.

Lisa Ryan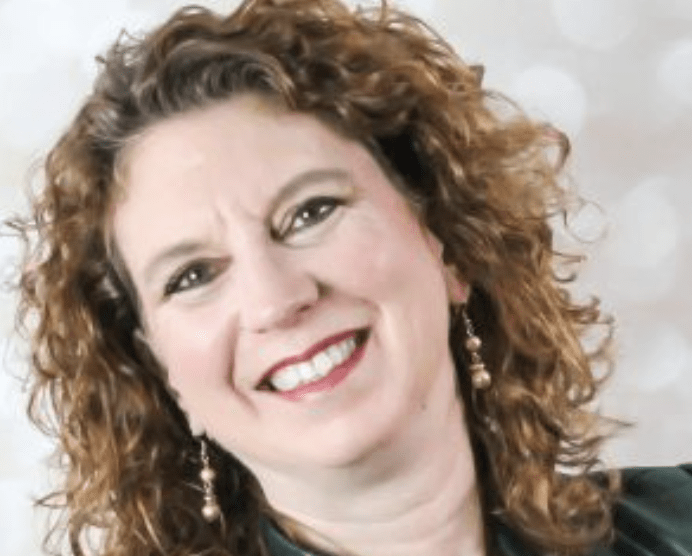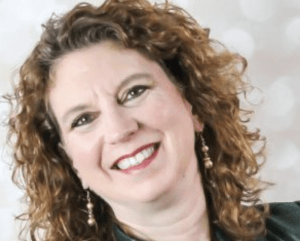 Lisa brings insight from the real world, high content messaging and immediately actionable ideas to her fun, humorous and engaging programs. Audiences learn powerful strategies that incorporate gratitude into the organization to positively impact employee loyalty. Lisa is the Chief Appreciation Strategist at Grategy. Bringing more than twenty years of sales, marketing and training experience to her clients and audiences.
She will help you make your organization keep their top talent and their top performing customers from becoming someone else's. Lisa teaches you how to build stronger, more profitable, lasting relationships between a company, its employees and customers by creating a stronger emotional connection to the organization
Lisa gives attendees specific steps and actionable ideas that are transferable to personal relationships and situations as well. Your audience will leave with tasks at hand and a new mindset.
Erica Dhawan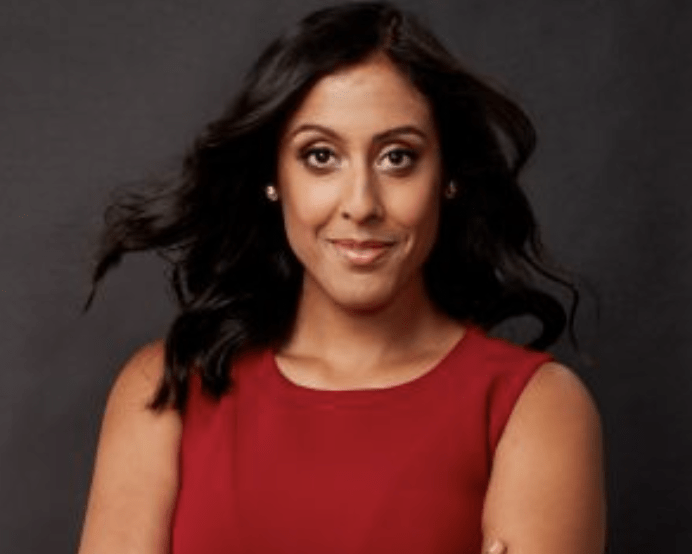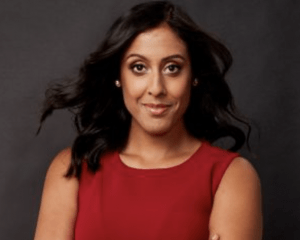 Erica is the founder and CEO of Cotential. Her innovative strategies teach business leaders how to increase value for clients, deliver results and ensure competitiveness. She is a leadership strategist. Erica's mission is to advise organizations and leaders to accelerate the connectedness of your business, become masters in connectional intelligence and prepare your global workforce for the future.
Her keynotes are laden with facts and personal to your group, but also funny and up-beat. She was named "The Oprah of Management Ideas" by Thinkers50. Catch her on the award winning podcast Masters of Leadership.
In addition to speaking, writing books and owning a company, Erica also serves as a board member to Lufthansa Innovation Hub. Prior to that, she worked at Lehman Brothers and Barclays Capital. She has a MPA from Harvard University, a MBA from MIT Sloan, and a BS in Economics from The Wharton School.
Sam Richter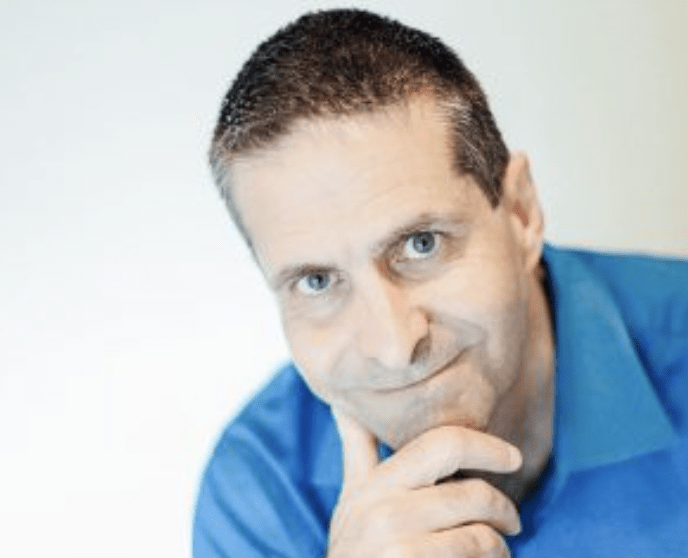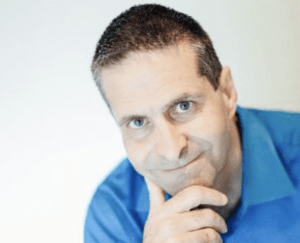 Sam is one the world's foremost Sales Intelligence thought leaders. He can teach your sales and marketing teams to really take advantage of social media sites and leverage it to promote knowledge. Sam realized that many books will talk about the value of knowing what's important to your customers and connecting to them on a personal level, but never HOW to accomplish that. His keynotes surround the how including the steps you need to take.
Sam is all about making sure that you can see what you're supposed to do, rather than just being told. His keynotes are humorous, true, interactive, and fast-paced. He will share his success stories and failures that helped shape the plan for sales and marketing in a productive way. Sam guides you through the world of online information, how to find it and how to apply it to your business to create meaningful connections. 
Eagles Talent is here to help your team stay motivated, creative and upbeat. Our speakers are talented and willing to give you what your team needs in rebuilding employment.