Did you know that April is stress awareness month? Here are 5 stress management speakers whose presentations can help your team deal with work, world and personal stress. 
Linda Edgecombe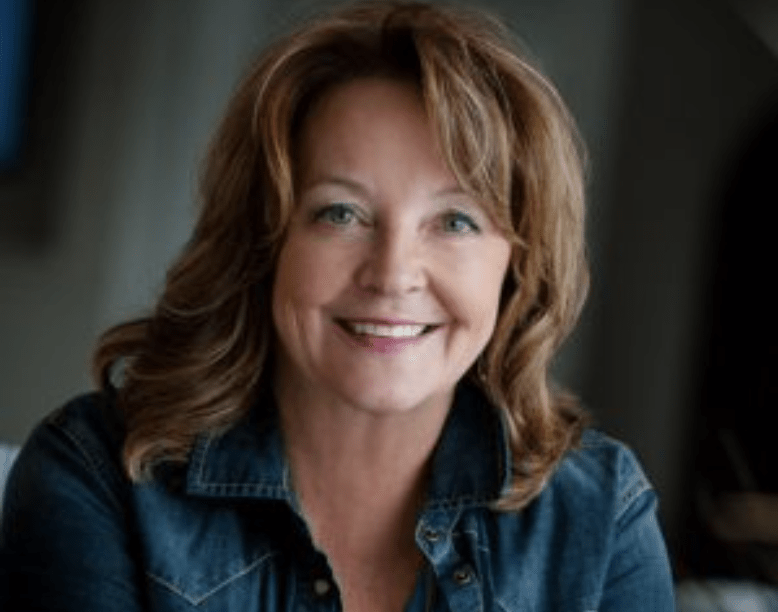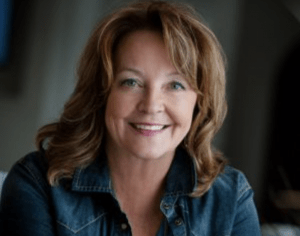 Linda believes that a laugh can change your day around. When stress has gotten the best of you, stress management becomes extremely important. Linda can give you the best laugh you've had in a long time as part of her keynote. Her personal mission is to get people fired up and de-stress along the way. She is a refreshing, engaging and relevant voice. Linda wants to make sure that you loosen up, lighten your daily load and make sure you laugh. 
Shayla Rivera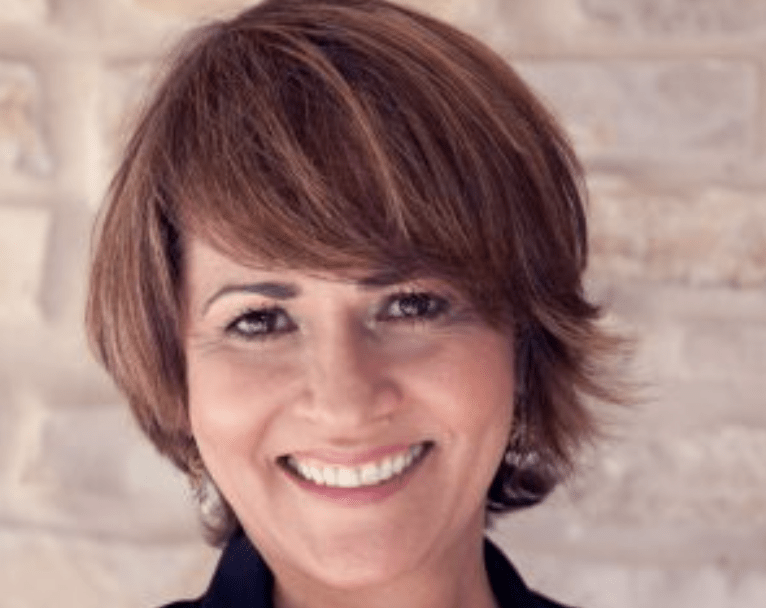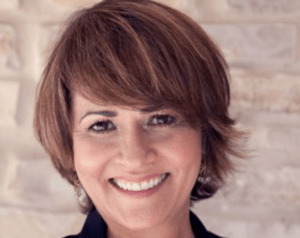 With a resume as extensive as Shayla, stress isn't something that slips by you. She is a former NASA Aerospace Engineer. Since then she has become a keynote speaker, seminar facilitator, standup comedian, TV host, emcee/host, humorist, actor, writer, producer, panel moderator and awareness expert. When it comes to stress management, Shayla is an expert. Not because she claims herself as one, but because of her life story and her ability to get through life using humor.
Dane Wysocki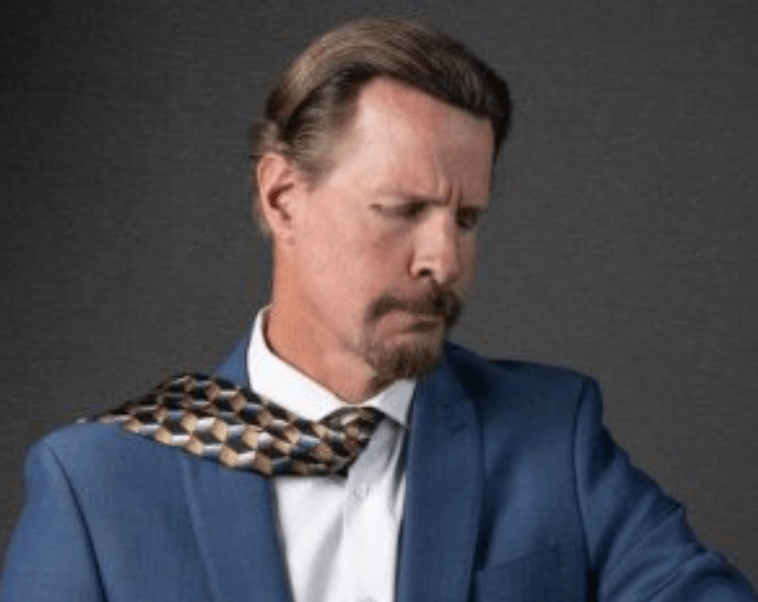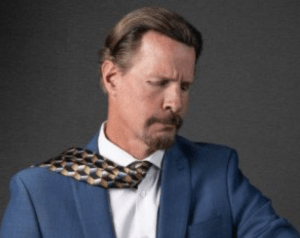 Dane is a psychologist. He uses his clinical expertise to show how humor works in building relationships and managing stress. Dane teaches the magic of humor in the workplace. He talks about how a little laughter can go a long way. Getting to know your co-workers is an important part of having a well-formed team. His motto is "Taking what you do seriously, while taking yourself lightly!" Dane's main goal is to help us face the challenges of human interaction.
Rob Peck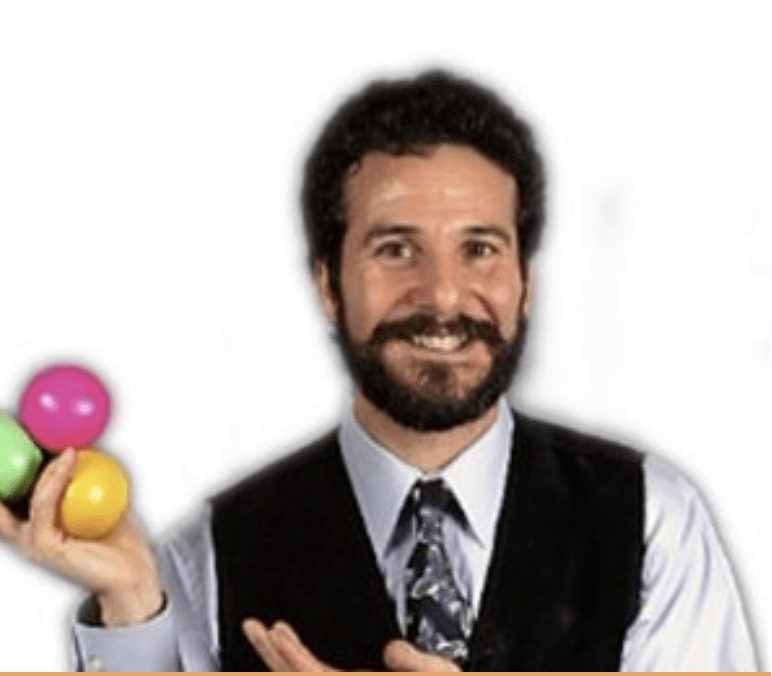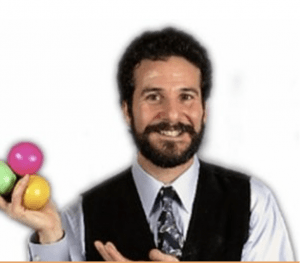 Rob puts away the powerpoint and pulls out the props. He links his lessons with laughter and a few special skills. Rob is a recipient of the International Jugglers Association's Excellence in Education award. As a juggler, he has learned to juggle things metaphorically and literally. He breaks down how to discover or rediscover a work/life balance and manage it stress free. Stress management awareness is at the top of Rob's to-do list for his audiences.
Ricky Kalmon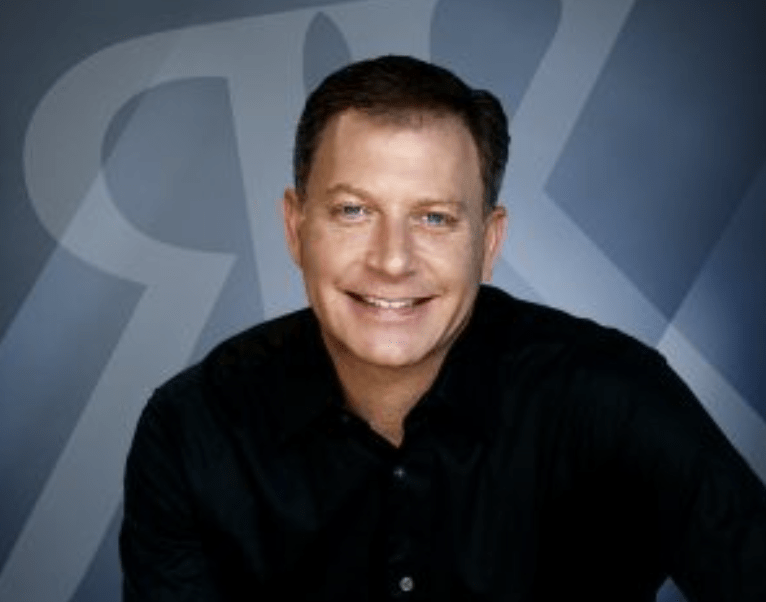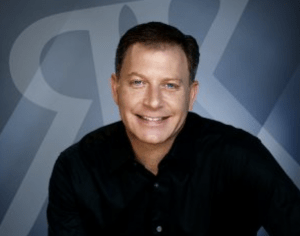 As a stage hypnotist, motivational speaker and TV personality, Ricky is an entertaining keynote speaker. He knows how to capture a crowd. He shows them how to make them change the way they live, work and think. Ricky's fun and humorous presentations will help stress melt away from your audience. He reveals how the subconscious mind can be the greatest tool in achieving new heights, reducing stress, increasing productivity and success.
---
Interested in booking a motivational, stress management expert? Want to help your employees de-stress?
Visit EaglesTalent.com to see our other comedians or call 1.800.345.5607 for more information.
Email us at [email protected], or use the contact form on our website to let us know what you need.
---