Our final countdown of the year is finally here! Last but not least, we're highlighting our top speakers of 2018. These speakers have all had a whirlwind of a year, presenting their keynotes at conferences and events around the world.
With a wide range of speakers here at Eagles Talent, we are proud to present our most viewed speakers of the year, ranging from business entrepreneurship speakers to arts & pop culture speakers, and more.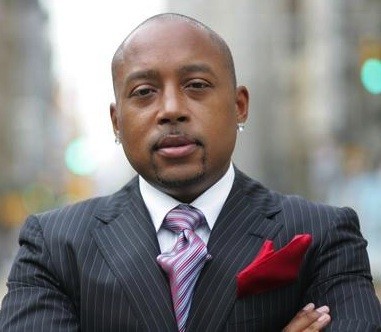 Shark Tank Investor, Founder & CEO of FUBU
Why Book Daymond John?
An entrepreneur and branding expert, Daymond founded the groundbreaking lifestyle brand, FUBU, which has earned over $6 billion in global retail sales.
In his keynote, Daymond provides attendees with proven tips they can use to succeed in business. He teaches audiences negotiating methods, how to boost sales, and how to increase productivity among members of their team.
Daymond empowers and motivates audiences to make positive change in their businesses and in their lives, in an effort to help them live the American Dream and achieve immense success.
Gives high-energy presentations about goal-setting, financial literacy, marketing, and branding to a variety of audiences, including Fortune 100 companies, universities, and independent businesses.
Topics: Business Entrepreneurship, Marketing, Branding & Advertising, Negotiation
---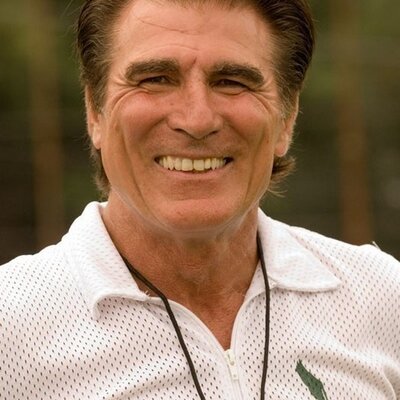 top speakers of 2018:
Inspiration for the Disney Movie "Invincible", Oldest Rookie in NFL History
Why Book Vince Papale?
High-energy presenter who inspires audiences with his story of persistence and chasing your dreams.
Played for the Philadelphia Eagles and became the oldest rookie in NFL history at the age of 30.
His story and achievements are illustrated in the 2006 Disney movie, "Invincible," starring Mark Wahlberg as Vince Papale.
Topics: Team Building, Overcoming Adversity, Football/NFL, Leadership
---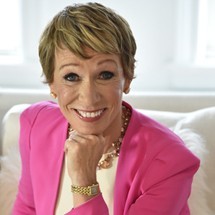 top speakers of 2018:
Real Estate Mogul & Shark Tank Investor
Why Book Barbara Corcoran?
Started a tiny real estate company in New York City, which later turned into a $5 billion real estate business, as well as the largest and most well-known brand in the industry.
Her "rags to riches" story resonates well with all audience types and inspires attendees not to be afraid to chase their own dreams, no matter the circumstances.
In her keynote, Barbara emphasizes the importance of innovation and motivates attendees to lead their teams to success.
Topics: Sales Strategies, Women in Business, Reality TV Stars, Real Estate
---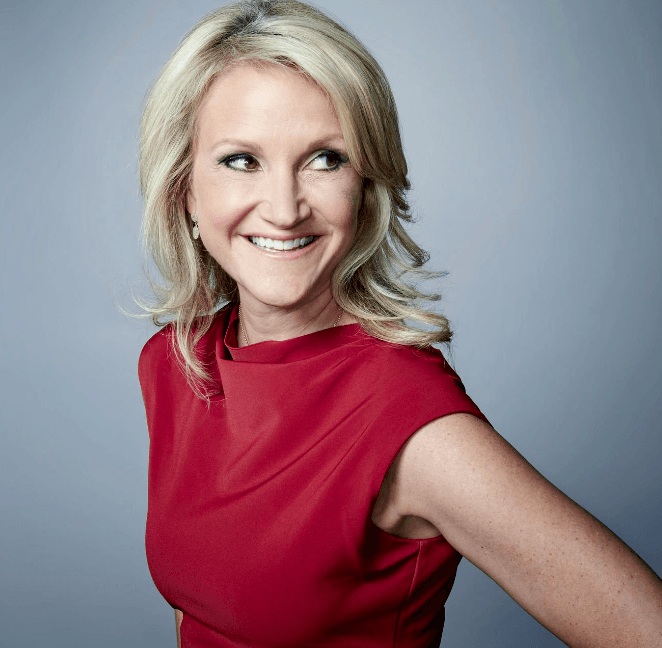 top speakers of 2018:
Best-Selling Author, Speaker, Influencer
Why Book Mel Robbins?
Mel Robbins is one of the most sought-after motivational speakers in the world.
Not only does Mel speak to audiences, but she also engages attendees with interactive leadership exercises, peer coaching, stories, tributes, and inspirational advice, among the many more interactive elements she includes in her keynote.
Topics: Communication Skills, Media Personalities
---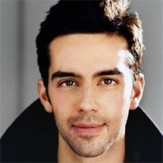 top speakers of 2018:
Actor, Magician, Comedian & Improv Artist
Why Book Michael Carbonaro?
Michael is most known for his original hidden camera magic series, "The Carbonaro Effect" on truTV.
Skilled in comedy, magic, and other acts, Michael hosts and performs shows for corporate events and private venues across the country.
Topics: Magicians/Illusionists, LGBTQ, Campus & University, Millennials in the Workforce
---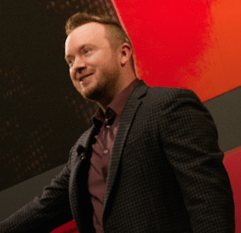 top speakers of 2018:
Internationally-recognized Multimedia Artist, Author, Innovator
Why Book Phil Hansen?
Draws parallels between art and the corporate world, providing audiences with a fun and engaging keynote experience.
Beyond his keynote, Phil has designed a unique art experience for his audiences, providing them with an unforgettable interactive experience. Attendees are stunned by its originality, value and effect.
Topics: Innovation & Creativity, Inspiration, TED Conference Speakers
---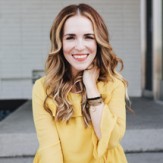 top speakers of 2018:
Rachel Hollis
Inspirational Speaker and CEO of Chic Media Country: USA
Why Book Rachel Hollis?
Rachel is deeply passionate about empowering women in business and was named one of the "Top 30 Entrepreneurs under 30" by Inc. Magazine.

Rachel connects to audiences everywhere with her refreshing tell-it-like-it-is attitude.
Topics: Women's Issues, Motivational Speakers
---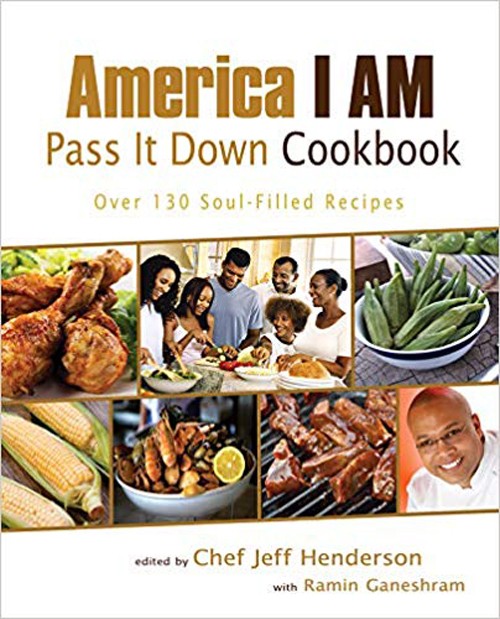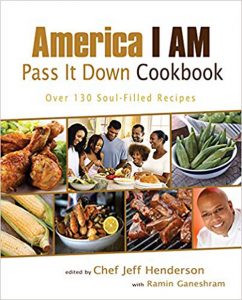 top speakers of 2018:
Former Host of Dirty Jobs on The Discovery Channel
Why Book Mike Rowe?
Mike's keynote focuses on skilled labor and "why dirty jobs matter." He effectively reminds audiences of the enormous but forgotten benefits of hard, honest work, and how it affects everything from our national identity to our infrastructure to the economy.
Topics: Adventurers, Celebrity Speakers
---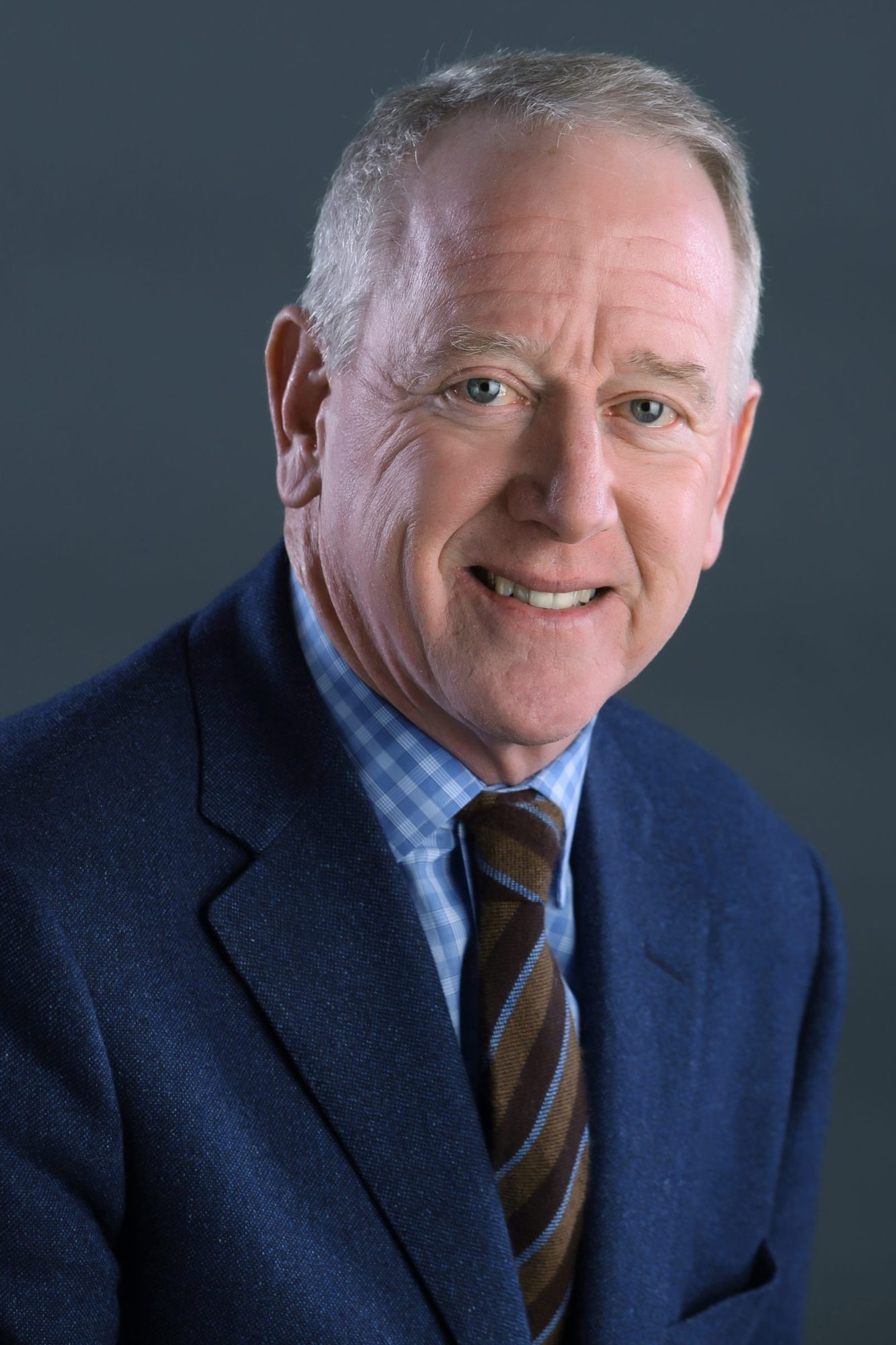 top speakers of 2018:
NFL Legend and Humanitarian
Why Book Archie Manning?
Archie Manning is a former NFL quarterback and winner of many awards both on and off the field
As a keynote speaker, Archie Manning emphasizes the significance of obtaining success through excellent leadership and teamwork.
Father of Eli and Peyton manning, Archie also highlights the importance of legacy and striving to be the best.
Archie inspires millions with his warm personality, his drive and sense of humor.
Topics: Peak Performance, Sports Stars, Team Building
---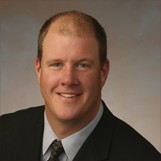 top speakers of 2018:
One Handed Baseball Pitcher
Why Book Jim Abbott?
Jim Abbott is a legendary one-handed pitcher in the MLB. He is an inspiration to everyone he meets, exemplifying courage and overcoming adversity.
In Jim's keynote, he reminds attendees that there is great potential within everyone to rise up to the challenges they face and be victorious.
Topics: Baseball/MLB, Overcoming Adversity, Inspiration
---
Thanks for following us on our final countdown of 2018! Wishing you all a prosperous and happy new year, from Eagles Talent! 
---
Interested in booking any of our top speakers? Visit eaglestalent.com or call 1.800.345.5607 for more information.