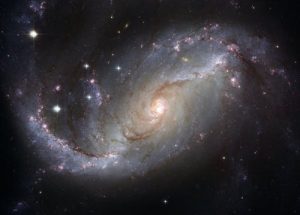 Using the power of eight radio telescopes around the world, a team of scientists have finally captured the first ever image of a black hole. Over 200 scientific researchers contributed to the finding, working for over a decade to capture this moment.
Through persistance and hard work this was accomplished not as individuals, but as a team. S.T.E.M. is comprised of Science, Technology, Engineering, and Math, and without contributions from each field the monumental moment that made history would not have been possible.
STEM jobs are predicted to grow 13% by 2027, meaning the time to delve into the worlds of science, technology, engineering and math is NOW!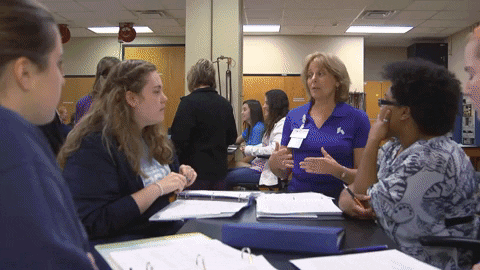 ---
Meet 4 top S.T.E.M. speakers who are eager to share their otherworldly knowledge with all industries:
SCIENCE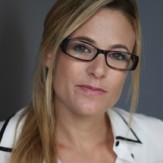 Tali Sharot is a neuroscientist and author, combining research in psychology, behavioral economics, and neuroscience to make discoveries and connections in human nature. Tali approaches science through cutting edge tactics to highlight the power of people and our beliefs and actions. As a speaker, Tali explains her work and provides ways for leaders to find similar strategies in observing human behavior. More on Tali
TECHNOLOGY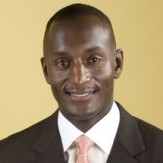 As a leading voice in business, Dr. Randal Pinkett has used technology to establish himself as an entrepreneur, speaker, author, and scholar. Randal is the founder, chairman and CEO of his company, working with research and evaluation, information technology, and data analytics. Randal has also been awarded with many technological awards and continues to change the industry through technological advancements. More on Randal 
ENGINEERING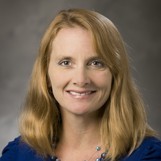 Missy Cummings uses her brilliant mind and knowledge of mechanical engineering and materials science to captivate audiences. With one of the most brilliant minds of our generation, her keynotes give insight into her lifetime of research in all the fields of STEM. Missy is a futurist, technological expert, scientific genius and has the ability to inspire audiences with any STEM background and beyond. More on Missy
MATH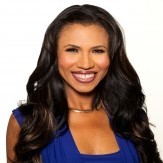 Internationally recognized science leader, Olympia LePoint, has influence all across the scientific field with a specialty in mathematics. From helping with 28 successful Space Shuttle Missions into Space, to advocating for STEM Education, Olympia shares her experiences to help others overcome their own obstacles. This real life rocket scientist brings you many different intellectually stimulating presentations. More about Olympia
---
Interested in booking one of these speakers at your next event?
Visit eaglestalent.com or call 1.800.345.5607 for more information