Recently there has been a new trend in the workplace called Quiet Quitting. If you haven't heard about it, it's when employees only do the minimum amount of work that is in their job description. New generations of employees are not planning on going above and beyond for companies anymore. Quiet Quitting is what happens when there is not enough support in the workplace. 
How worried are you as a leader about Quiet Quitting? There could be an employee who never does overtime even though it's either offered or mandatory during peak seasons throughout the year. There could also be an employee who only does what's in the job description they signed at the beginning of their employment. While Quiet Quitting is big with younger generations, right now they can offer so much more. They could go above and beyond in the workplace with the right support from their leaders and co-workers. With the encouragement of their Higher Ups and a conference with Eagles Talent Speakers Bureau speakers, your employees can become the best they can be! 
Many of our speakers address this such as: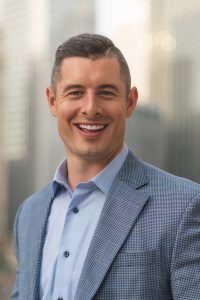 Matt Mayberry
Matt Mayberry is a former NFL Linebacker who specializes in "Cultural Optimization" in the office. He is enthusiastic about preventing Quiet Quitting and boosting office morale.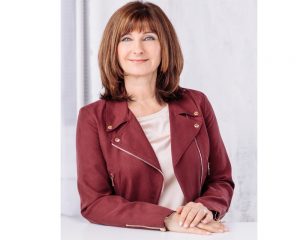 Cheryl Cran
In her new program "The Future is Human" Cheryl Cran focuses on the humanity of leadership and how it can help build a productive and well oiled workforce.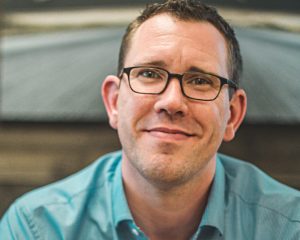 Galen Emanuele
Galen Emanuele is a leading speaker in the "Yes and…" movement, he specializes in the act of not only encouraging employees but also raising awareness of conflict and its effect on Quiet Quitting in the office.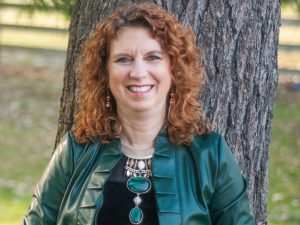 Lisa RyanIn her program "Mastering the Millennial Mindset" She boosts morale by stating that people of different generations are wired differently. She believes we can boost productivity by treating employees based on their generation.

Many of these speakers address how to boost office morale and productivity. Boosting office morale and productivity is helpful to battle the negative effects of Quiet Quitting. These speakers offer the ideas and support that your employees need to avoid Quiet Quitting and to give them the support they need to go beyond in the workplace. For more information about these speakers and how they can help prevent Quiet Quitting check out our website at https://www.eaglestalent.com/