2018 has been an eventful and exciting year here at Eagles Talent. In preparation for the new year, we're looking back at some of our top content and sharing our favorites with you — starting with our top blogs.
Take a trip down memory lane with us as we count down Eagles Talents' top blogs of 2018!

Posted: January 19, 2018
Page Views: 856
Just in time for Super Bowl LII, we showcased the best football/NFL speakers perfect for any sports ceremony or motivational conference. Sporting events are lively and full of energy. Likewise, many sports speakers give off the same high-energy vibe in their keynotes, paving the way for a truly exciting and inspiring event.
Our list includes former NFL linebackers, quarterbacks and coaches turned keynote speakers who will get your audience pumped and motivated to reach new heights in their own lives.
---

Posted: January 5, 2018
Page Views: 809
Reigning near the top of our list is our first top 10 blog of 2018 with a total of 809 page views. January is National Healthy Weight Awareness month, so we decided to highlight 10 of the best healthcare speakers in our first top 10 blog of the year.
Each speaker featured on our list specializes in different topics, such as leadership, stress management, and life balance, among others. Each speaker aims to help attendees live a healthy and well-balanced life. Their keynotes incorporate wellness concepts, including healthy diets, nutrition and disease prevention.
---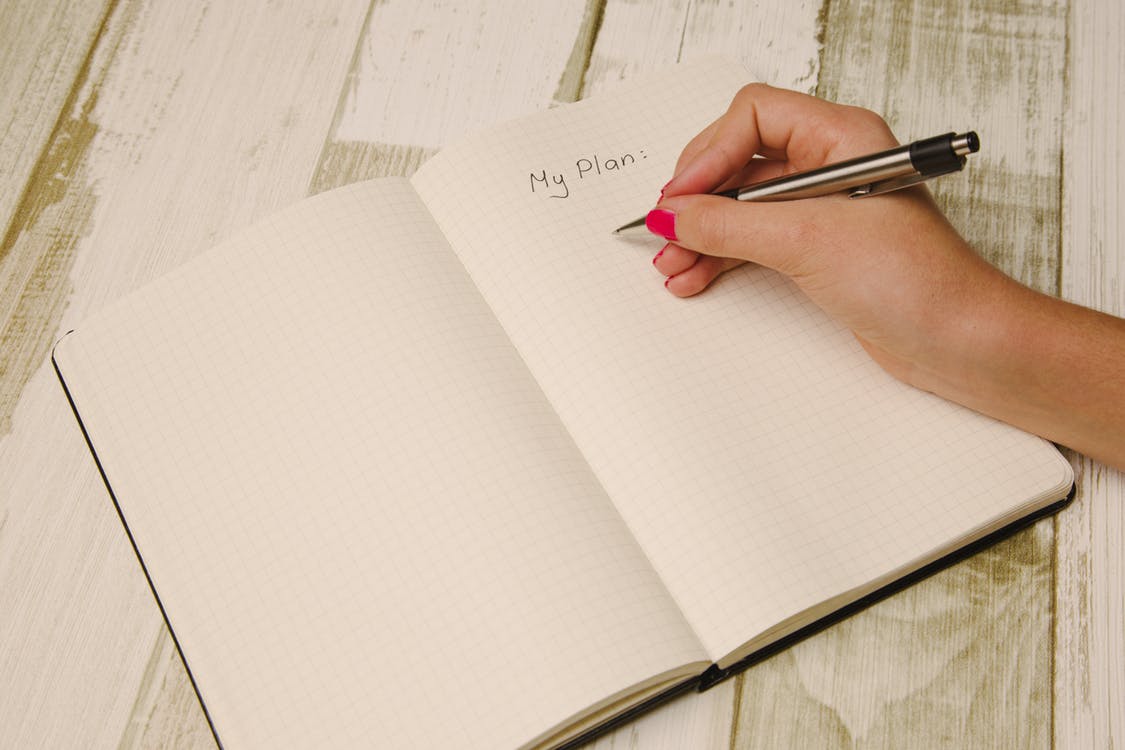 Posted: May 18, 2018
Page Views: 437
The new year is a perfect time to make resolutions to work toward your own personal growth and development, so it's a wonderful coincidence that our blog on personal development speakers is number three on our list. The speakers included in this top 10 list are all dedicated to helping their audiences become motivated to live their best lives, both personally and professionally.
---

Posted: April 26, 2018
Page Views: 329
Branding, as well as rebranding, can be a difficult task for any business. It requires a great deal of planning, budgeting and advertising to effectively rebrand your business. Johnny Cupcakes, Barbara Corcoran and Lisa Copeland are just three of the many keynote speakers who excel on branding and advertising topics, such as achieving brand loyalty, leading your business to success and many more. Every speaker included in this top 10 list can help you and your team by building motivation and providing tips for developing a top-notch business strategy for your organization.
---

Posted: March 14, 2018
Page Views: 278
While many keynote speakers often speak on stage behind a podium, many of them also excel in speaking behind a screen in a webinar setting. The demand for webinar speakers is increasing as many companies choose to hold a digital conference as opposed to a face-to-face event for a variety of reasons, including affordability and accessibility.
Given the increase in demand for webinar speakers, we compiled a list of the best webinar speakers for events and conferences. The speakers included in this top 10 list deliver exceptional and insightful keynotes both on the stage and behind the camera. Regardless of the manner in which they interact with the speaker, attendees are sure to receive their motivational messages loud and clear.
---

Posted: January 11, 2018
Page Views: 226
In honor of Martin Luther King Jr. Day, we took the opportunity to highlight our African-American keynote speakers who were inspired by Dr. Martin Luther King Jr. himself. Through their hard work, dedication and motivational messages, each speaker shows how they are honoring Dr. MLK's legacy and upholding his message of peace and unity.
---

Posted: October 24, 2018
Page Views: 221
In preparation for Halloween, the entire month of October is often filled with creepy and frightening elements, such as witches, ghouls and monsters. Everyone has different fears and frights, and Halloween is a time that celebrates all things spooky and scary.
This past Halloween, we focused on something that fills many companies with fright: controversy. Many companies are afraid to discuss or take a public stance on what they might deem as controversial topics. This Halloween, we challenged companies not to be afraid of discussing topics like addiction, diversity & inclusion and politics, among others.
---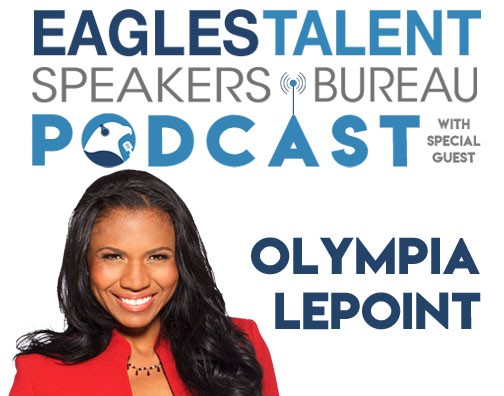 Posted: January 17, 2018
Page Views: 176
In January, we had the pleasure of interviewing Olympia LePoint for our Eagles Talent podcast! Olympia's journey toward becoming an award-winning rocket scientist was not an easy one. On our podcast, she spoke about everything from growing up in South Central Los Angeles in the 1980s to struggling with math in school.
She discussed how she overcame her obstacles, conquered her fear of math and learned to separate the thoughts that would hold her back from the thoughts that would move her forward in achieving her goals.
---

Posted: August 8, 2018
Page Views: 161
This summer, Eagles Talent took a coast to coast road trip in which we highlighted the top speakers across the country. Making our list at number nine is the final stop of our trip — California. This blog features the best keynote speakers from the Golden State who speak on various topics, including entrepreneurship, education and advertising.
---

10. Racial Diversity Expert on Starbucks and Unconscious Bias
Posted: April 19, 2018
Page Views: 127
Last but not least, number 10 on our list is a blog in which racial diversity expert and keynote speaker Yassmin Abdel-Magied shared her thoughts on Starbucks' unconscious-bias training sessions. She also discussed how the company can play their part in implementing positive cultural changes in the future.
---
Count down to 2019 with us and stay tuned for more Eagles Talent recaps throughout the final days of the year!
---
Interested in any of the speakers listed in our blogs? Check out eaglestalent.com or call 1.800.345.5607 for more information regarding keynote speaker fees and availability.