Lesbian, Gay, Bisexual and Transgender Queer Pride Month (LGBTQ+ Pride Month) is celebrated annually in June to honor the 1969 Stonewall riots, and works to achieve equal justice and equal opportunity for lesbian, gay, bisexual, transgender, and questioning (LGBTQ) Americans. In June of 1969, patrons and supporters of the Stonewall Inn in New York City staged an uprising to resist the police harassment and persecution to which LGBT Americans were commonly subjected. This uprising marks the beginning of a movement to outlaw discriminatory laws and practices against LGBT Americans. Pride Day which is a sub holiday during Pride Month, is celebrated on June 28th.The day marks the date in history when the first pride march was held in New York City in 1970. The five speakers below are individuals that focus on stories for the LGBTQ+ community to overcome obstacles and adversity.
---
Mandy is 100% self-made and self-taught. Against all odds, she built a multi-million dollar North American empire in a traditionally male- dominated industry. Her story propels action and captures all hearts.  more
More About
Traveling From: Ontario
In-person Fee: $15,001-$20,000 
Topics:  CEO Speakers, Empowerment, LGBTQ
---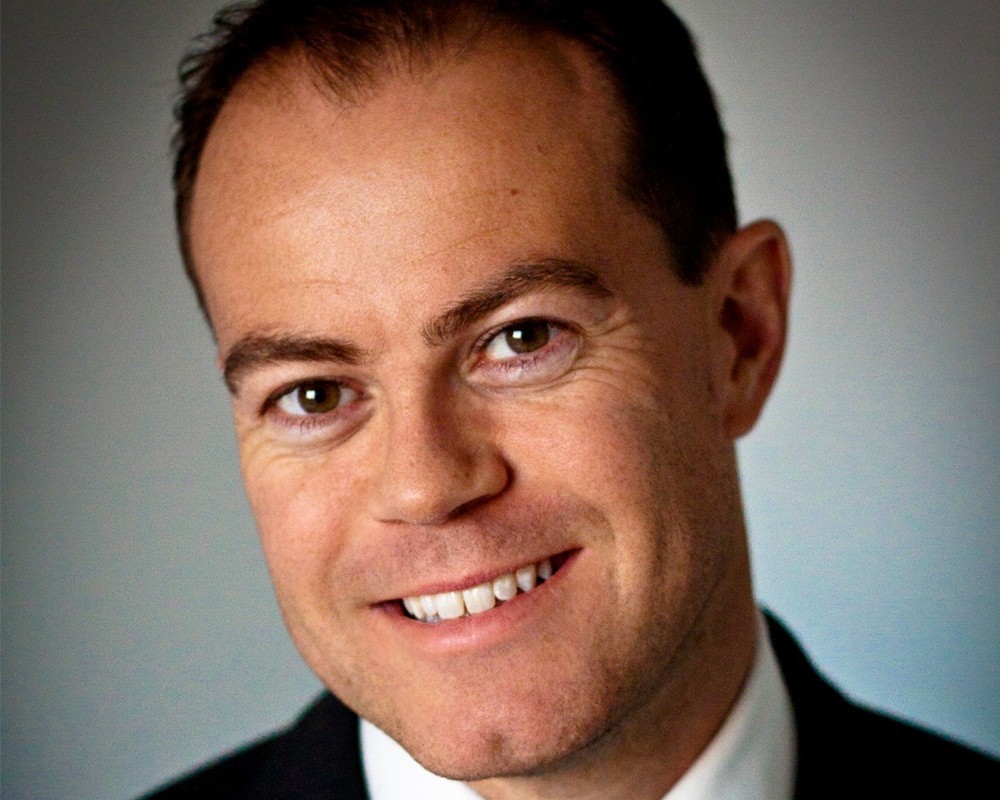 Stephen has worked with hundreds of clients to embed inclusive leadership into their decision making. In his keynote, he delivers honest and fresh conversations to help build the essential foundation for diversity and inclusion to occur. more
More About
Traveling From: England
Fee: $15,001-$20,000 
Topics: Communication, Leadership, LGBTQ
---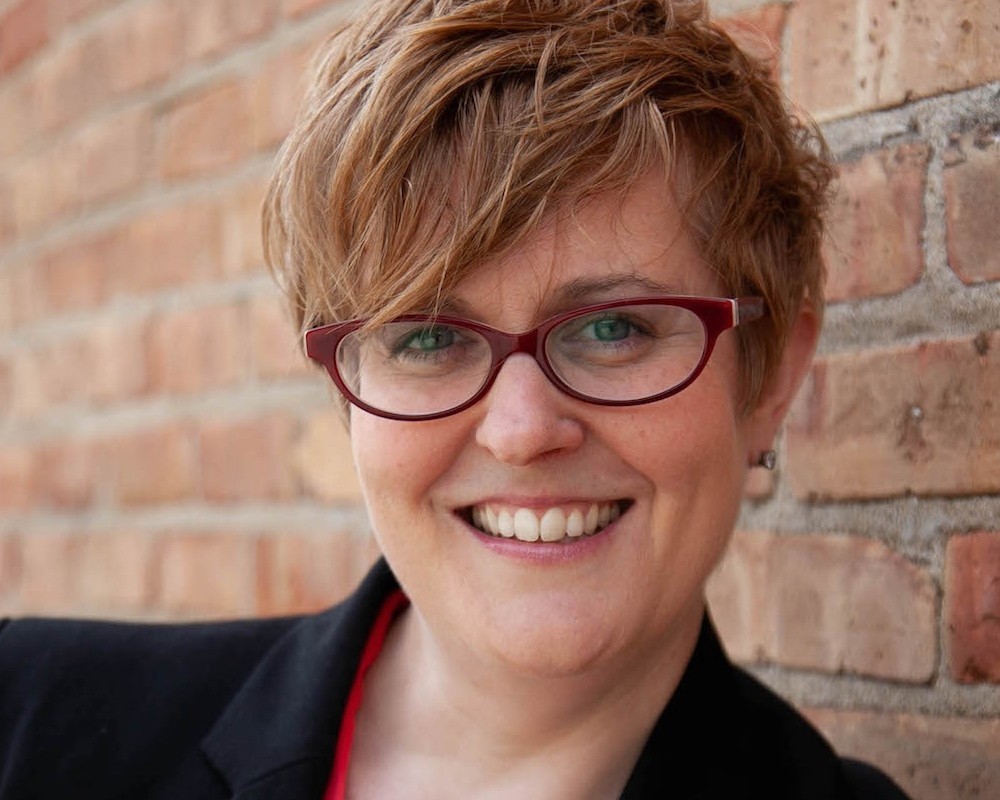 Presently CEO of Equality Institute, a firm dedicated to consulting with businesses on issues of harassment and diversity and inclusion. more
More About
Traveling From: Illinois
Fee: $10,001-$15,000 
Topics: Marketing, Diversity and Inclusion, LGBTQ
---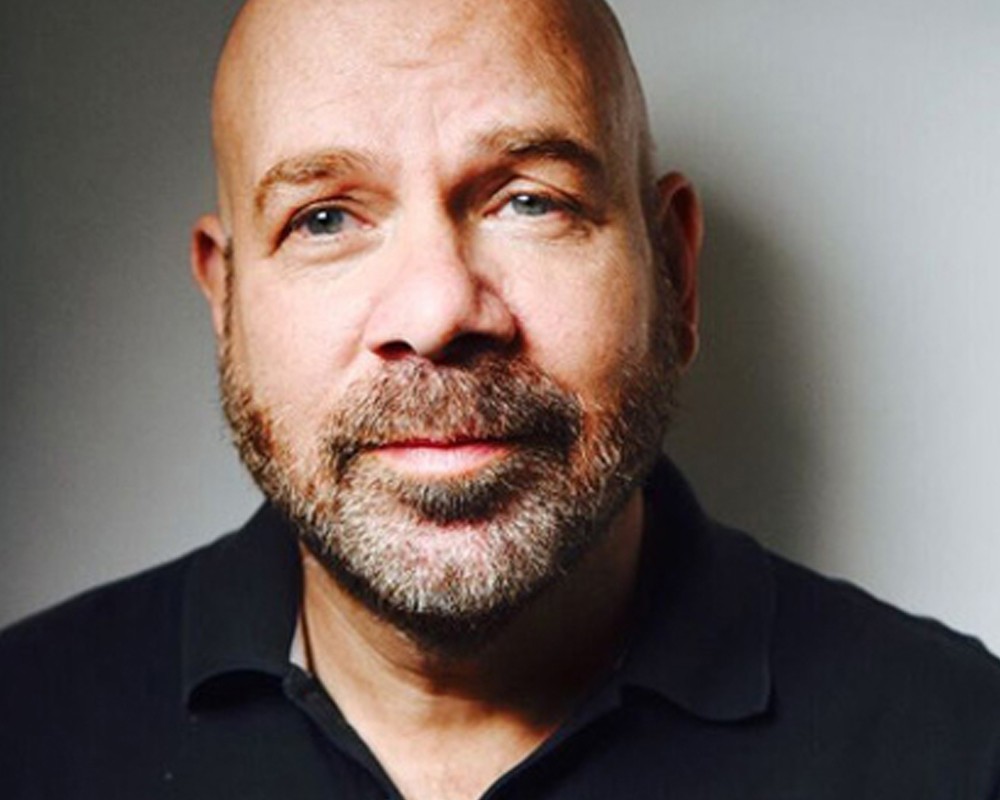 4. Jason Stuart 
Jason transcends the boundaries of race, gender and sexual orientation with his edgy comedic style. He is able to perform an outrageous stand up show, a lecture for faculty and students, and a brown bag lunch chat with the LGBTQQIA campus activists at a price you can afford. more
More About
Traveling From: California
Fee: $5,001-$7,500 
Topics: Overcoming Adversity , Campus & University, LGBTQ
---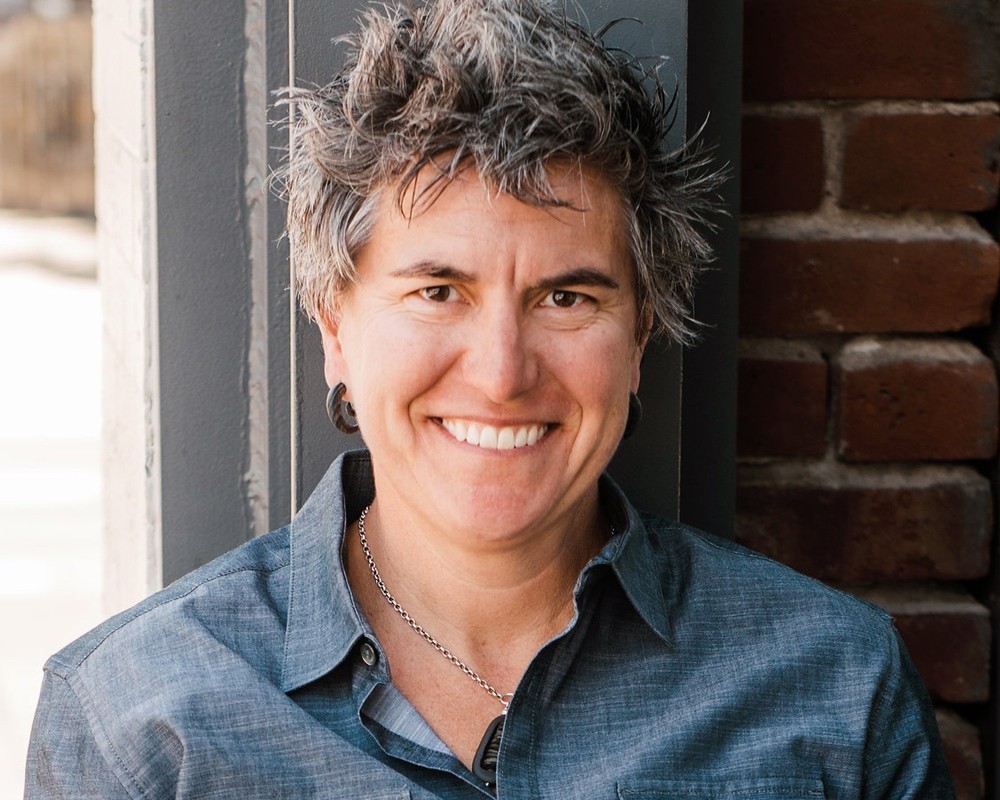 5. Ash Beckham
Online videos of her TEDx talks have gone viral with more than 10 million YouTube views. LGBTQ+ speaker who reaches millions everyday with her inspiring speeches. more
More About
Traveling From: Colorado 
Fee: Call for Fee
Topics: Storytelling, Change, LGBTQ
---
Interested in any of the speakers above? Inquire within to book any of these speakers plus hundreds of more today!