Another year has come and gone and the end of the decade is rapidly approaching. I'm sure we're all thinking of a variety of ways we can better ourselves and our businesses in 2020 and these speakers are here to help. Covering a variety of different topics, these speakers were forces to be reckoned with in 2019 and it doesn't look like they're slowing down anytime soon.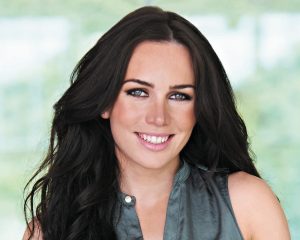 Liv is a science communicator as well as a poker champion. She is a unique speaker with a unique background. Liv has won a variety of poker championships and over $1 million dollars in winnings. Due to her experience as a professional poker player, she is an expert in performing under pressure, decision making strategies, risk taking and probability. In addition to her poker playing abilities, Boeree holds a first-class degree in astrophysics. She is passionate about science and encouraging young girls in STEM. In her talks, Liv goes into detail about how poker can help decision making, no matter what the decision may be. If you or anyone on your team has a problem with indecisiveness, book Liv Boeree today to help.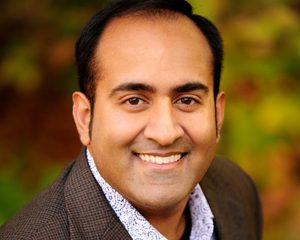 Rohit is an entrepreneur who has a reputation for seeing and executing innovative ideas before they become mainstream. Throughout his career, Rohit has advised hundreds of global brands as a former executive at two highly respected marketing agencies. Since leaving the corporate world to become an entrepreneur, Bhargava has founded multiple companies focused on inspiring innovation. Rohit has a reputation of being a humble, entertaining keynote speaker. He has been invited to speak in 31 different countries with audiences ranging from 10-10,000. If you need some help innovating your business from someone who knows, book Rohit Bhargava today.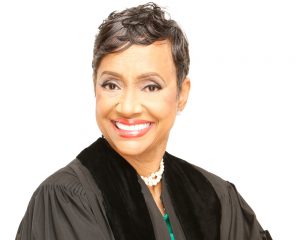 You may know Judge Glenda Hatchett from her two-time Emmy nominated court show, Judge Hatchett, or her new court show, The Verdict with Judge Hactchett. Judge Hactchett worked for Delta Airlines for 10 years, where she was the airline's highest-ranking woman of color worldwide. She left the airline when she accepted the appointment as Chief Presiding Judge of the Fulton County Juvenile Court. The judge recently announced the formation of the Hatchett Firm, a firm specializing in risk and crisis management as well as innovative and effective closing and settlement strategies. Judge Glenda has been described as an empowering and positive storyteller by audiences. She is all about women's empowerment and sisterhood and makes the perfect speaker for any women's group. Book Judge Glenda Hatchett today to be reminded of the power of potential that is all around you.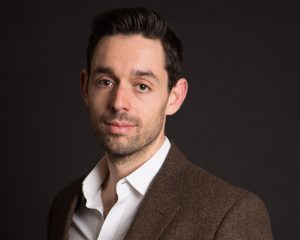 Jacob Morgan is a trained futurist and one of the world's leading authorities on the future of work, the employee experience, and leadership. Jacob speaks at over 50 conferences a year on a variety of topics including AI and automation, management and leadership, the future of work, the 4th Industrial Revolution, and many others. He has provided advisory and thought leadership services to companies such as Nestle, Best Buy, Cisco, Zappos, and many others. Jacob is also the creator of "The Future If," a global community of business leaders, authors, and futurists who explore what our future could look like if we allow certain ideas, technologies, approaches, and trends to actually happen. Book Jacob Morgan today to help your team for the better.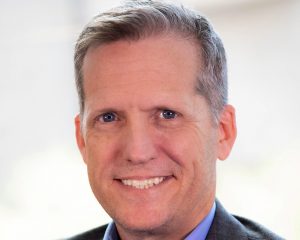 Thom Singer, aka the Conference Catalyst, is obsessed with getting people to take actions that lead to success. Thom delivers high energy presentations for industries that rely on personal relationships for sales growth. He believes that individuals and teams cannot cross the gap between potential and results without plans, passion, purpose, and people. Thom gives practical and motivational keynotes that he designs specifically for your group. He is committed to giving his audiences a one-of-a-kind experience. Book Thom Singer today to help reach the results of your potential.
Whether your event be large or small this year, we have a speaker for you. From innovation and disruption in the workplace to women's empowerment, we are sure we will be able to fulfill your needs. Book one of these 5 or browse our website to see what your options could be for 2020.