When a buyer goes out to purchase a service or product, customer service is what they remember. If the experience is a pleasant one, customers are more likely to purchase your product or service again. There are entire websites and apps (Yelp, TripAdvisor, Google) dedicated to reviewing businesses. If you go on these sites and look at the reviews, nine out of ten times the reason people complain is because of poor customer service. The most successful companies start with a customer-service strategy. Here are five top speakers on customer service who can help start your conversation in building loyal customers.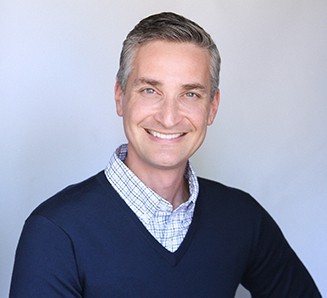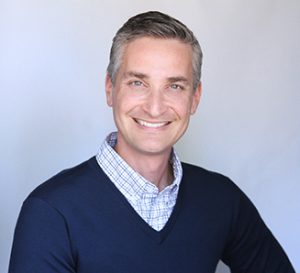 As a franchisee of two Edible Arrangements and over 10 years experience, Scott is no stranger to the business game. He teaches that the secret to good customer service is human connection. Humans give customers an experience that computers cannot.  In today's digital age, Scott emphasizes that humanity is what will attract and keep loyal customers. There is no better marketing tool than a great customer experience. This includes connecting and being empathetic toward your customer. The ability to provide an experience and not just a transaction is the key to success. Scott will give you the tools and skills that you need to bring your businesses' customer experience to the next level.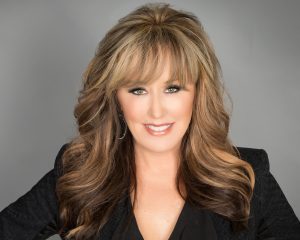 Lisa started in the automotive sales industry over 25 years ago with almost no knowledge of cars. Her message is that people don't care what your knowledge of a  product is, as long as you make them feel like you care when selling them the product. Lisa credits her success in sales to her love of people. She was able to lead the boards selling cars with almost no knowledge of them because she made her customers feel like she cared about them. She treated her customers like friends. Rather than thinking of yourself selling a product, Lisa will teach you to act as if you're solving the customers problem. Lisa often talks about how her goal is to inspire people to inspire others. Book Lisa today to inspire your team to be their best.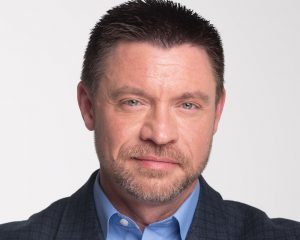 Kevin delivers "The Hero Effect" message to his audiences. "The Hero Effect" is all about being your best when it matters most. Kevin teaches that heroes are ordinary people doing extraordinary things. Kevin's hero effect strategy is all about creating an exceptional experience for customers. It is showing up every single day and helping your customers with no strings attached as well as taking 100% responsibility for your attitude, actions, and results. When working in a team, Kevin teaches not to get caught up in the mistakes of one person or try to place blame, but rather look at every situation through a lense of optimism. He uses an experience he had in Disney World to show his audience what a perfect customer service experience is. Kevin is great for big groups and he is sure to make a "hero" out of each and every member of your team.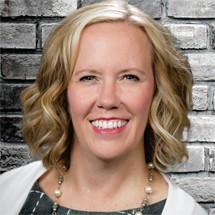 Shawna emphasizes authenticity and education as the two main aspects of an excellent customer service experience. Authenticity is one of the major factors of a customer deciding whether or not they trust you. Customers are more likely to buy from a salesperson that they trust. Buyers want to see you as a relatable, trustworthy, human being rather than a robotic salesperson that is just trying to sell a product. This is the first time in history that we have access to the plethora of information that we do now. That is where education comes into play. Clients now come to you very educated on the product or service they are looking to buy thanks to the internet. Shawna calls this a sales evolution. Customers are evolving therefore salespeople need to be evolving at a faster pace. Book Shawna today to ensure that you're a part of the sales evolution.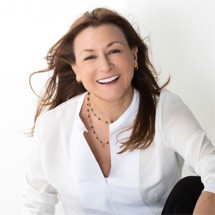 According to Jeanne, being a successful business person is all about your morals and values! Jeanne teaches that good values produce good leaders. Things like be kind, trust each other, treat each other nicely, these are the things that breed success according to Jeanne. Successful companies have their customers best interest in mind. In order to achieve your goals, you must first enable your customers to achieve their own. For business leaders, Jeanne says find employees whose values are consistent with your own, this helps your business to thrive. Jeanne will help your team to thrive as well as create a better customer experience for all.
People are always going to want and need things. No matter how advanced our society becomes, customer service will never be a thing of the past. It is evolving everyday, and businesses, both big and small, need to keep that in mind. The one point that all of these speakers have in common is that people want real people to be doing business with them. Book any of these seasoned professionals to help ensure the future success of your business.