Like is in the air thi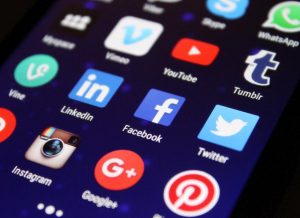 s valentines day! These Social Media & Online Marketing Speakers are all experts in their fields who know how to harness the power of the "Like." This is eclectic mix of CEO's, Digital Marketers, and Online Influencers are all backed by likes and impressive online followings on some of today's most popular sites.
Each one of these speakers is a social media wiz, and they have the credentials to back it up.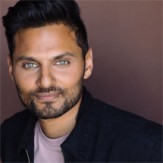 Through his viral wisdom videos, Jay Shetty's claim to fame began after his videos with HuffPost hit 50 million views. Now, Shetty is verified on Twitter, Instagram, and Facebook leaving him with a combined 31.1 million followers and likes. By delivering educational and insightful content in an entertaining, uplifting format, Shetty continues the mission of making wisdom go viral.
---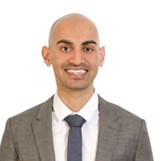 Entrepreneur, Neil Patel,  has achieved the status of one of the top 10 online marketers by Forbes, as well as a top 100 entrepreneur under the age of 30 by President Obama. His success is also recognized online, with a combined following of 1.27 million on his verified platforms Twitter and Facebook, as well as Instagram. Patel shares detailed plans with his audiences, about company growth through his marketing strategies.
---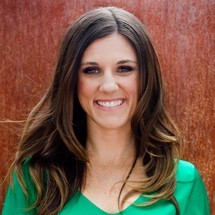 Amy Jo Martin is an established social media pioneer, and uses her platforms to connect humans with humans. Martin uses clinical research to speak on the complex relationship of technology and humanity. On social media, Martin reaches her 1.1 million followers where she continues to share her  motivational messages.
---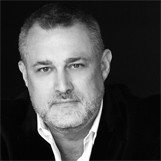 Primetime television host, Jeffrey Hayzlett, used creativity and entrepreneurship skills to work his way from small business to international corporations. Hayzlett is a business speaker showing others how to follow in his footsteps of success. Online, Hayzlett has a combined 653K likes and followers.
---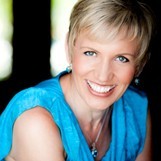 Mari Smith has extensive knowledge in social media marketing, with a deep expertise in Facebook. Personally, Smith is verified on Facebook, and has a combined 636K likes and followers between all of her social media platforms. Smith provides engaging social media keynotes and offers in-depth training to her audiences.
---
Through his work, Brian Solis has influenced and shaped business and media. As a Futurist, Anthropologist, Digital Analyst, and Keynote Speaker, Solis is able to help audiences understand and embrace the rise of digital transformation, innovation, connected consumerism and digital lifestyles. Solis is verified on Twitter, Instagram, and Facebook, leading to his combined 408K likes and followers.
---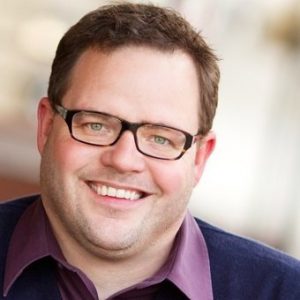 Marketing Keynote Speaker, Jason 'Jay' Baer, is president of the social media and content marketing consultancy Convince & Convert. The Convince & Convert blog is ranked #1 for the world's content marketing resource. Baer's 378K followers know him as a digital marketing pioneer, where he shares his key messages with businesses: focusing on help, not hype.
---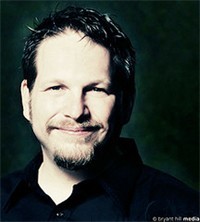 Chris Brogan offers business and marketing help for mid to larger sized companies. Brogan shares many of his messages for small business growth through his books, as he already has 9 books currently published. In Brogan's next guide, he will  focus on how companies can extend trusted relationships using AI, blockchain, video, etc. Online, Brogan is verified on Twitter and has a combined 361K followers.
---
As a company founder, Ramit Sethi, holds extensive knowledge on technology, retail, and college advising. Sethi has educated thousands of people around the country with his programs on personal finance and entrepreneurship. Additionally, Sethi assists many companies on emerging technologies, investing, and viral marketing. His own social media following adds to a combined 322K likes and followers.
---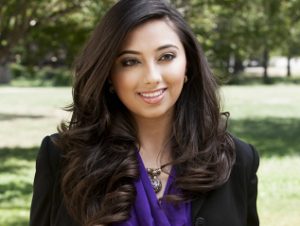 CEO of Zen media, Shama Hyder, is a social media and marketing expert. Personally, Hyder is verified on her Twitter, Instagram, and Facebook account, leading to a combined 283K likes and followers. As a best-selling author of two books: Zen of Social Media Marketing and Momentum, Hyder is considered to be a visionary strategist for the digital age, and assists companies in their own growth.
---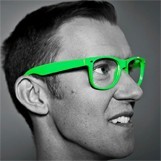 Erik Qualman wins over his audiences with his entertaining, educating, and empowering style. As a writer and speaker, Qualman helps organizations understand how digitization has transformed the traditional way of doing business, and teaches audiences to use this to their benefit and increase sales and cut costs. Qualman's messages are also valued by his collective 121K likes and followers.
---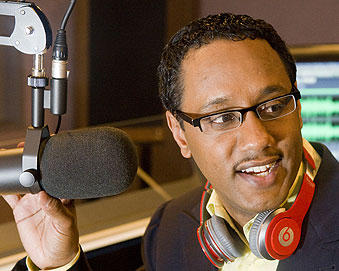 On his signature show, Never Settle Show, Mario Armstrong is now recognized as one of the worlds most well known Digital Lifestyle Strategists. Armstrongs innovative mind created the worlds first crowd-produced, live-streamed talk show. As a speaker, Armstrong provides an educational social media tour for his audiences. Personally, Armstrong is verified on Twitter, Instagram, and Facebook where he has a combined 56K likes and followers.
Contact us to book one of these online marketing speakers and start turning love for your business into social media likes!
---
Loving these Social Media and Online Marketing Speakers? Call 1.800.345.5607 or visit eaglestalent.com to book them for your next event!