Summer is here! More people are getting vaccinated, allowing fewer restrictions, more traveling, and gathering in large groups once again. As the world is getting back to "normal," motivation and inspiration is something that companies can use right now for this next phase of normalcy. The ten speakers below tell motivational stories of achieving goals and overcoming obstacles that will leave your team feeling inspired for this upcoming summer.
Judi Holler 
Keynote Speaker, #FearBOSS, Improv Nerd, Hip Hop Junkie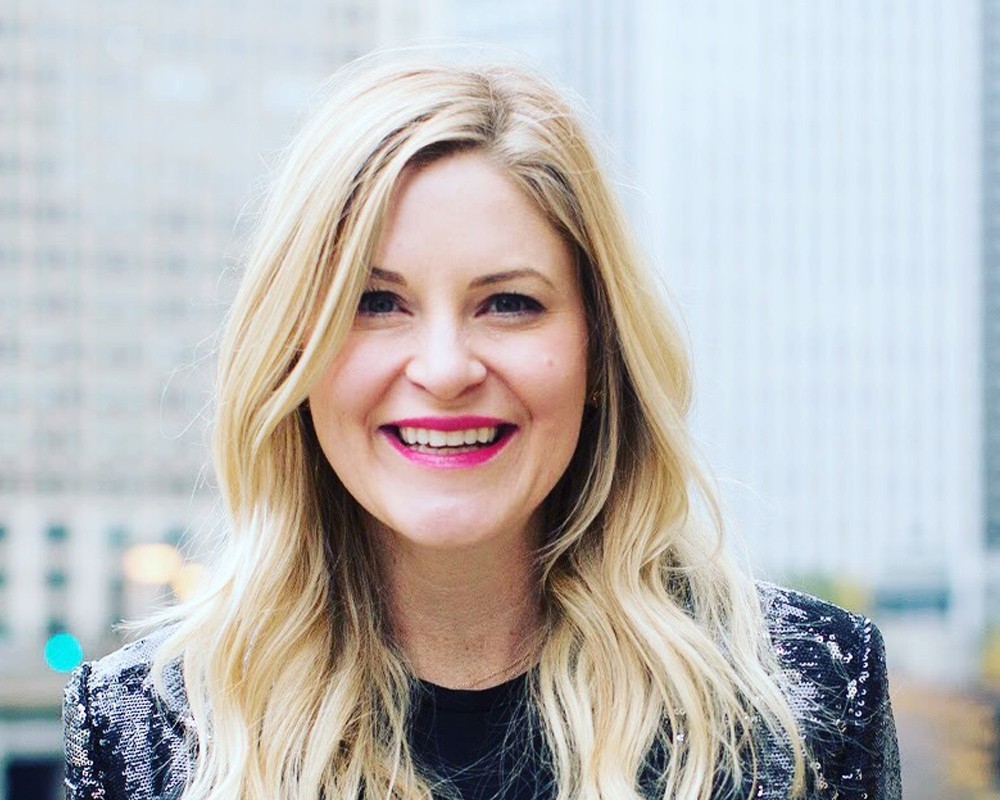 Judi Holler is a leadership expert whose primary goal is to help people have meaningful and actionable takeaways from her customized speeches. She is the creator of the Fear Boss Community, a community of brave humans dedicated to experimenting with fear. Judi's mission is to help you be braver than you were yesterday and smash comfort zones by experimenting with your fear.
Alan Stein Jr. 
Keynote Speaker, Author, Performance Expert 

While being a successful business owner and veteran basketball performance coach, Alan Stein Jr. has helped improve organizational performance, created effective leadership, increased team cohesion, collaboration, etc. With experience from various high-performing athletes such as Kevin Durant, Kobe Bryant, and Stephen Curry, Alan has developed a winning mindset, rituals, and routines for several businesses and organizations.
Amelia Rose Earhart
Inspiring Around-The-World Pilot, Keynote Speaker, TV Personality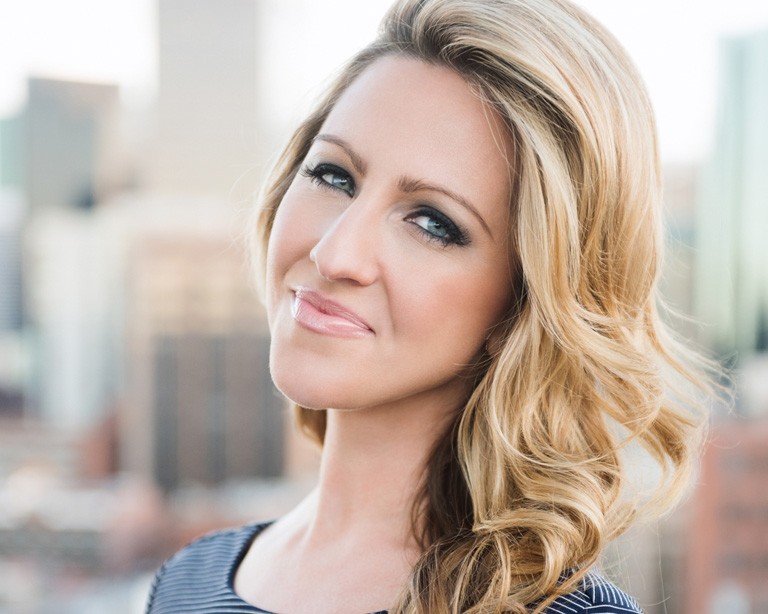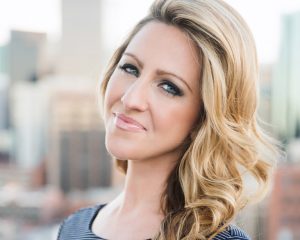 Following the same route as her namesake, Amelia Mary Earhart, Amelia became one of the youngest women to fly a single-engine plane around the world. She uses her piloting and around-the-world flight experience to help attendees work through challenges. In addition to delivering her engaging and inspiring keynotes, Amelia is a TV personality, which also makes her the perfect moderator/emcee for your event. Amelia strives to push her own limits and inspires audiences to do the same.
Alex Weber
International Speaker, Award-Winning Performer, and American Ninja Warrior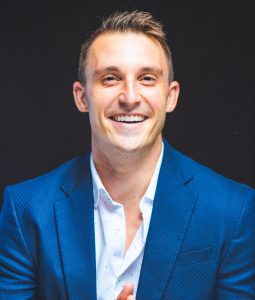 Alex Weber has positively impacted millions of people by working with major companies like NBC, LinkedIn, Under Armor, Los Angeles Lakers, etc., to transform and empower audiences to reach their full potential. Alex understands what it takes to overcome daunting challenges and facing hard failures. His keynotes are powerful and engaging, connecting with the audience as a leader and performer.
Princess Sarah Culberson
Princess of Sierra Leone. Humanitarian. Educator. Author of "A Princess Found". Keynote Speaker on Empowerment, Leadership, and Diversity & Inclusion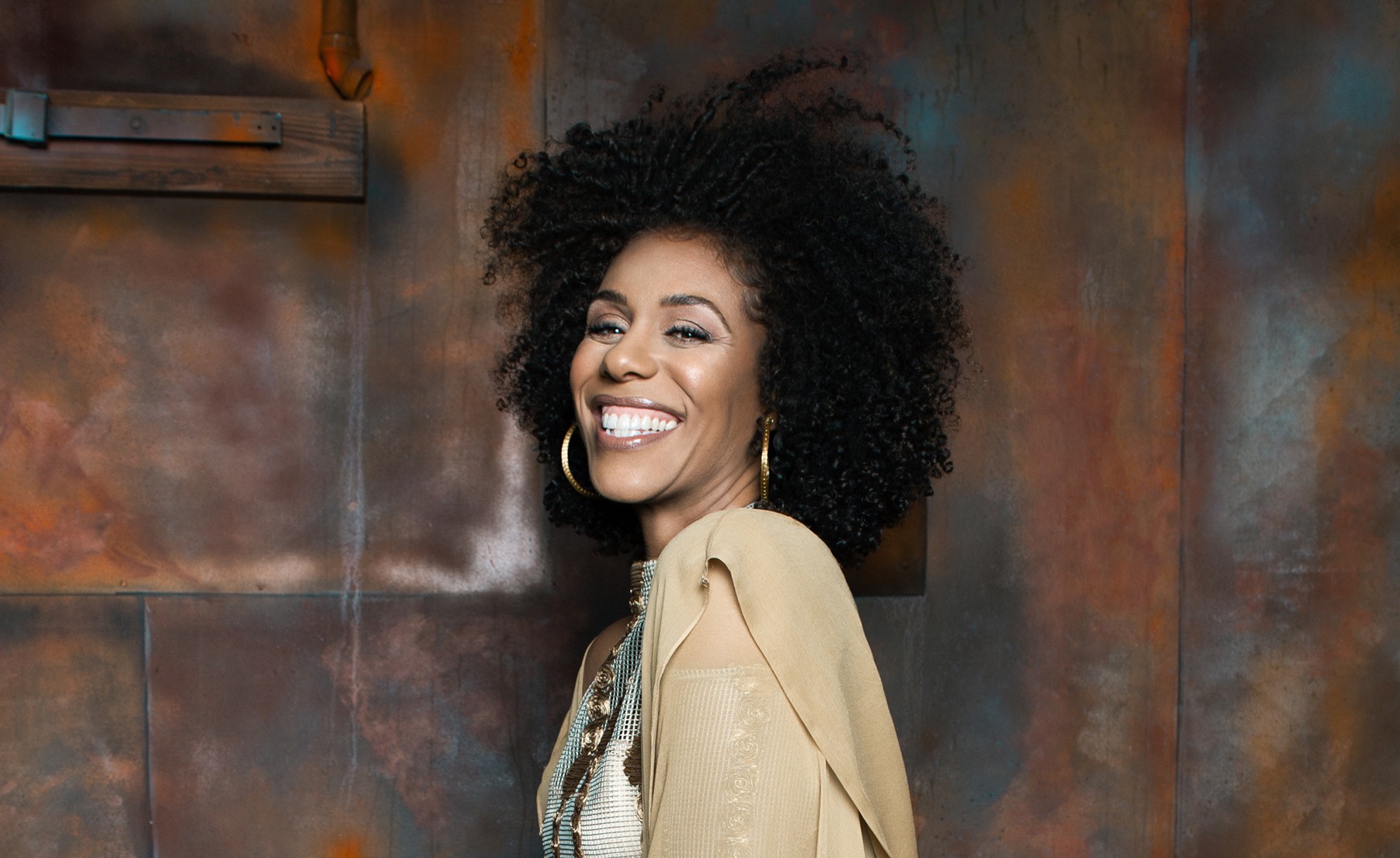 Princess Sarah Culberson uses her personal story of being adopted and growing up in a bi-racial family and understanding cultural differences as a real-life princess of Sierra Leone. With developing 10+ years of diversity and inclusion presentations, Princess Sarah Culberson offers motivational keynotes covering various topics like empowerment, community and culture (in and outside the workplace), education, finding your root, etc.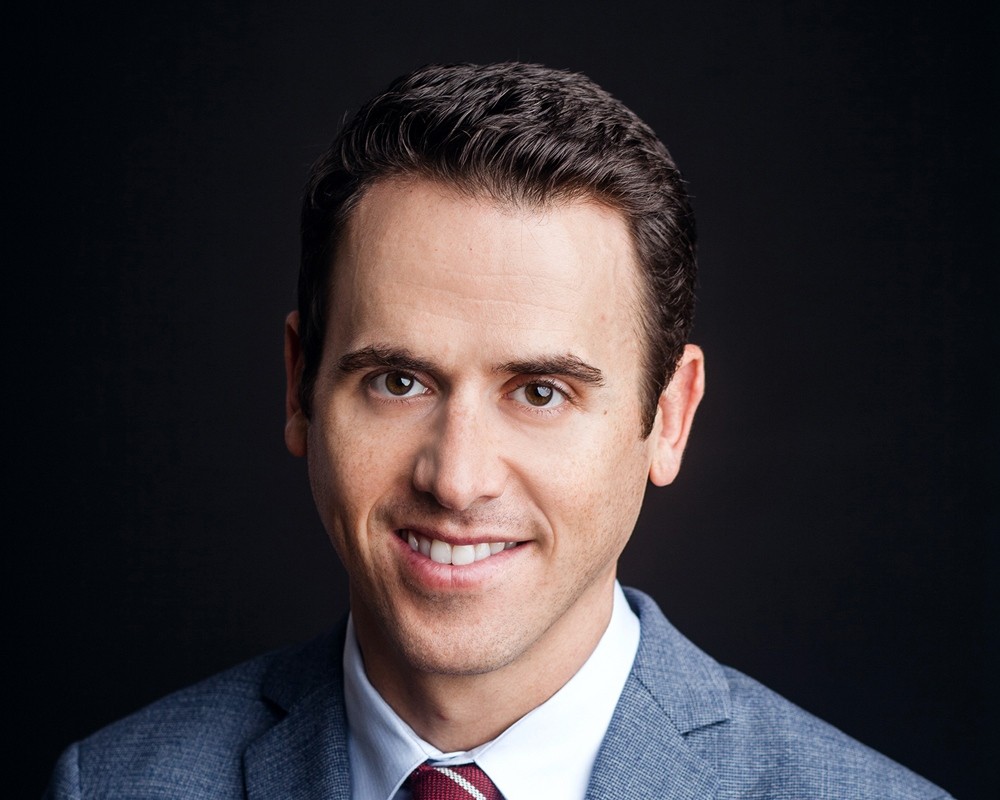 One of the busiest performing mentalists in the country whose shows are custom designed to a corporate audience. Oz blends mentalism, mind reading, and a wholesome sense of humor into an extraordinary experience like none other. Oz can show your clients and employees how important they are to you and make this even one they'll never forget.
Denise Ryan
Motivational Speaker & Trainer
Denise Ryan is a professional motivational speaker who creates programs covering various areas relevant to the business culture. These interactive programs include adapting to change, developing positive workplace relationships, and the secrets of successful selling. She can leave the audience with actionable tips and a good laugh.
Kevin Brown 
The Hero Effect®: Being Your Best When It Matters the Most; Leadership Keynote Speaker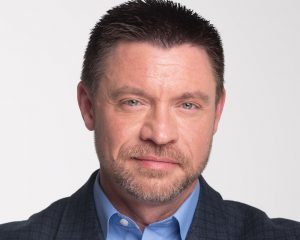 Kevin Brown is a creative and wonderful storyteller whose funny and touching tales get right to the heart of what makes us connect. He uses his programs to connect and enhance your agenda by focusing on client and customer relations or your own internal communications. Kevin has learned that winning in business and life requires anything but conventional thinking.
Mallory Brown
Top Empathy, Compassion, and Empowerment Keynote Speaker, Global Humanitarian, Filmmaker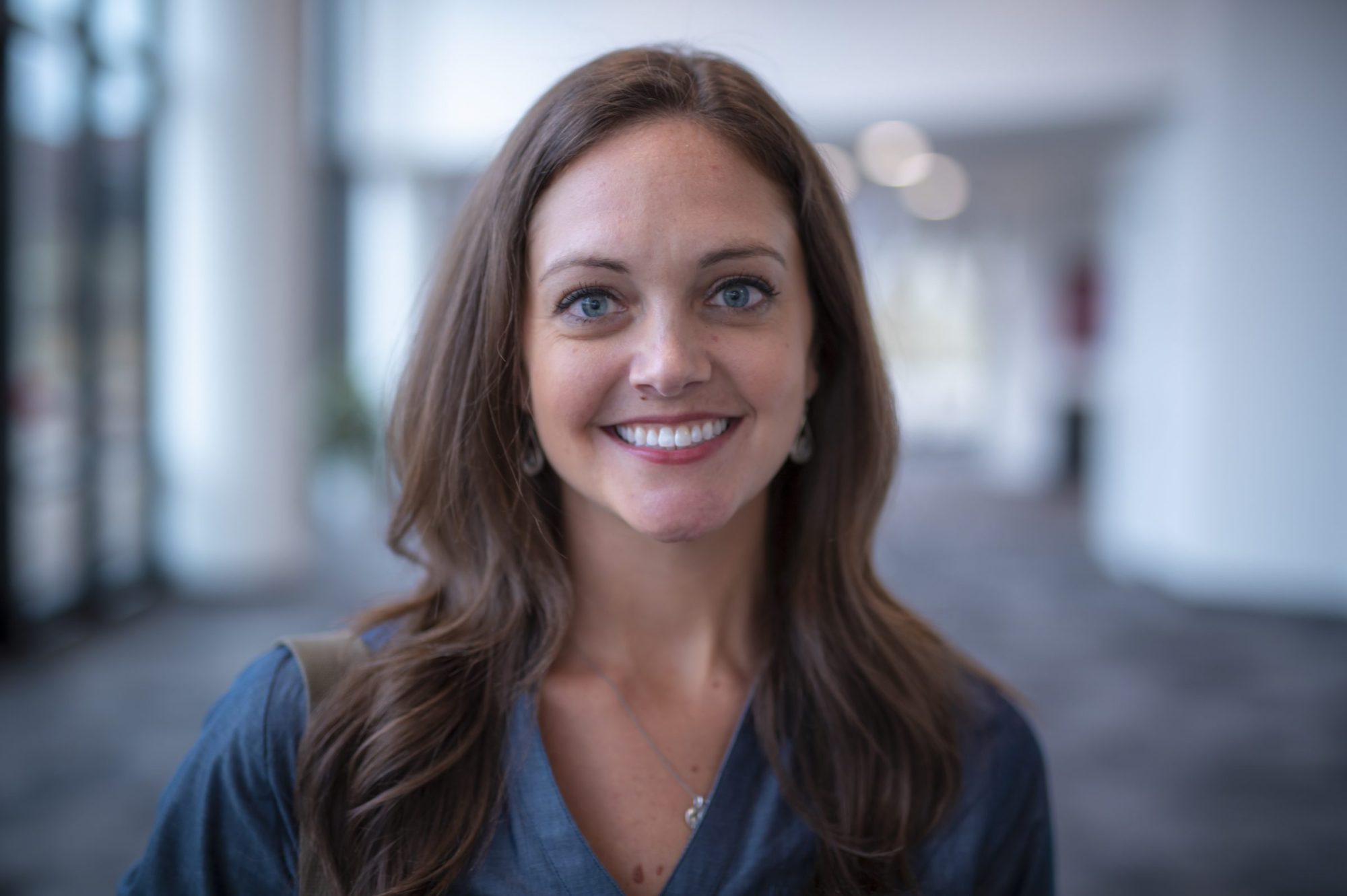 Mallory Brown gives keynotes for leadership conferences, healthcare groups, customer service groups, sales teams, and women's conferences. She helps businesses and organizations create better leaders and teams with empathy, compassion, and empowerment. Mallory's mission is to encourage compassion and understanding across out globe by captivating, educating, and inspiring a generation of empathetic leaders.
Clint Pulver
Motivational Keynote Speaker, Author, Musician, and Workforce Expert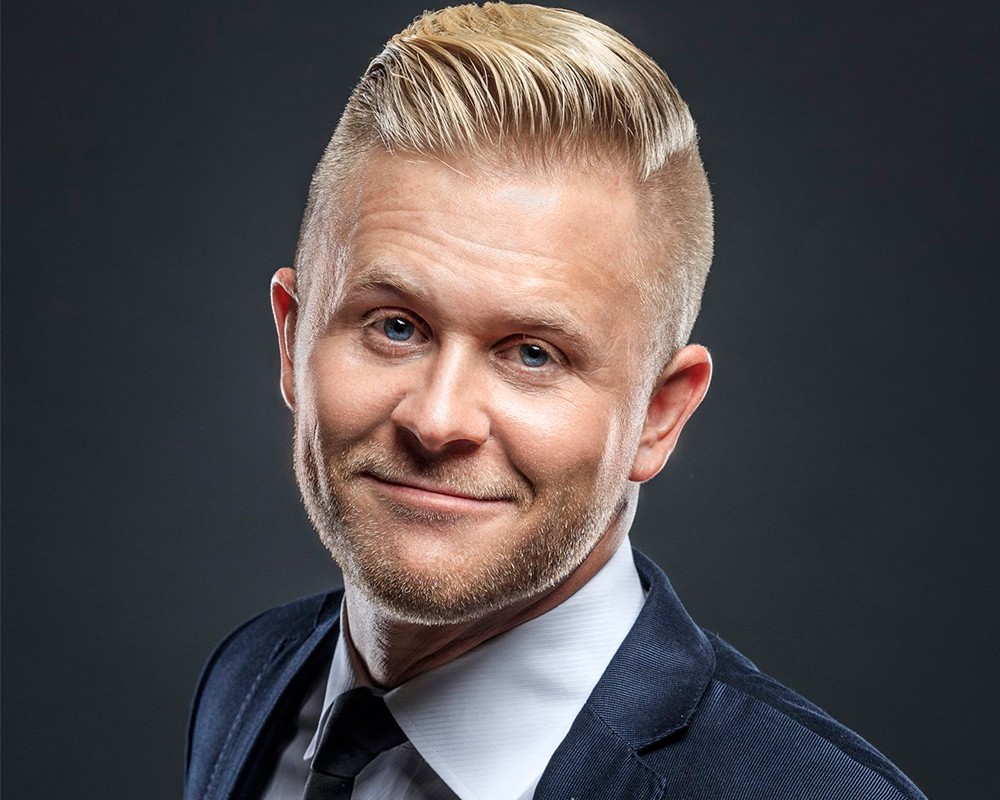 Clint Pulver is the president and founder of The Center for Employee Retention, which helps transform how corporations create lasting loyalty through his work and research as "The Undercover Millennial." He helps organizations retain, engage, and inspire their team members from the front desk to the board rooms and everyone in between. Clint is known as the Leading Authority on Employee Retention.
Mark Schulman 
World Renowned Drummer for bands: P!NK, Cher, Velvet Revolver, Author, and Keynote Speaker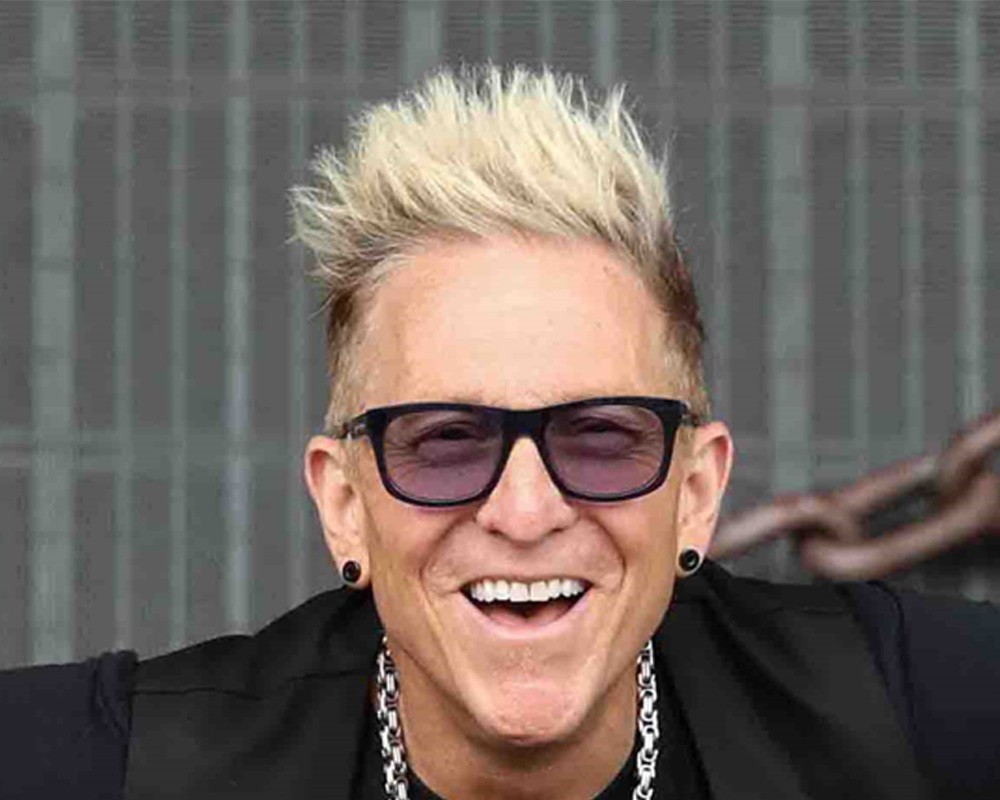 Mark Schulman is the drummer for P!nk and has performed for sold-out audiences around the world. He has experience with energetic, strategic, and emotional presentations that will uplift you and your team's performance. The audience can be elevated to an evolved mindset and a new peak performance level from Mark's keynotes.
Interested in any of the speakers above? Inquire within to book any of these speakers plus hundreds of more today!