Across all industries, businesses often struggle with hiring and retaining employees. Doing so has become increasingly difficult, especially given the growing rates of generational diversity in the workplace. With Baby Boomers and Millennials working side-by-side, the modern workforce has never been as generationally diverse as it is now, which can present new challenges when relating to today's employees.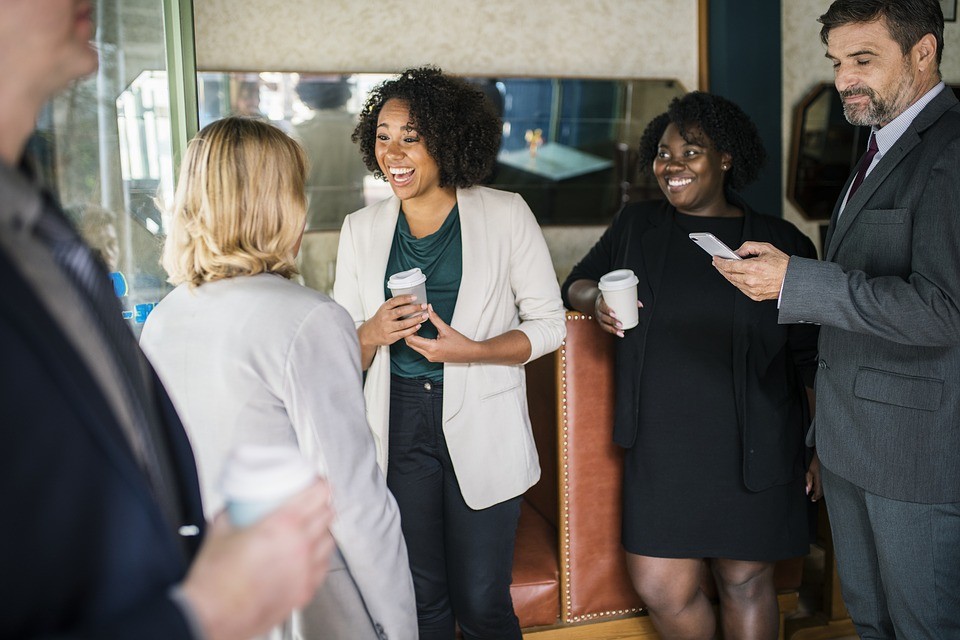 Now more than ever, there is a great need for speakers who specialize in recruitment and retention! If your goal is to attract, hire, and keep your best candidates, you should consider starting with these 10 speakers:
1. Bruce Tulgan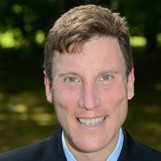 Bruce Tulgan is the leading expert on young people in the workplace, best-selling author, adviser to business leaders all over the world, and a sought-after keynote speaker and management trainer. He has worked with tens of thousands of leaders and managers in hundreds of organizations, including the U.S. Army and the YMCA, to name a few.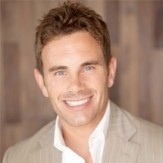 Seth Mattison is the co-founder and chief movement officer of Luminate Labs. He teaches organizations how to quickly and proactively adapt to changes in the marketplace while fostering a culture of stewardship, capabilities, and an environment of value.
3. Ryan Estis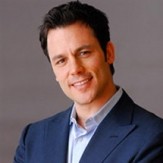 Ryan Estis is the former chief strategy officer for the McCann Worldgroup advertising agency, NAS. He has over 20 years of business experience working with some of the world's leading brands, including Liberty Mutual and the Dallas Cowboys. He helps companies and individual contributors embrace change and achieve breakthrough performance.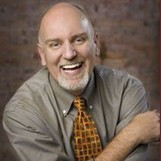 As one of the most influential voices in workplace trends, Chester Elton helps clients engage their employees to execute on strategy, vision, and values. As a top speaker on employee retention, he offers specific examples drawn from real-life cases in an effort to teach organizations how to do recognition right in the workplace.
5. Joe Martin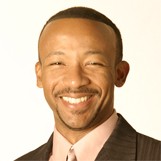 Joe Martin has spoken to over 750 businesses, organizations, and associations. As a teacher trainer, he equips teachers and administrators with the necessary tools to increase overall achievement. He also helps leaders tackle both staff and student retention.
6. Anne Bruce
Anne Bruce is an author and former television morning talk show host and producer for CBS. Her motivational programs on leadership, growing talent, customer service, and the power of human potential can help audiences unlock individual potential immediately!
7. Jenn Lim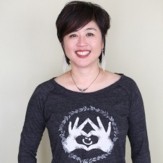 Jenn is the CEO and CHO of Delivering Happiness —a company she co-founded to inspire science-based happiness, passion and purpose at work and home. Through her experience, Jenn has created the proven equation that happier employees = happier customers = more successful companies + meaningful lives.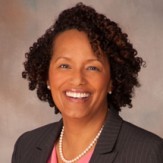 Known as "The Employee Whisperer," Heather Younger is a best-selling author and international speaker. Through the implementation of her laws and philosophies, she has helped companies see double-digit employee engagement score increases.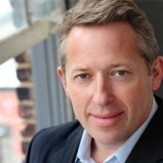 Nicholas Wyman is an Australian-born award-winning author, development and skills expert, and CEO of the Institute for Workplace Skills and Innovation – a global enterprise committed to skills and workforce development in today and tomorrow's workplace. He provides job-seekers with the technical, vocational, and soft skills that are most in-demand and valued by today's employers and companies.
10. Sunny Grosso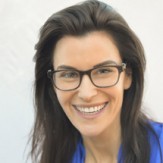 Sunny Grosso is known as the "Culture Godmother," one of the world's first happiness consultants, and a Zappos culture expert. She is a sought-after speaker who inspires groups around the world with her bright and unique brand of coach-sulting [coaching + consulting].
---
For info on more Recruitment & Retention Speakers Visit eaglestalent.com or call 1.800.345.5607