Eagles Talent provides a wide variety of talented speakers and entertainers located all over the country. Our summer road trip begins in our home state, where we meet up with ten of our best New Jersey keynote Speakers.

Whether your event is based in California, Maine, or somewhere in-between, the following speakers are sure to bring some East Coast flair to your next event.
---
Here are the Best New Jersey Keynote Speakers:
Inspiration behind the Disney Movie "Invincible", Oldest Rookie in NFL History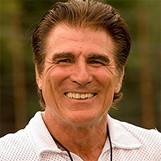 Why Book Vince Papale?
Vince has made a name for himself on and off the field and continues to inspire audiences with his energy, enthusiasm, and story of persistence.
Fees: $15,001-$20,000
Topics: Football/NFL, Sports Stars, Cancer Awareness
---
Founder of Insight Education Systems, Powerful Effect of Micromessages in the Workplace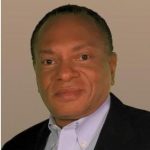 Why Book Stephen Young?
Stephen's program, MicroInequities: The Power of Small™, reveals a central thread in the fabric of great leadership–the ability to inspire the performance of others across all diversity dimensions. He also specializes in consulting with senior executives and management teams of numerous Fortune 500 companies.

Fees: $10,001-$15,000

Topics: CEOs & Business Leaders, Corporate Culture, Diversity & Inclusion

---
The Inspiration Nurse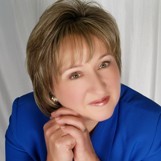 Why Book Donna Cardillo?
Donna travels the world helping women and healthcare professionals to be happy in their lives and careers and to reach their full potential.
Fees: $10,001-$15,000
Topics: Health & Wellness

---
H(app)athon Founder, "GO TO" Voice on Technology and the Science of Happiness for The Guardian, Mashable, & Huffington Post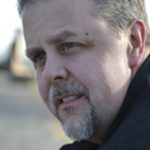 Why Book John C. Havens?
With pragmatic solutions combining economics, emerging technology, and positive psychology, John provides a human-centric roadmap to help attendees embrace their present to better define the future.
Fees: $15,001-$20,000
Topics: Artificial Inteligence (AI), Marketing, Trending Happiness

---
Emmy Award-winning broadcaster, Author & Motivational Speaker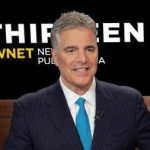 Why Book Steve Adubato?
Steve reveals the secrets to being a powerful and persuasive communicator and presenter in a variety of settings that will dramatically change the way you talk, listen, and c

onnect with others.
Fees: Call for Fee

Topics: Leadership, Communication Skills, Media Personalities

---
Discover Your Life Blueprint®, Personal Coaching Pioneer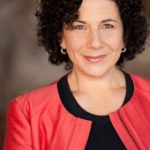 Why Book Laura Berman Fortgang?
She is one of the best New Jersey keynote speakers Laura is a serial self-help author and a personal life coach. She is sought after by many as a professional speaker on life balance, change, and motivation.
Fees: $10,001-$15,000
Topics: Change, Motivational, Life Balance

---
Dr. Randal Pinkett
Founder, Chairman and CEO, BCT Partners Entrepreneur; Speaker & Author
Why Book Dr. Randal Pinkett?
Randal has established himself as an entrepreneur, speaker, author and scholar, and as a leading voice of his generation in business and technology. He is the founder, chairman and CEO of his fifth venture, BCT Partners, a multimillion-dollar management consulting and information technology solutions firm headquartered in Newark, NJ.
Fees: $10,001-$15,000
Topics: Business Entrepreneurship, Technology, Diversity & Inclusion

---
Inspiring Hope Through the Power of Commitment and Positivity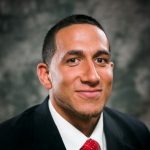 Why Book Gian Paul Gonzalez?

Gian is the founder of "Hope & Future," an organization dedicated to using athletics & physical fitness to share a message of hope and striving for excellence in inner-city public schools and juvenile jails.
Fees: Call for Fee

Topics: Team Building, Motivational, Inspirational

---
Leading Authority on Finance, Successful Author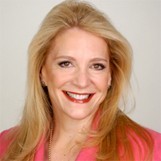 Why Book Neale Godfrey?
Neale is an acknowledged expert on family and children's finances with over 30 years in the financial field. She formed her own company, Children's Financial Network, Inc., whose mission is to educate children and their parents about money. She is the author of 27 books that deal with money, life skills, and value issues.

Fees: Call for Fee
Topics: Finance & Insurance, Personal Development, Education

---
Governance, Risk and Compliance Professional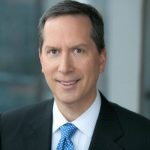 Why Book Scott McCleskey?
Scott is a veteran ethics and compliance professional with over twenty-five years of experience in various roles in the US and overseas including global Chief Compliance Officer at a major financial institution. Additionally, he's a consultant to government agencies and public institutions around the world
Fees: $7,501-$10,000

Topics: Business Growth, Ethics & Values, Finance & Insurance

For speaker fees and availability, email [email protected] or call 1.800.345.5607
---
Eagles Talent 2018 Summer Road Trip:
Your Are Here: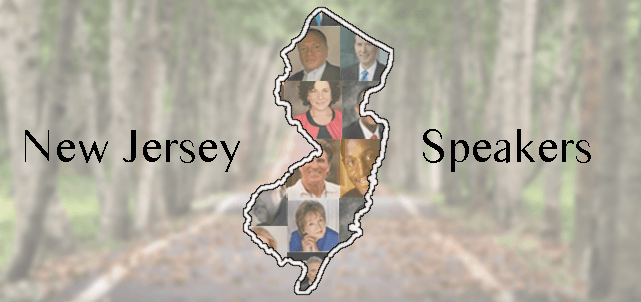 Next Stop: New York